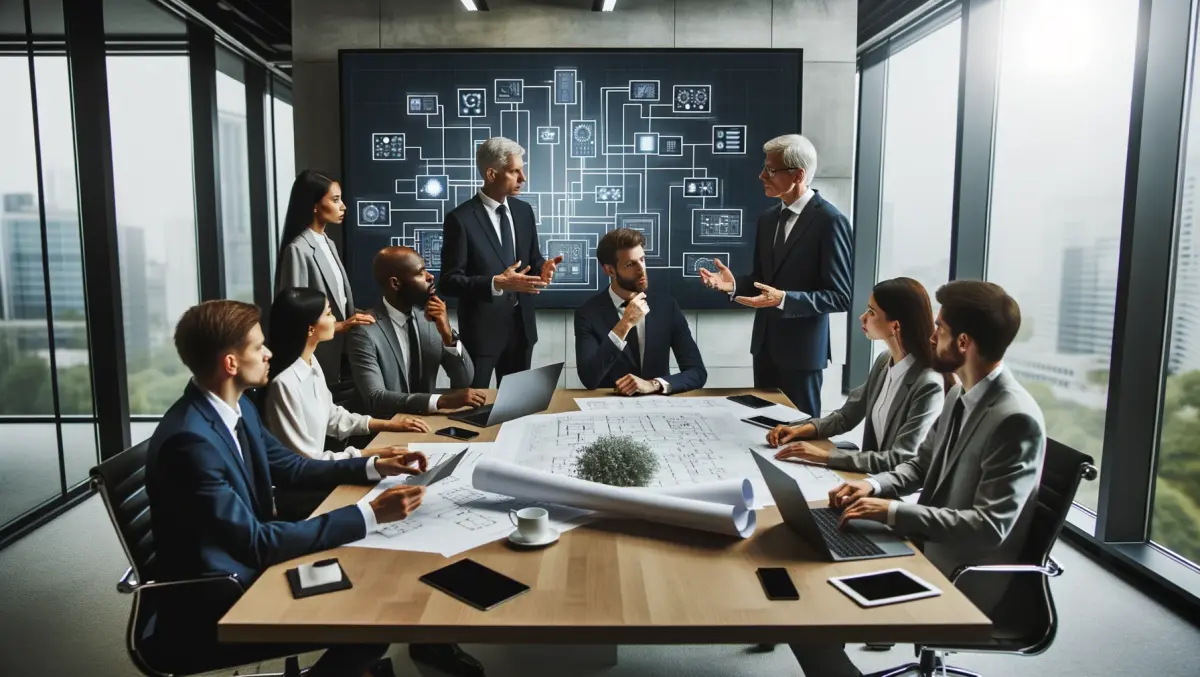 Hands-on review: ASUS MAXIMUS VIII HERO
FYI, this story is more than a year old
For Gamers and Overclockers, it's not about the pretty lights, it's all about the ability to scale and produce outstanding performance on demand, time and time again. The ASUS MAXIMUS VIII HERO series takes on the rest of the market and puts its boot on the throats of the competition.
With an LGA 1151 socket, the ASUS MAXIMUS VIII HERO series is designed for the latest Skylake processors, combining it with PCIE 3.0 support, DDR4 RAM, M.2 / NVMe raid support, and custom software designed specifically for overclocking, system optimisation and monitoring. With 5-way optimisation, the motherboard will automatically set itself according to the activity, so your normal activity won't tax your power, but load up an intensive application or game, and the series kicks into overdrive. You know when a manufacturer puts a water pump controller on its motherboard, it means business!
The series has been pretty future proofed, with SATA express, USB 3.1 and even a USB-C port. Its on-board NVMe support and dual M.2 X4 support allows you to install the latest PCI-E SSD, such as an Intel 750 Series SSD, and achieve huge storage speeds of 2712MB/s read and 1336MB/s write. It's LAN Guard protects the rest of your components in the event of a surge.
However, it's not all about the guts; ASUS also ensure your mobo is specced out with some tools that most gamers would appreciate. It's taken time to ensure the audio components are high quality, concentrating on clean power, the isolation of components and the quality of the audio.
And yes, it does have lighting control, allowing a range of colours as well as beat-matching functionality or CPU temperature indication. This can be turned off if it's not your particular requirement. It doesn't have all the bells and whistles, yet the amazing ASUS UEFI BIOS is a breeze to use.
Enough of the promo, how does it stack up? Well, in real life it does well, competing with the more expensive MSI Gaming M7. Being easy to tweak means you can push the chips quite far. 4.4GHz is easily achievable, although you'll need to upgrade your cooling to get really going towards 5GHz ;)
But this is a gaming / development motherboard that saves you money. With about 25W less draw then the previous Haswell chips, the Skylake chips will reduce that power bill!
Overall, the ASUS MAXIMUS VIII HERO series is a worthy upgrade, and bringing the joy and frustration of pushing CPUs way past their design limits!
The test machine was sponsored by Computer Lounge. For more information or to purchase, check out the Computer Lounge website.
Related stories
Top stories