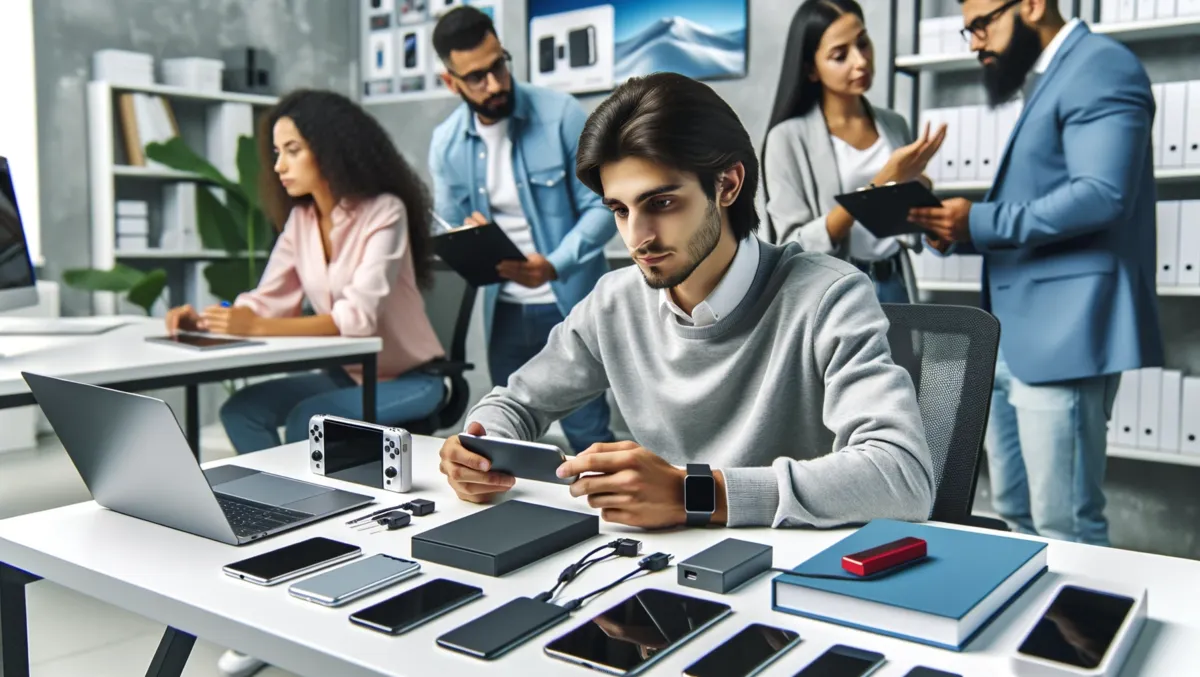 Hands-on review: HP EliteBook 840 G5 performs on every level
Tue, 24th Apr 2018
FYI, this story is more than a year old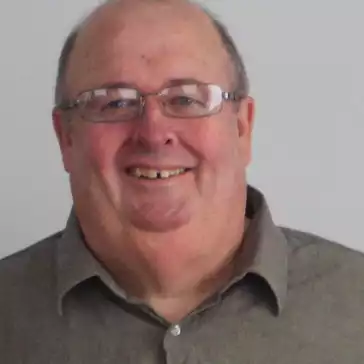 By Owen McCarthy, Reviewer
This review has been one of the most difficult I've ever written.
This is not a reflection on the product.
It's just that when I finish, I'm duty-bound to pack up this EliteBook and return it. Even my beloved other half has found herself attracted by its sexy good looks, and the speed at which it does things that take her forever to do on her old clunker.
This is the first Windows-based laptop that I have ever considered as an equal to the Mac for graphics capabilities.
My test model is equipped with the Intel Core i7 CPU, and while I'm unsure how much more RAM I could cram in, it's fairly raced along with the 8GB's it comes equipped with.
I'd have loved to have had a play with some multimedia tools, but time just didn't permit.
I did manage to put my not-considerable artistic talents to good use.
With my fumble-fingers and a stylus, I used the draw function of Word, along with this super-responsive (and highly accurate) touchscreen.
For those of you who want a reasonable amount of power to edit your own YouTube contributions, or to use some of the high-end photo editing tools, or even to create an artistic masterpiece, the EliteBook G5 will handle your day to day needs.
In my previous life as an IT teacher, I used an earlier version of the EliteBook, and this iteration is a considerable step up.
I eschewed the fingerprint reader, opting instead for the facial recognition with a pin code as a backup.
Taking only minutes to connect to my cloud drives and to download my preferred browser, I was quickly underway.
This is by far the best laptop keyboard I've ever used.
My fingers are fairly flying and I'm finding the keys have just the right amount of play to create a positive and responsive feel.
Coupled with a mini-joystick and excellent trackpad, you'll never miss your mouse.
I must admit to preferring those trackpads with left and right clickers, and the EliteBook doesn't disappoint.
Connectivity-wise, while I initially frowned at the single USB port on the left, it's proved to be all I've needed, coupled to my seven-port USB hub.
On the right-hand side, I found a SIM slot, HDMI port, another high-powered USB port, a headphone jack (Sorry Bang and Olufsen, but the sound, while passable, tends to be a trifle tinny) and woohoo, an ethernet port!
Very cleverly engineered, this port will expand to accept the RJ-45 connector, keeping the profile of the EliteBook svelte and slim.
I didn't bother connecting to my larger external monitor, mainly because I fell in love with the 14-inch display on the EliteBook, which to my mind is at least the equal of the Retina screen found on high-end Macs.
Recently recovered from a cataract operation, I was able to keep the font size at 11 points, and have been wowed by the sharpness and crystal-clear clarity of the display.
Flicking over to watch my go-to Netflix movie from the Jason Bourne series, I'm blown away by the clarity of the screen.
I never realised that Jeremy Renner's face was so lined.
Frankly, going back to my TV is going to be a let-down.
The nice lady from Acquire tells me that the EliteBook 840 G5 retails around $3300 - $3500, great value given the features HP packs in.
This model will appeal to those of you who need something more than a device to produce spreadsheets and business documents.
The plethora of features make this EliteBook very attractive to prospective buyers with a range of needs.