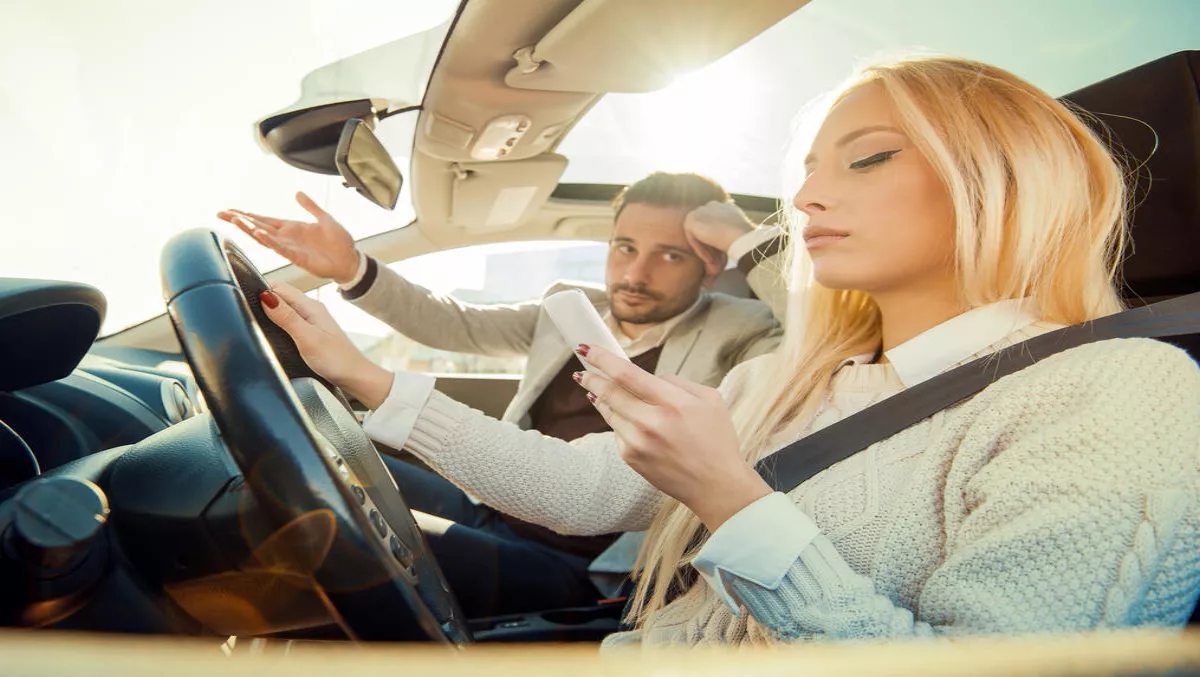 Hands on review: Strike Universal Phone Cradle
By Patrick Pilcher,
Tue 15 Nov 2016
FYI, this story is more than a year old
There's been a tonne of publicity about using phones and driving. It isn't just a danger to you and others, but it could also cost you a bomb too.
Under the Land Transport (Road User) act of 2004, drivers can't use a phone while driving. If you are caught on a call, an SMS or otherwise using your phone it's an $80 fine and 20 demerit points.
The folks at Strike have a solution in the form of their universal phone cradle - it keeps your phone in a location so that the driver can see it. This also means no fumbling in pockets or purses should the phone ring while they're driving.
Look and feel
Hewn out of business like black plastic, It's simple yet clever bit of gear. It keeps a tight grip on your phone and has a built in antenna booster. Best of all, it allows you to use your phone behind the wheel - and stay on the right side of the law.
Until now, Strike had designed cradles for specific phone models. This is a universal cradle.
Adjustable sides and a micro USB connector means that it'll play nice with a wide range of phones. The only exceptions to this is the iPhone which needs a lightening port and USB C connected devices.
You get the choice of professional installation or D.I.Y versions. The differences being that one plugs into most existing external phone antennas while the other has to get wired in
In Use
The cradle comes with a cigarette lighter/USB charger and a suction cup mount. The set up wasn't all that difficult. That said, getting the suction cup to stay stuck onto the windscreen was another matter.
This is a shame as the cradle is otherwise sturdy and well-constructed. The cradle also comes with an adhesive disk which gives you more mounting options. Strike also have optional alternatives such as mounts for air vents or the dash.
The combination of phone and Bluetooth capable car sound system worked a treat. There must also be an RFID tag embedded in the cradle. Docking my phone with RFID enabled took me straight to the Strike cradle app in the Android Play Store.
The cradle proved flexible too. It can tilt up or down 30 degrees thanks to a small ball joint which can lock at a specific angle. It's a small thing but in use, it means you can tilt your phone to avoid screen glare and unwanted reflections.
Verdict?
Cheap and flimsy car phone cradles have given phone cradles a bad rep. This is a shame as the sturdy and well-designed Strike feels built to last. It also has plenty of mounting options.
Quality commands a premium, and depending where you shop the cradle sells for around $82. That might seem a lot, but it is about the same amount you'll get fined for using your phone when driving. Given its build quality and universal design, I'd say it is money well spent too.