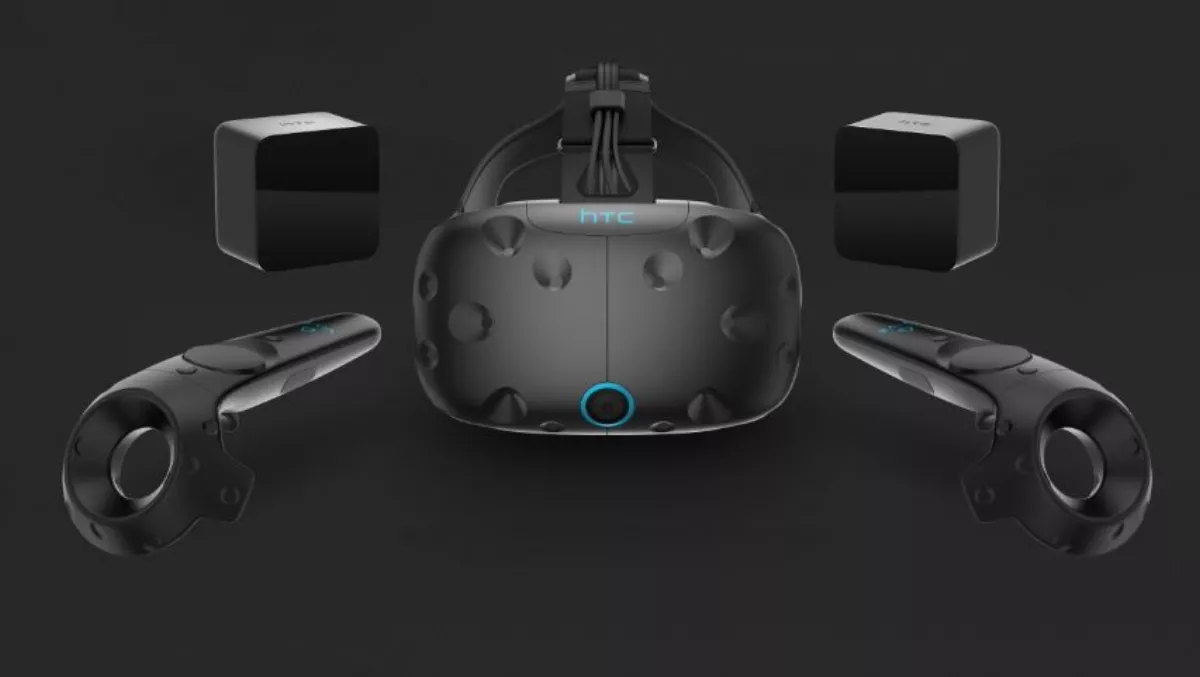 HTC reveals the Vive Pro upgrade and wireless adaptor
Tue, 9th Jan 2018
FYI, this story is more than a year old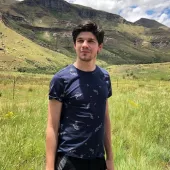 By Jacques-Pierre (JP) Dumas, Reviewer
HTC VIVE announced new hardware upgrades that deliver premium VR experiences to consumers and enterprises with the introduction of Vive Pro and Vive Wireless.
In addition, the company debuted new improvements in how VR users discover, experience and acquire VR content through a radical redesign of Viveport VR and Vive Video.
These advancements deliver on VR users' desire for higher resolution, improved audio, greater comfort, wireless freedom and immersive content discovery.
The Vive Pro is a new HMD upgrade from Vive, built for VR enthusiasts and enterprise users who want the best display and audio for their VR experiences.
Vive Pro includes dual OLED displays for a wider field of view and crisp picture resolution of 2880 by 1600, a 37% increase over the current Vive HMD.
In addition, Vive Pro features a pixel density of 615 ppi, a 70% increase over the current Vive.
This resolution enhances immersion for VR enthusiasts, and the improved clarity means text, graphics and overall experience all come into sharper view.
Vive Pro also features built-in, high-performance headphones with an in-line amplifier to offer a heightened sense of presence and an overall richer sound.
Vive Pro's new head-strap was built with enhanced ergonomics and comfort, including a sizing dial for a more balanced headset that decreases weight on the front of the headset.
Additional improvements include dual microphones with active noise cancellation and dual front-facing cameras designed to empower developer creativity.
VIVE GM Daniel O'Brien says, "There's a clear need in the VR market for a premium VR experience with high-resolution display, integrated audio and the best components available today in a headset.
"Vive Pro offers an immediate upgrade for both VR enthusiasts and enterprises that want to utilise the best VR experience.
Also unveiled today, the Vive Wireless Adaptor will be the first to market with a truly wireless VR headset integration for both Vive and Vive Pro.
The Vive Wireless Adaptor features Intel's WiGig technology and offers a VR wireless experience that operates in the interference-free 60Ghz band, which means lower latency and better performance.
The Vive Wireless Adaptor will ship in quarter three of 2018 to customers worldwide.
Intel GM of VR Group Frank Soqui says, "Wireless VR has been on nearly every VR user's wishlist since the technology was unveiled.
"By collaborating with HTC to commercialise Intel's WiGig technology, we will guarantee that wireless VR meets the most discerning quality bar for home users and business VR customers."