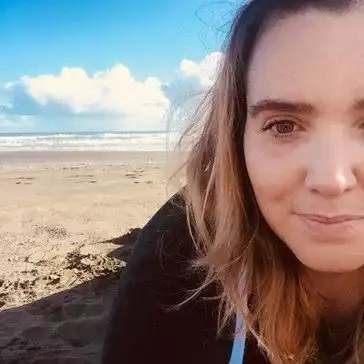 By Shannon Williams, Journalist
Independence Day the sequel is truly on its way, and if the just-released trailer is anything to go by, audiences are in for another big blockbuster thrill.
Independence Day: Resurgence will see the return of Geoff Goldblum and Bill Pullman in their original roles, however anyone hoping to see Will Smith make a surprise return is in for an upset.
We learned Smith didn't sign onto the sequel in June this year, and it's revealed his character has died some years before the events in the sequel.
Not to worry, his character is survived by his son Dylan, who is set to play a big part in the sequel, and Vivica A. Fox is returning as Jasmine, who played his wife.
The movie is directed by Roland Emmerich, who was also behind the first movie that came to theatres back in 1996. Independence Day is one of the biggest blockbusters of all time, and propelled Will Smith into an action movie golden boy.
The sequel is set 20 years after the 1996 war, and will see Liam Hemsworth, Jessie Usher, Sela Ward and William Fichtner join the cast.
The trailer features a voice over of the famous speech given by the president (Pullman) in the original film, and sees the return of the alien visitors to Earth, set to destroy life as we know it once again.
Independence Day: Resurgence hits theaters in June 2016.