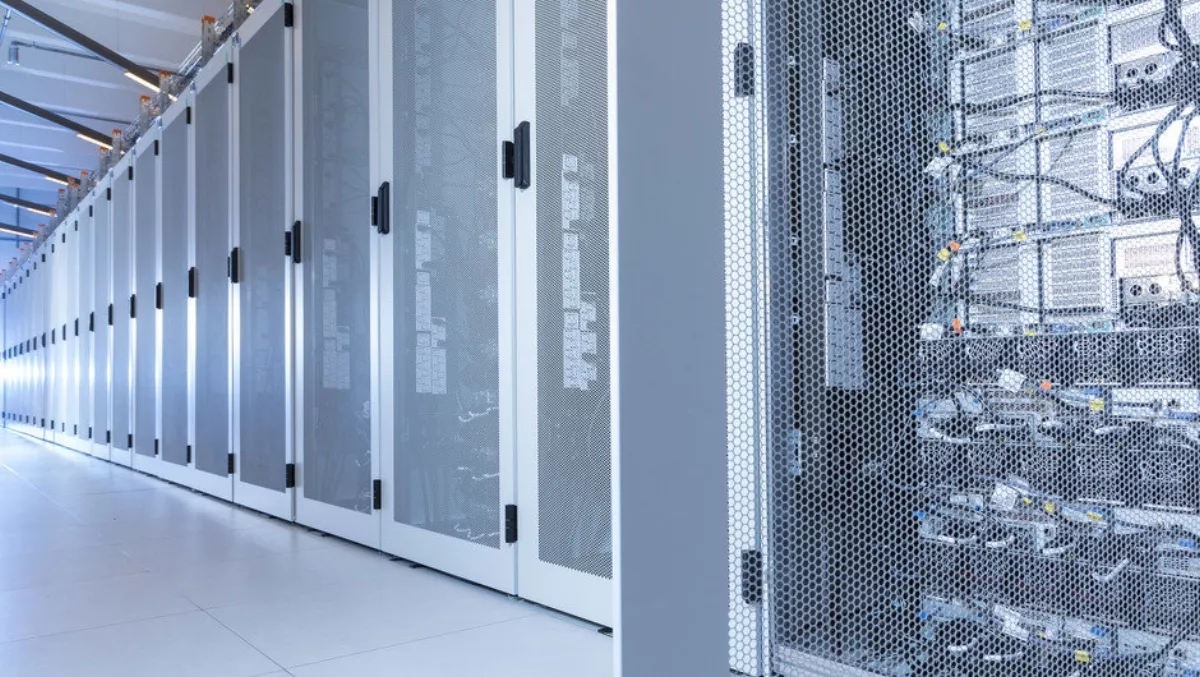 Inside BMW Group's impressive compute power for autonomous cars
FYI, this story is more than a year old
BMW Group is heralding a new stage in its quest to develop fully automated vehicles - and it's about to collect more than 1500 terabytes of raw data every single day.
To conduct such massive-scale testing, its needs a storage platform that can hold more than 230 petabytes of data, 200 graphics processing units (GPUs) and 100,000 computing cores.
All of that will be used to collect about five million kilometres of real-life driving data from test fleet vehicles, and another 240 million kilometres of simulation-generated data.
To give an idea of the quantities of data that has to be transferred: 1500 TB new data is equivalent of 23,000 iPhone X, 230PB equal the volume of 45 apartments (approx. 80 metres, ceiling height 3 metres) filled entirely with CDs.
That amount of computing power requires a high-performance IT system, which BMW Group calls D3, short for data-driven development. The Group has been using D3 for a couple of years.
The Level 3 driver autonomy platform expects to be part of the new BMW iNEXT expected to launch to market in late 2021. This means that drivers can set autonomous driving for longer time periods of up to 130km/h on the motorway.
Once the D3 IT system collects the five million kilometres of real data, it will then extract two million kilometres of the most relevant environmental scenarios and driving scenarios.
It will be supplemented by the simulation-generated data, which will be selected based on relevant driving scenarios and how it captures the diversity of real-life driving.
For those interested in the number crunching and tech that drives such initiatives, BMW Group has published some impressive figures.
"The reprocessing of the two million real-life kilometres and 240million virtual kilometres requires a high performance data platform of over 230 petabytes storage capacity and the computing power of more than 100,000 cores and more than 200 GPUs.
"There is a 96 x 100Gbps connection between the BMW Group High Performance D3 platform and the Hardware-in-the-Loop(HiL) stations located at the BMW Group Autonomous Driving Campus. The net useable data rate is approx. 3.75 Terabit/s.
"A bandwidth of 3.75 Tbit/s is roughly enough to broadcast one million HD television programmes simultaneously '' or allow one million homes to watch one HD TV programme at the same time," BMW Group explains.
Currently the fleet is 80 BMW 7 Series cars, which are operating in China, Israel, Germany, and the USA's west coast. BMW expects to increase the number of vehicles to 140 by the end of the year.