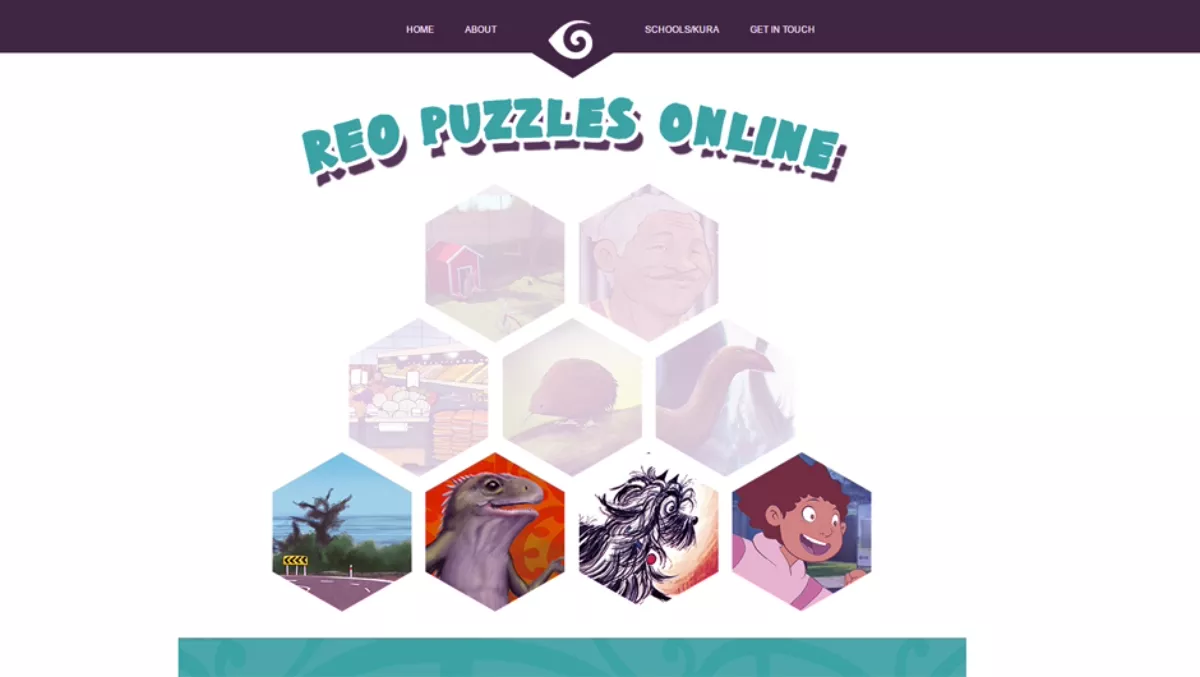 Kiwa Digital release free online te reo Māori puzzles
Tue, 13th Jun 2017
FYI, this story is more than a year old
By Matthew Bain, Contributor
"Learning Reo is Cool" is the message innovative design house Kiwa Digital want to share with Aotearoa.
Their new series of digital resources launch today with a mission to enlist tamariki in the challenge of making te Reo Māori relevant and accessible.
Ten puzzles will be released over upcoming weeks hope to introduce Reo Māori words and phrases to children in an engaging way.
With the help of iconic Kiwi characters like Hairy Maclary and Slinky Malinki, Kiwa are aiming to introduce young New Zealanders to te reo Māori with a playful approach.
They hope this approach will engage beginner learners from both Māori and non-Māori backgrounds.
Their message to whānau is that te reo Māori is vital and relevant language that should be encouraged as a part of their children's future.
Reopuzzles is funded by Te Māngai Pāho, who are the Government agency responsible for promoting Māori language and culture through the funding of te reo content.
Te Māngai Pāho CEO Larry Parr says they aim to get te reo Māori being used in classrooms and living rooms around Aotearoa.
"The aim is to bring the sound and meaning of te reo Māori into everyday classroom and home activities, this reflects and supports the long-held vision of Te Māngai Pāho: Ahakoa kei whea, Ahakoa āwhea, Ahakoa pēwhea, Kōrerotia te reo Māori! Māori language - everyday, everyway, everywhere.
To support the use of reopuzzles.online, class activity ideas and resources are available for kura/school to download and share.