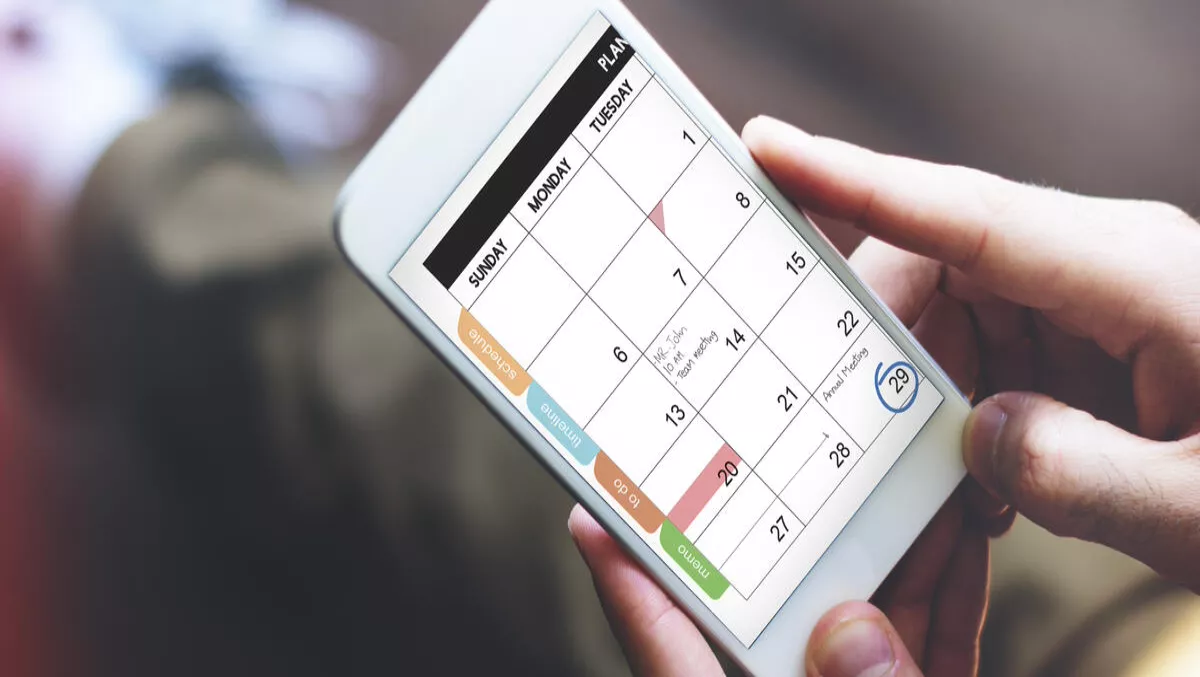 Kiwi ad tech company expands to Australia
FYI, this story is more than a year old
A free calendar app designed to help schools keep parents up to date with important notices is getting a boost to accelerate growth in Australia, thanks to its parent company, Advert Media, recently receiving funds from an overseas investor. Headquartered in Kaikoura, Advert Media provides its Parent Teacher Calendar App free to more than 400 schools across New Zealand, as well as 50 in Australia, adding an average of seven new schools to its books each week. More than a dozen Cook Island schools have also expressed an interest in the app, and the company, which employs 15 staff across its Kaikoura and Rangiora offices, has also fielded enquiries from schools in Dubai, Fiji, and the US.
Founder Sharlene Barnes says the newly invested funds will help the company add more features and functionality to the app, and expand the company's footprint in Australia.
She says her Hong Kong-based investor is attracted to a business model that allows the company to provide free technology and a support service to schools that is funded by advertising.
Advert Media's revenues, which topped one million last year, are generated from businesses advertising within the app vetted by the school.
Schools use the app to publish a calendar of important dates and events, send reminders to parents through push notifications, and alert families of emergencies.
Further, caregivers can use the app to notify schools of child absences.
A new feature added this month allows parents to sign paperless approval forms for school trips and excursions.
Barnes states she is unaware of any other app that is free for schools to use, explaining most companies demand a flat, one-off fee to use their technology, and then charge an ongoing monthly service cost while offering limited or no technical support.
Advert Media staffs a team of 'content managers' that schools can contact free of charge if they want help publishing or managing their information within the app.
Barnes states, "It's about helping schools stay connected to their parent communities, and making communications easier for everyone, especially when schools need to get information out to parents immediately. "The app can be used to get the word out about sporting event cancellations, buses running late, and emergency situations like school closures resulting from flooding or earthquakes."
"The notifications are helpful for schools to remind parents of important upcoming events, as paper school notices don't always make their way home, and emails would often get buried in parents' inboxes."
Related stories
Top stories