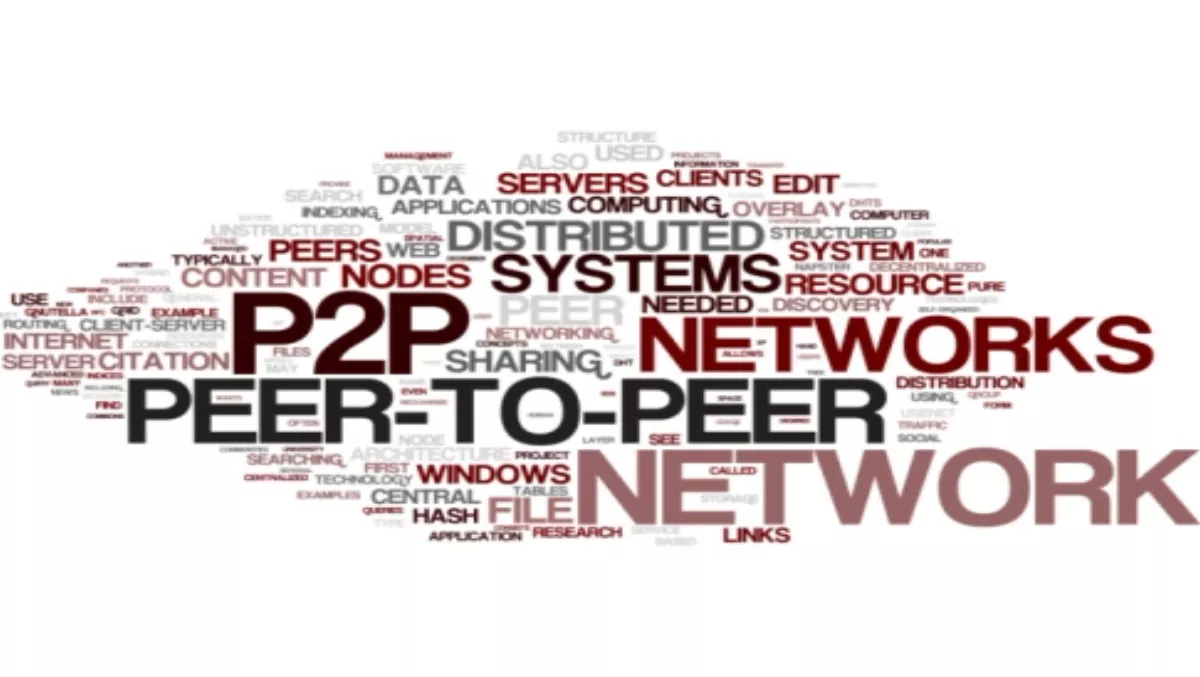 Kiwi trio facing piracy probe
Tue 4 Sep 2012
FYI, this story is more than a year old
Three Kiwi internet users could face fines from the Copyright Tribunal after record companies requested they be made accountable for allegedly breaching 'Skynet' piracy laws.
Recording Industry Association (Rianz) previously sent over 2700 warnings to users accused of illegally sharing music, but chose not to take action against three repeat offenders.
After receiving third and final 'enforcement notices', Rianz did not pursue the trio but has now made an example of three others who received their final notices.
"Three applications for an order requiring payments to a rights owner under Section 122 (O) of the Copyright Act 1994 have been received from the Recording Industry Association of New Zealand," says Nathan Green, Justice Ministry spokesman.
While no details revealed what the three users had allegedly pirated - tribunals can impose maximum fines of $15,000 for people guilty of illegally downloading or sharing music or movies online.
Do you think the trio should be made an example of? Tell us your thoughts below.