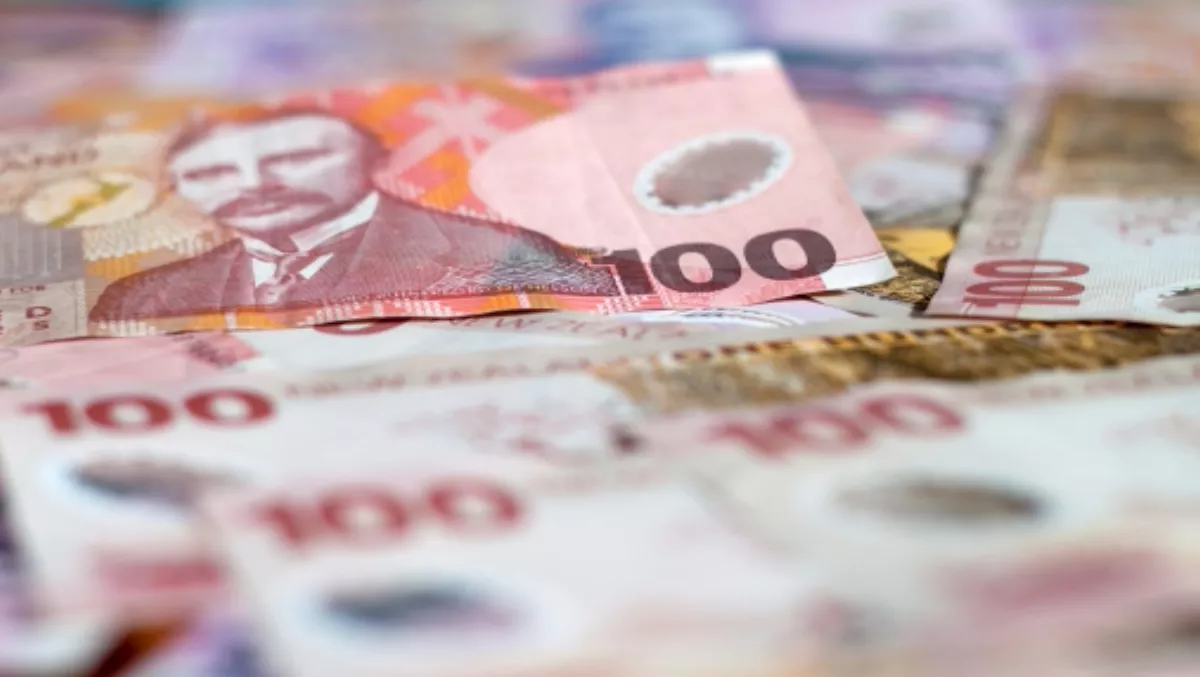 KiwiNet receives $7.5m research boost
Thu 6 Jun 2013
FYI, this story is more than a year old
Discoveries from New Zealand's publicly funded research organisation KiwiNet will be turned into commercial reality under a new allocation of government investment.
With a $7.5m funding boost, the consortium of research organisation says the installments over the next three years will increase its commercialisation endeavours.
Coming from the Pre-Seed Accelerator Fund administered by the Ministry of Business, Innovation and Employment, the investment covers twelve partnering universities, crown research institutes and government funded research organisations, which now encompass 4,300 scientists or 60% of New Zealand's total.
Including the Callaghan Innovation, the KiwiNet consortium has allocated $6.7m into over 50 projects across a broad range of applications such as battery electrode technologies for hybrid cars.
"KiwiNet continues to grow from strength to strength based on the approach that New Zealand's science system can achieve a bigger impact by working together than by working separately," says Bram Smith, general manager, KiwiNet.
"The government's Pre-Seed funding is an essential tool for public research organisations as they work to create more commercial benefits for New Zealand.
"Such funding represents a small fraction of the overall science investment, but without it many good ideas would fail to see the light of day."
KiwiNet's growth and increase in membership shows a groundswell of support among the country's research community and reflects a shared vision of a highly collaborative innovation system for New Zealand.
"We're a small country," Smith says.
"By sharing resources, contacts, routes to market and commercialisation successes and lessons learnt we leverage off each other and achieve significant synergies beyond trying to do everything alone.
"The willingness of KiwiNet's member organisations to pool PSAF funding and allocate it on the merit of individual projects shows a genuine desire to maximise the commercial outcomes for New Zealand."
Professor Charles Eason, Chief Executive of the Cawthron Institute, a new KiwiNet partner says: "Cawthron was keen to be part of the networking and collaboration in research commercialisation that comes from being part of the KiwiNet family.
"We have a number of technologies that without the support of KiwiNet wouldn't advance as rapidly.
"We're very pleased to see KiwiNet receive these Pre-Seed funds to support early-stage commercialisation."