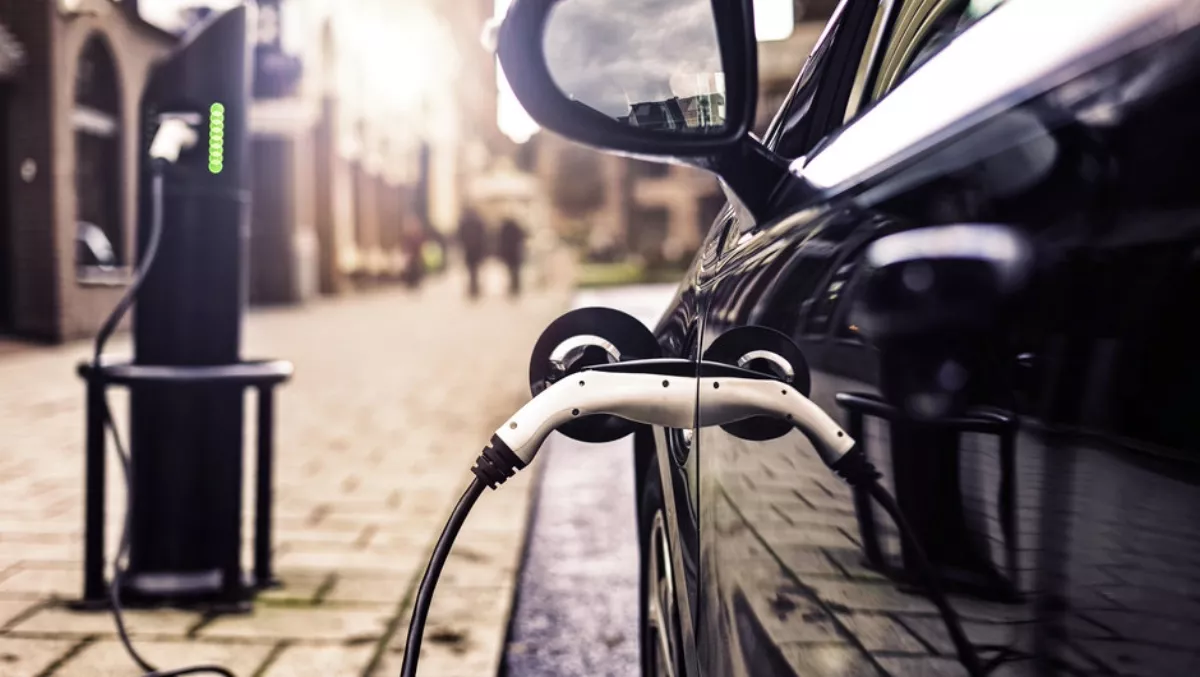 Kiwis dream of electric vehicles - while we're buying gas guzzlers
FYI, this story is more than a year old
Despite much positive spin on the benefits of electric vehicles (EVs), New Zealanders still love their gas guzzlers.
That's according to new data released by the Ministry of Transport last week, which shows that Kiwis are buying EVs – but they're buying larger vehicles in much higher numbers
As of December 2017, there were 4853 fully electric vehicles in New Zealand's vehicle fleet. Of these, 4459 were electric light vehicles, 297 motorcycles and mopeds, five electric trucks, 73 electric buses, and 19 classified as other/unknown.
The Government released updated statistics in September 2018 that pegged New Zealand's EV fleet past the 10,000 mark.
"10,000 EVs is an important milestone, particularly when you think that five years ago we had just 210 EVs registered," Acting Associate Transport Minister James Shaw said at the time.
Speaking about the Ministry of Transport's Annual fleet statistics 2017 report, Shaw says fuel-based vehicles still lead the pack.
"The number of EVs in the fleet grew by 3,656 in 2017 but the number of large vehicles, with engines greater than 3000 cc, grew by five times that amount," explains Shaw.
In other words, the scales are tipping heavily in favour of the gas guzzlers. This means that as a whole, benefits from zero-emission vehicles like EVs are being choked by the pollution that larger, fuel-intensive vehicles emit.
"Despite record number of electric vehicles being sold, the average amount of emissions produced by fossil fuelled vehicles entering our fleet is staying the same," says Shaw.
"It's disappointing. Our vehicles are becoming more fuel efficient, but we're being sold cars with bigger engines that require more fuel to run, so we're not reaping the environmental benefits we might expect."
He says that part of the problem is that New Zealand doesn't have strong enough incentives to sell more fuel-efficient and climate-friendly cars, unlike other countries that are more developed.
In fact, New Zealand now risk becoming a 'dumping ground' for larger, more polluting vehicles as other countries start phasing them out.
Talk about being left behind.
In September, Energy and Resources Minister Megan Woods said that New Zealand needs to gear up for a leap forward.
"EVs are just one of many technological advancements that will transform our energy sector and help us make the move towards our goal of being net zero carbon by 2050," said Woods.
Shaw adds that the Government is looking at different options to help New Zealanders buy EVs in a much easier way. One of those options includes fuel efficiency standards for imported vehicles.
"We are demonstrating the rapidly-evolving potential of EVs by supporting projects that include food delivery, to rubbish collection, putting electric buses on the roads, and filling gaps in our charging infrastructure," Woods adds.
"Electric vehicles are clearly the future and this Government will make sure New Zealand is fully on board," Woods concludes.
Related stories
Top stories