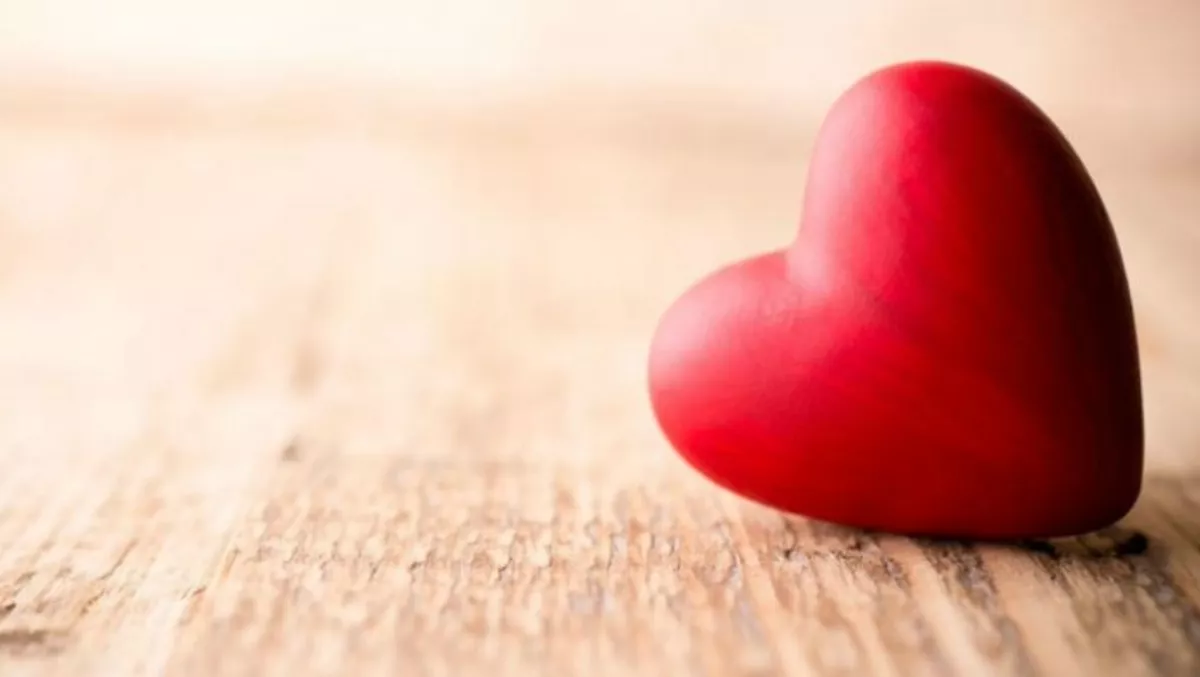 Kiwis not so shallow, according to finding love survey
FYI, this story is more than a year old
Kiwis aren't the shallow types, according to new information from Colmar Brunton, which says New Zealanders are less interested in good looks and intelligence than they are in honesty and a sense of humour when searching for their romantic partner.
Colmar Brunton has released a survey to mark this Valentine's Day, and if the results are to be believed, New Zealand is a nation that considers beauty far more than skin deep, with most of the respondents favouring values and personality traits ahead of physical and aesthetic attributes.
While thousands will be wooing their Valentine this Sunday with cards, flowers and chocolates, it appears the key to a successful loving relationship is understanding what your romantic partner holds dear, and the tides in that respect may have turned, the research company says.
Colmar Brunton account manager Jessica Balbas says overall, men and women tend to look for the same top five qualities in a partner – honesty (45%), a sense of humour (38%), being loving (25%), sharing similar values and beliefs (24%), and being caring (18%).
"Both genders rate 'loving' relationships with equal importance, but beyond the top five qualities, women appear to be more practical than men with four times as many wanting their partner to have a job," Balbas says.
"For men, good looks, romance and open-mindedness rate a lot higher than for women."
Perhaps due to experience, finding a romantic partner who has 'similar values and beliefs' is more important for those who have been divorced or separated, whilst single Kiwis and people aged between 18-29 years have adventure high on the list.
"People in their thirties are more likely to seek a smart and intelligent partner and are least concerned about trustworthy qualities, whereas those in their fifties are the most independent and therefore least likely to need a supportive partner," Balbas says.
Those who earn $100,000 a year or more are also most likely to want a partner who is smart and intelligent (25% compared to just 14% for those earning up to $50,000) and they place the most importance on style and good fashion sense.
The research also found disparity within Wellington, Auckland and Canterbury regions. Wellingtonians lean more towards partners who are smart and intelligent (24%), Aucklanders rate good looks twice as highly as its counterparts (10%) and Cantabrians like spontaneity the most (5%).
Overall, everyone tends to look for the same top five qualities in a romantic partner:
| | | |
| --- | --- | --- |
| What people look for in a romantic partner | Males (%) | Females (%) |
| *Honest/trustworthy | 41 | 48 |
| *Sense of humour | 35 | 41 |
| Loving | 25 | 25 |
| Similar values/beliefs as mine | 21 | 26 |
| Caring | 17 | 18 |
| Supportive | 17 | 20 |
| Positive attitude | 18 | 15 |
| Smart/intelligent | 16 | 16 |
| Kind | 9 | 13 |
| *Open-minded | 10 | 5 |
| *Good-looking | 12 | 3 |
Related stories
Top stories