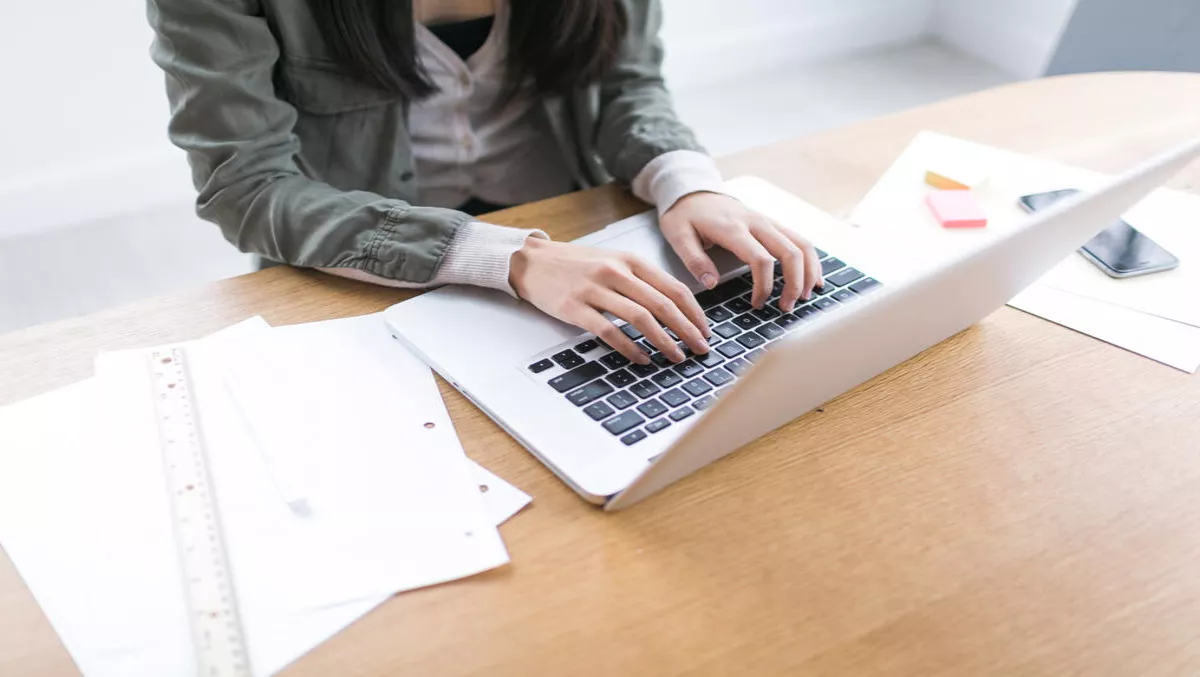 Kordia & Unitec launch Cyber Excellence Scholarship Programme
FYI, this story is more than a year old
Kordia and Unitec will nurture New Zealand's future cybersecurity talent as part of a new scholarship programme for Bachelor of Computing Systems students.
The Kordia & Unitec Cyber Excellence Scholarship Programme will run from 2018-2020. It will provide two third-year Bachelor of Computing Systems students with financial support and practical work experience.
"The Kordia and Unitec Cyber Excellence Scholarships were established in 2017 in conjunction with Kordia New Zealand Limited to financially assist students of cyber security who are intending to complete a Bachelor of Computing Systems at Unitec and to offer them an opportunity to gain work experience in New Zealand," the scholarship regulations state.
Each student will also receive $5000 towards their final year of studies, plus hands-on experience alongside Kordia's cybersecurity division Aura Information Security. The work experience will keep in line with the Bachelor's course requirements.
Aura Information Security's general manager Peter Bailey hopes the scholarship will encourage students to consider cybersecurity as a career path and help to form the next generation of security experts.
"Cyber security is a rapidly growing industry – and with this growth there is a constant need for skilled employees. Through these scholarships we hope to encourage more people to consider cyber security as a career path and we look forward to having Unitec alumni joining our team of experts over the coming years," Bailey says.
The global cybersecurity market looks set to top $101.6 billion by 2020, according to predictions from IDC. Research from Frost & Sullivan also notes that 1.8 million more cybersecurity professionals will be needed by 2022.
"Kordia and Aura Information Security are invested in growing New Zealand's cyber security sector. Supporting the next wave of industry talent is just one way we can strive to do so," Bailey continues.
Unitec's Dean of Business & Enterprise and High Technology, Murray Bain, says the fast-growing cybersecurity industry requires real-world experience.
"The new scholarships will provide our Bachelor of Computing Systems students with a unique opportunity to put their knowledge into practice and prepare them for the workforce," he says.
According to Unitec's website, applications will open soon. Applicants must include an introductory cover letter stating why they would be a great addition to the Kordia team and what they would like to learn.
Applicants must also include short answers about a range of security-related questions.
Kordia and Unitec's Centre of Computational Intelligence for Cyber Security are also in discussions about potential research collaborations.
Related stories
Top stories