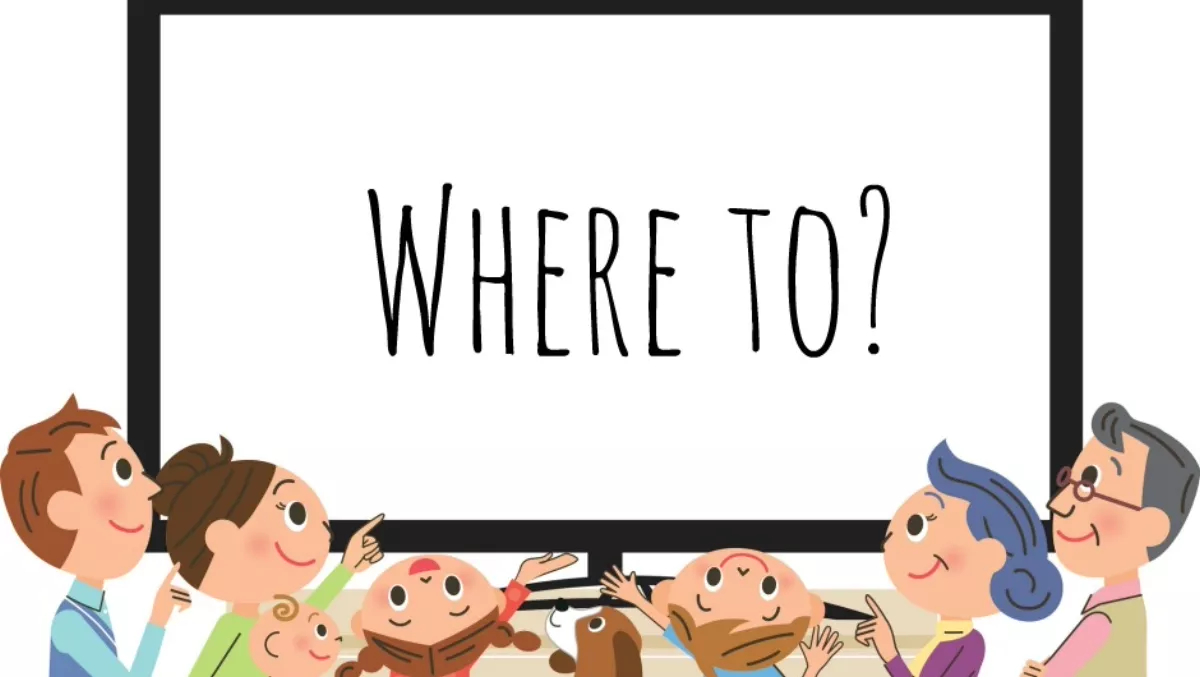 The Mind Lab by Unitec launches location campaign
By Shannon Williams,
Thu 26 May 2016
FYI, this story is more than a year old
The Mind Lab by Unitec has launched a new campaign aimed to get teachers to put their hands up to bring its postgrad programme to their towns.
The Where To Next campaign means teachers interested in the Mind Lab Postgraduate Programme in Applied Practice (Digital & Collaborative Learning) can register themselves and their schools through the Where To Next portal, and once a location receives 40 votes, The Mind Lab will create an innovative pop-up learning hub providing teachers with access to the programme.
The programme is design to speak to educators ready to embrace this new digital age and welcome innovative tools into the classroom. It caters to those who see collaboration as a complement to leadership, and who yearn to apply this in their own practice.
The course is currently available across eight locations in New Zealand: Auckland Central, South Auckland, Gisborne, Wellington, Christchurch, Rotorua, Whangarei and Whanganui with hubs opening in Hawke's Bay and Tauranga in July.
Teachers and parents are encouraged to speak to their schools about the outcomes of The Mind Lab's postgraduate course today.