24 Jul 2012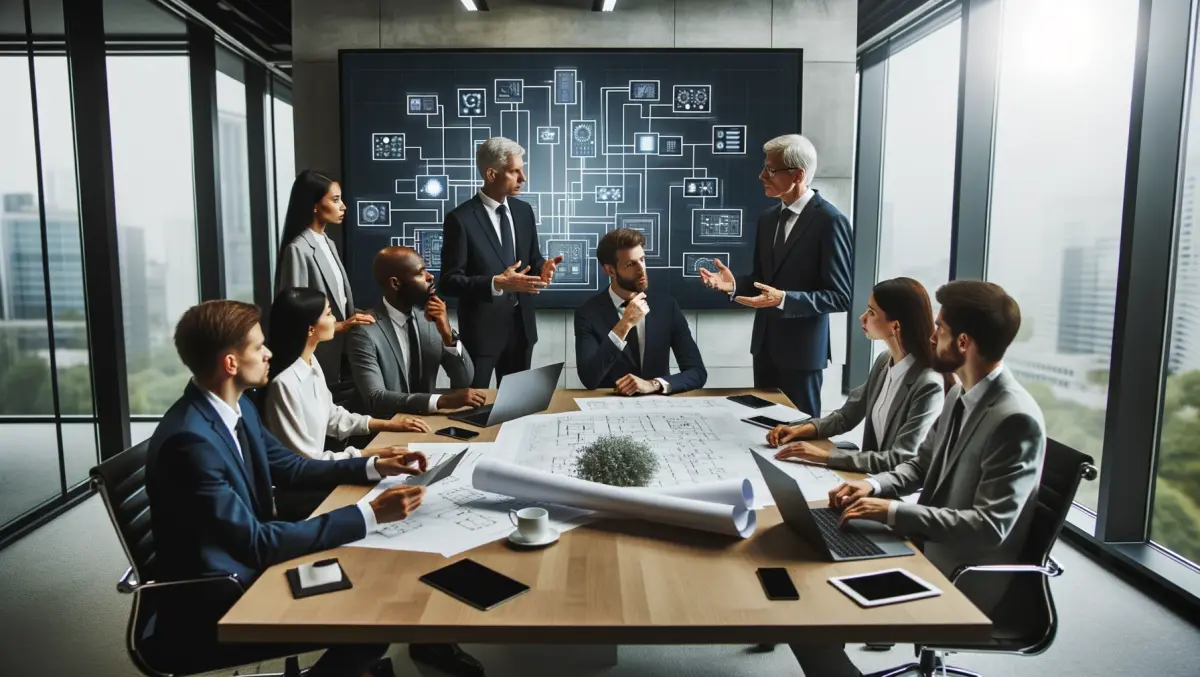 Mists of Pandaria sets release date
By Brendan Kelly
Following the release of highly-awaited Diablo 3, Blizzard announced a fourth expansion set for World of Warcraft and has now set a date, September 25.
World of Warcraft: Mists of Pandaria will increase the size of the game-world and open up the long-lost continent of Pandaria.
Blizzard CEO Mike Morhaime says that this is the biggest expansion set released for WoW so far.
"Mists of Pandaria contains the biggest variety of new content we've ever created for a World of Warcraft expansion, with features that will appeal to new players, veterans, and everyone in between."
There has been some large additions to the MMORPG, such as a new playable race, the pandaren, and a new character class, the monk. The level cap for gamers will also increase to 90.
Pre-orders are open now, including a digital deluxe version and the collector's editions of the expansion, both of which include free content.
The digital deluxe version is available for download only, and includes in-game pets, portraits and sigils. The collector's edition comes with all that, as well as a behind the scenes DVD, art book and WoW mouse pad.
It's interesting to see the digital deluxe version – it's the same price as the collector's edition, with about half the exclusive content; I'm not convinced that is made up for by the convenience of downloading it directly.
There has been some debate amongst Blizzard fans about the quality of their latest efforts – Diablo 3 proved to be not quite as spectacular as many believed it would be.
What do you think? Will this latest announcement go the same way? Let us know your comments below.