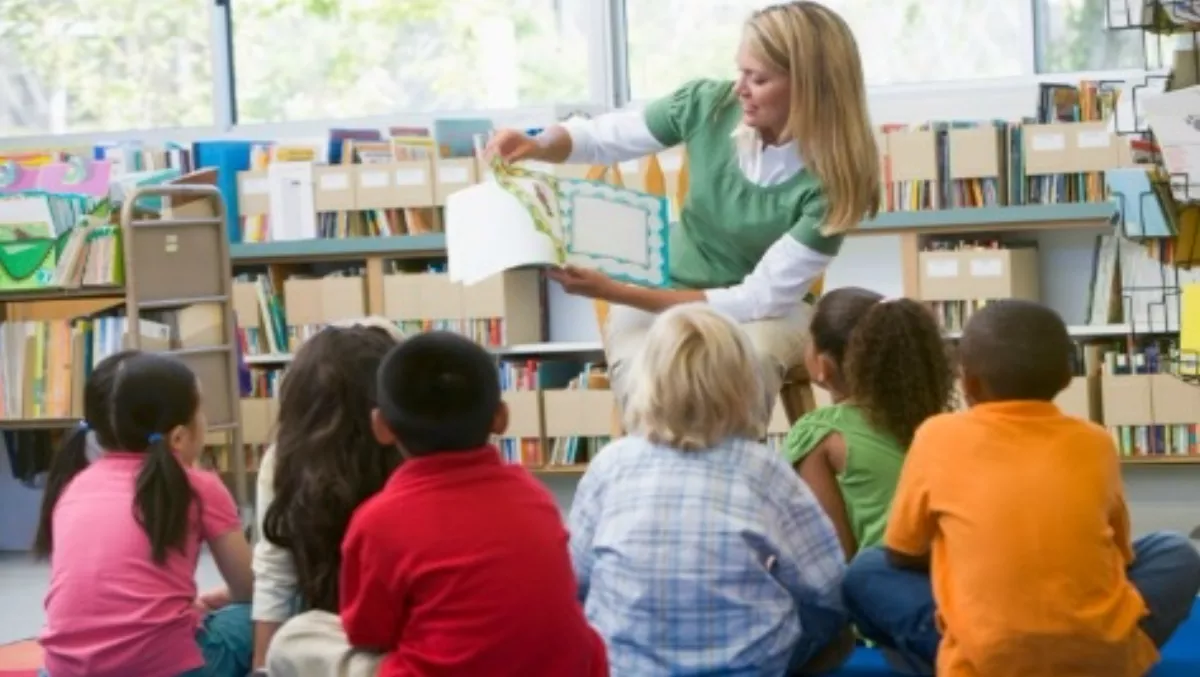 National Library does about face on Services to Schools cuts
FYI, this story is more than a year old
The National Library has released the timetable for impending changes to the National Library's Services to Schools.
The National Library announced it was cutting its Services to Schools programme earlier this year, to much criticism. At the time, the organisation said from Term 3, 2015 resource loans to individual teachers and librarans would no longer be available.
National Librarian Bill Macnaught says he changes to the 60 year-old service will be phased in over three years, with the aim of getting more books into the hands of students and supporting online learning in schools.
Macnaught says, "Following discussions with people in the education sector I have decided to extend the current service to the end of the 2015 school year while we roll out changes gradually.
"Teachers and school librarians will still be able to request loans based on curriculum topics until the end of the year," he says.
"This will give everyone more time to plan for these developments and to contribute to ongoing implementation of the services over the coming years.
From 2016 onwards, schools are being offered whole-of-school loans twice a year, for non-fiction and fiction books, tailored to support student-centred inquiry.
Schools will also have access to books to support reading for pleasure among students - a building block for life-long learning.
Macnaught says schools will still be able to request books by author, and services to home-based educators will remain in place.
He says the National Library will provide extra support to decile 1 to 3 schools, small schools and those without broadband, both in resources and help with freight costs.
"The changes will provide more equitable access for all schools across the country, which will mean a change for current high users of the service, as low and non-users are encouraged to benefit from the resources too," says Macnaught.
The changes were prompted by an independent review in 2012 by educationalist Mary Chamberlain, MNZM. In response to the review, the National Library developed a new strategic direction focused on three priorities:
1. Improve reading engagement for students
1. Support digital literacy for students and teachers
2. Create modern learning library environments
"With the service strategy released to schools late last year, the National Library is inviting schools and other stakeholders to work with us in refining the services to ensure the changes contribute to raising student achievement," Macnaught says.
"School librarians have never had a more important role to play and we will be inviting SLANZA – the School Library Association - to be part of those discussions.