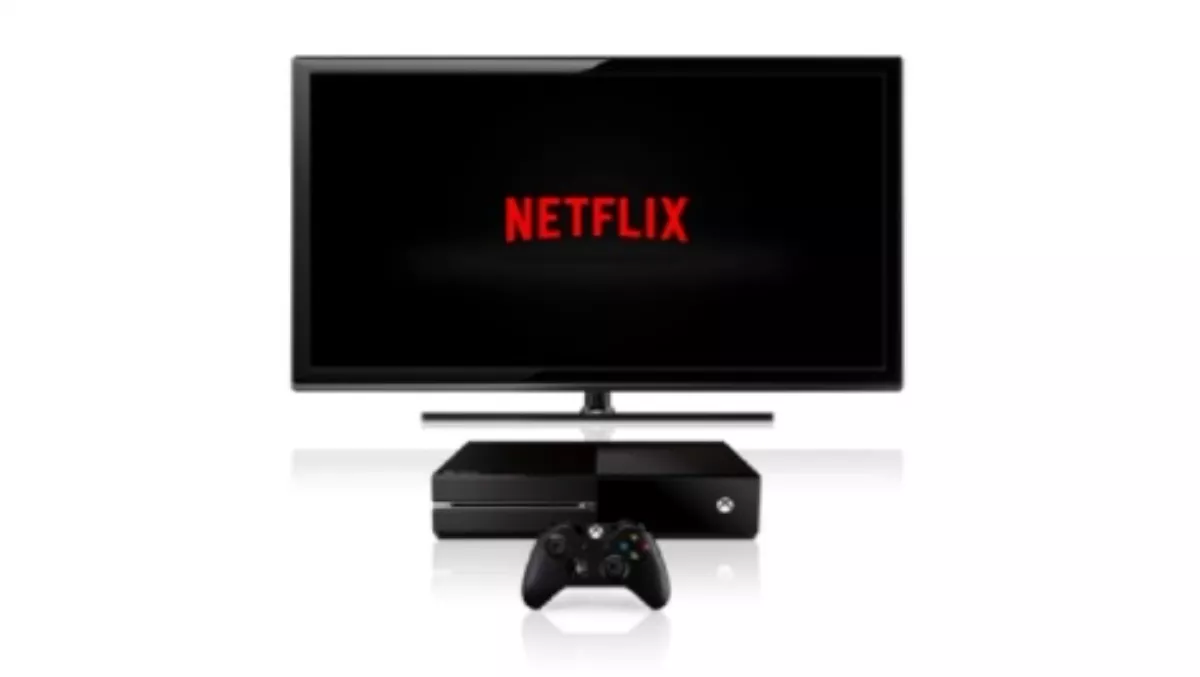 Netflix goes live in NZ, Xbox jumps on the bandwagon
By Catherine Knowles,
Tue 24 Mar 2015
FYI, this story is more than a year old
Netflix has officially launched in New Zealand today, accompanied by a number of free trial offerings to lure viewers into subscribing to the service.
Netflix itself is offering viewers one free month when they sign up to the service, and Xbox is offering users three free months when they purchase an Xbox One.
Xbox says says Netflix will be available on Xbox One and Xbox 360, and all Xbox Live members will receive a Netflix subscription that will provide access to the service.
For all viewers, a wide variety of movies and television shows will be available to New Zealand viewers, including local and global content.
Netflix has thousands of hours of film and TV content including shows such as Marco Polo and Marvel's Daredevil. Season three of Orange Is The New Black will be released on June 12 in New Zealand as part of the global release.
The Netflix app lets users stream content in standard and high definition and find titles by searching for title, actor, director or genre. The Netflix recommendations engine learns about the content users watch and suggests similar films and TV series based on viewing behaviour.
On the Xbox, users can use Kinect to play, pause and rewind selections with movement and voice, and will have the ability to re-start shows with a Windows phone or other Netflix enabled device.
Xbox One in New Zealand has a console exclusive Netflix bundle available at selected retailers that includes a three month prepaid subscription to the Netflix service upon purchase of the console.
Retail offer available at the following stores: EB Games, JB Hi-Hi, Harvey Norman, Noel Leeming, Mighty Ape, The Warehouse and Microsoft stores.
Xbox says this move will help it to extend its entertainment offering in New Zealand.
Recently, Netflix announced its pricing plans for Kiwi viewers, and potential rivals, namely Spark with Lightbox, Sky TV with Neon and Quickflix, have amped up their game in anticipation.