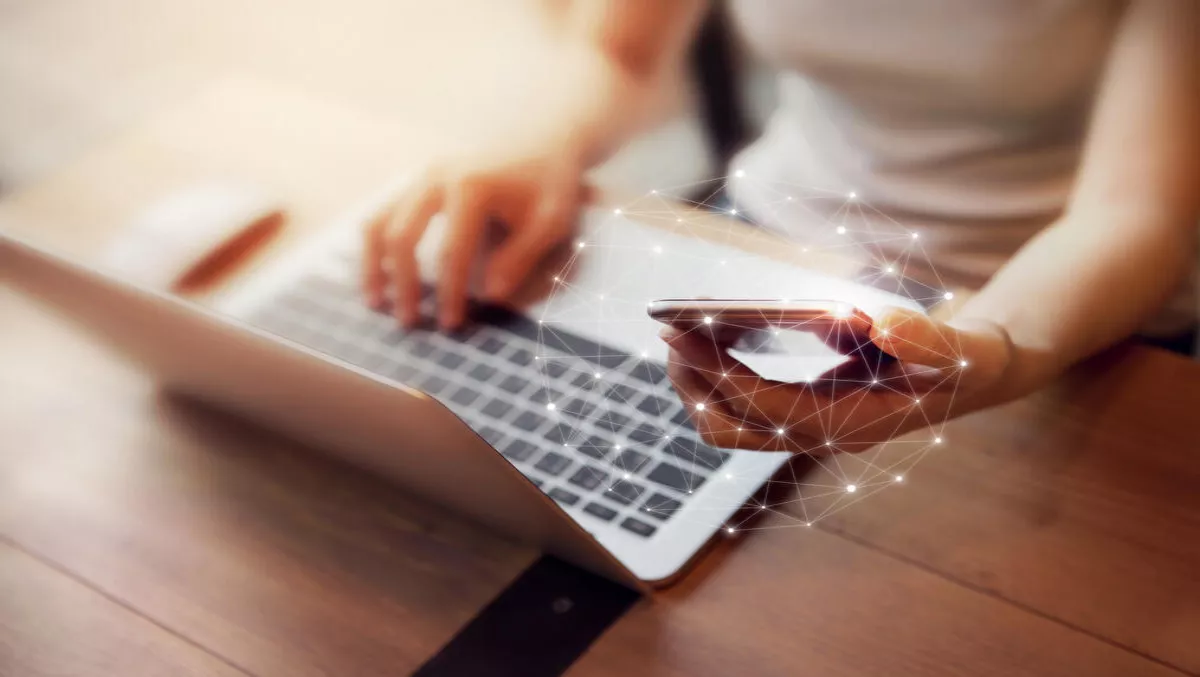 Never fear when Trend Micro is near: The new free app that protects consumers
FYI, this story is more than a year old
Trend Micro recently launched its new free app for consumers, Trend Micro Home Network Scanner, a one tap scan to detect all the devices connected to your home network and scan them for security risks.
Trend Micro Home Network Scanner also provides helpful advice on how to protect your devices and keep your digital life safe.
The new free app aims to help people become aware of how many connected devices they have at home and the potential risks that they have.
Especially with the increasing number of connected devices creating more doorways for cybercriminals to enter a user's home.
Key features:
Detects and identifies connected devices and potential risks rapidly.
Identifies and displays all connected devices so you can see who's connected to your network.
Uncovers and highlights weaknesses to serious vulnerabilities such as ransomware and hacking.
Provides guidance for securing your network and connected devices.
Outlines your network's security status and risks in an easy-to-read dashboard.
The new app is undoubtedly designed to work with the company's HNS.
HNS provides protection against cyber-attacks for every internet-connected device in a home, including game consoles, smart TVs, and appliances.
The device is easy to install and it provides total network security.
All traffic between your connected devices and router goes through the device, which then scans for network attacks, web threats and unrecognised devices.
It will then filter the traffic as is appropriate and unauthorised devices will be disconnected.
The device ensures that connected devices don't leak sensitive information.
Users can also set up time limits that allows parents to limit internet access to only certain periods of the day and can manage and create profiles for children making it easier to set the appropriate controls for all their devices.
You can read more about HNS here.
Trend Micro is a global leader in cyber security solutions, helps to make the world safe for exchanging digital information.
Its solutions for consumers, businesses and governments provide layered security for data centers, cloud environments, networks and endpoints.