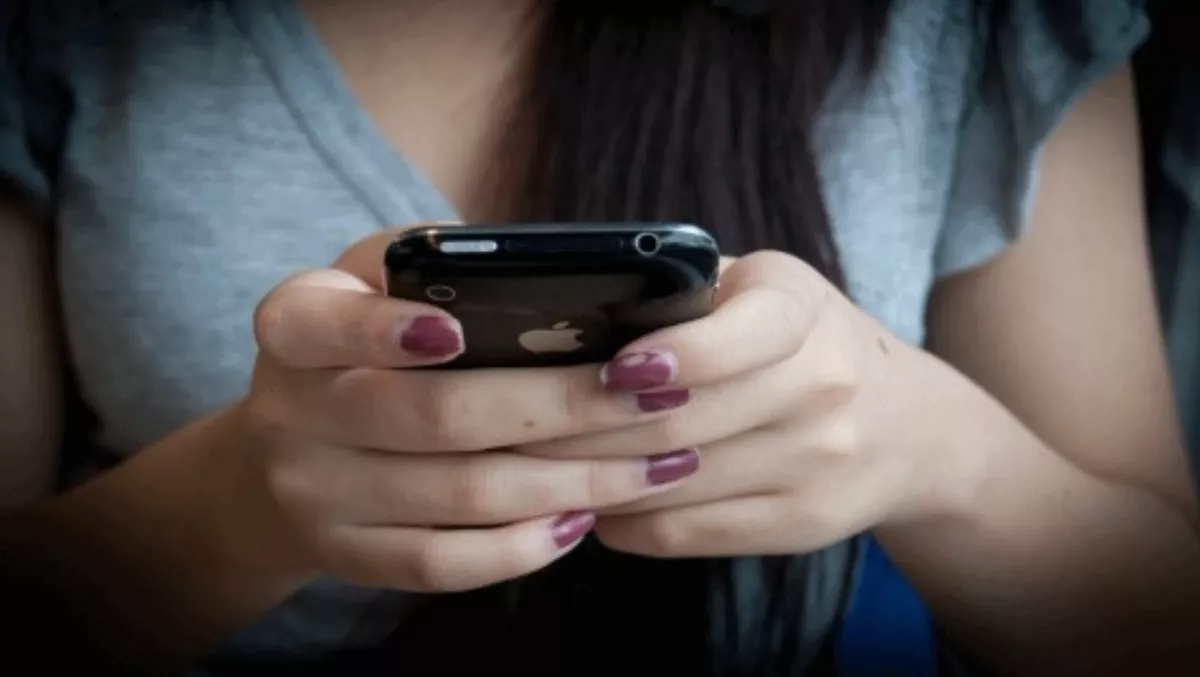 New emergency alert system via text for Southlanders
By Shannon Williams,
06 May 2015
FYI, this story is more than a year old
Emergency Management Southland is urging Southland residents to sign up to a text alert system, which will provide Southland Civil Defence warnings directly to mobile phones.
"It takes just a couple of minutes, but a simple step taken now could make all the difference in a major emergency," the organisations says in a statement.
Emergency Management Southland advisor Craig Sinclair says in the past a Civil Defence siren was used to notify the Invercargill public of an emergency, but the text message system covers the whole of Southland and is more reliable.
Sinclair says while the government is considering larger scale options for alerting the public in the next few years, the emergency text system (operated through Twitter) is currently being operated on a local level for the Southland region.
Texts will be sent to registered numbers in the case of flood alerts, major weather warnings, tsunami alerts and other potential emergencies. Sinclair says the system will be a simple text alerting people to the issue, with recipients directed elsewhere for any additional information.
"This isn't about providing people with the detailed information they need to get through in an emergency situation, but rather alerting them to a developing emergency or warning them of potential danger."
Once alerted, people would then need to access information online or via local radio stations, depending on what is available.
Sinclair says users can simply text the word start to 8987, then follow the instructions until they receive a username. Once they have been sent a username, they simply need to reply follow cdsouthland.
Once this is completed, texts will be sent automatically when they are issued.