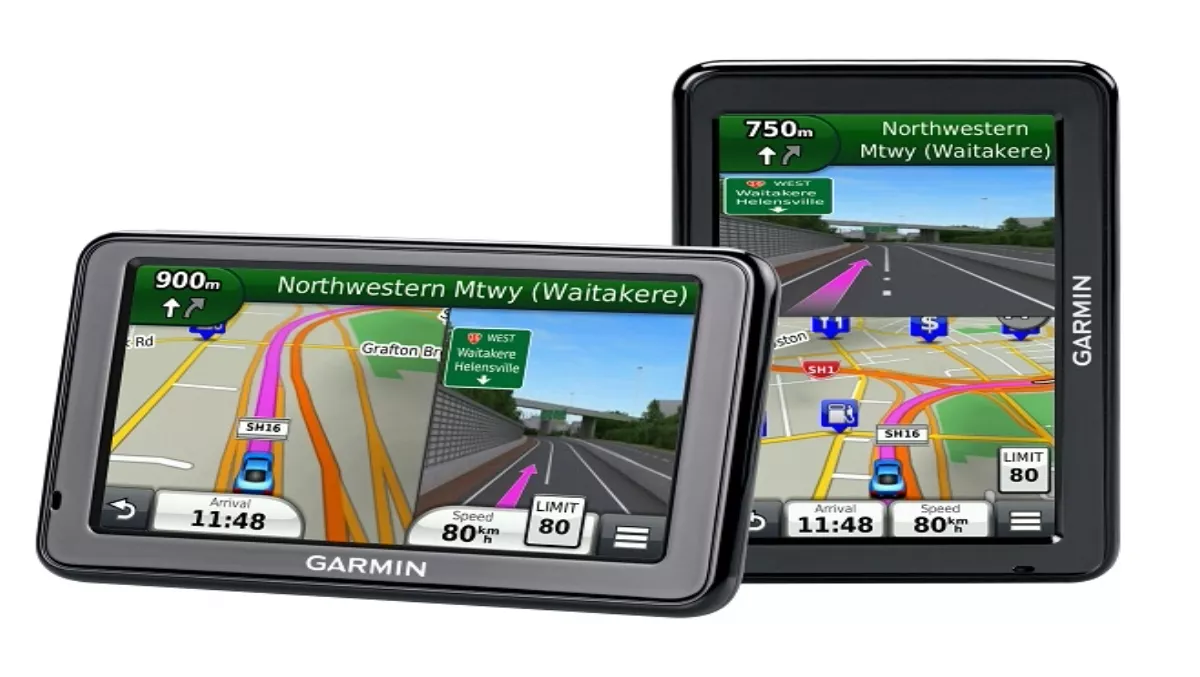 New Garmin device to sell with 'lifetime' map updates
29 Feb 2012
FYI, this story is more than a year old
Navigation device vendor Garmin has released its first new product since changing map providers from Sensis to Navteq, and will sell it under a special deal that offers consumers free map updates for the lifetime of the device.
Although it's not specifying a minimum number of annual updates, Garmin says it expects to be able to offer up to four per year, for the 'useful life' of the device – meaning until it runs out of memory or can't continue operating without major repairs.
The device itself, the Nuvi 2455LM, is powered by the Guidance 2.0 navigation engine, and includes the 'PhotoReal Junction View' tool, which displays a realistic image of the road ahead to help users navigate unfamiliar intersections.
The Nuvi 2455LM has an RRP of $299, and goes on sale in March.