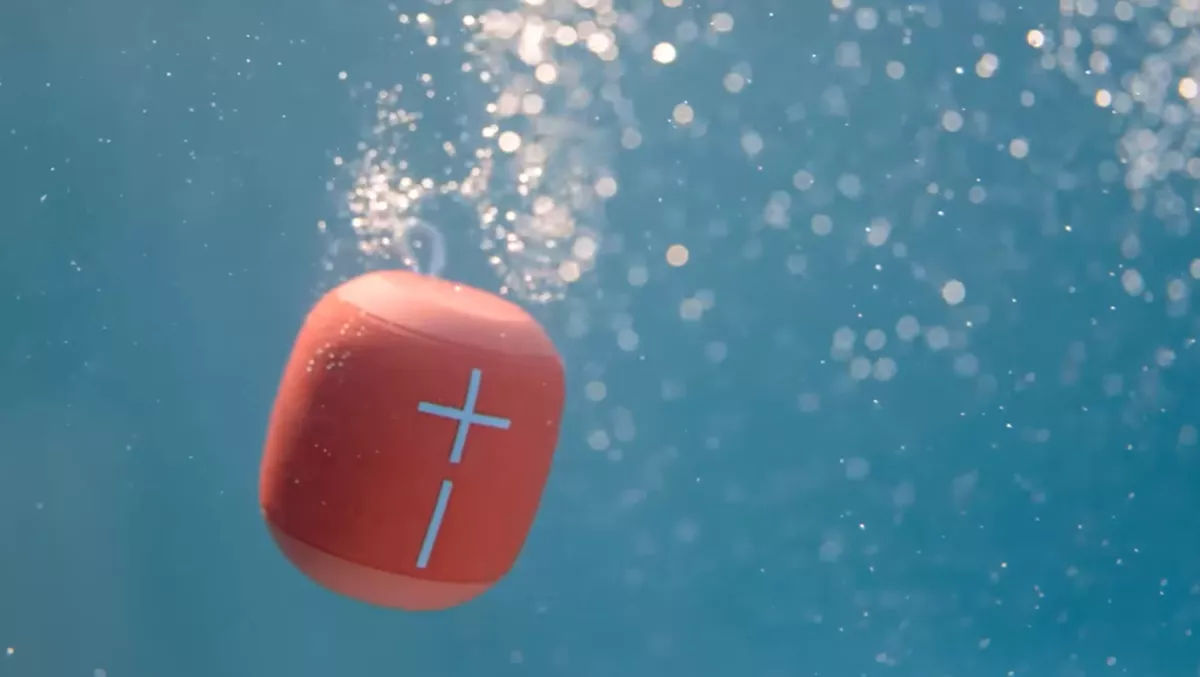 Our UE Wonderboom giveaway winner!
FYI, this story is more than a year old
A big thank you to everyone who entered the competition for this awesome little speaker.
The FutureFive editorial team really enjoyed reading the adventures you would take the Wonderboom on.
Some of your stories were crazy and out of this world and we loved having this much interaction with our readers.
Without further ado, the winner of the UE Wonderboom competition is, Joanne Magill.
Big congrats to you Joanne, we will be in touch soon.
We also have some big news, next week is FutureFive's anniversary and we are planning on making it an unforgettable event.
I can't say too much just yet, but you can expect massive giveaways and special stories on all of the latest tech.
We will post an official rundown of the event early Monday morning.