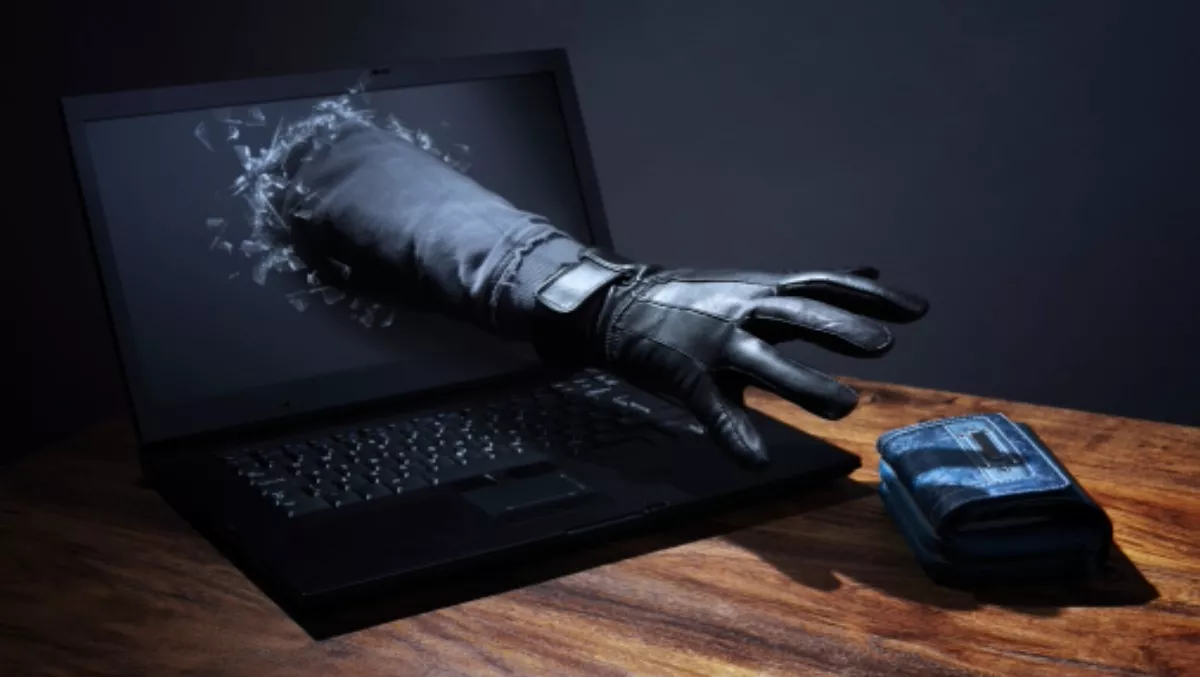 Paying too much for telecoms
By Donovan Jackson,
Fri 3 Oct 2014
FYI, this story is more than a year old
Chances are, your company is forking out more than it should for telecommunications. With Gartner showing that almost half of ICT spend goes to these services, there could be ample opportunity to make decent savings by optimising existing agreements or shopping around.
"Generally, a lot of people are paying more than they should," says Adam Clarke, consultant at TeleConsultants. How much too much? "That depends to an extent on how recently you've reviewed your telecoms services and at what depth."
He says there is poor awareness of the need to regularly assess spend against what the market has to offer. "A lot of people think it's a fixed cost you can't do much about; at the same time, the press and research analysts tend to focus on the exciting stuff like BYOD, cloud and Big Data as areas where advantages can be gained."
But the humble phone bill might just be where the bottom line can see a real gain. "With increased competition, particularly with mobility and consumer plans, providers are throwing extra data and voice minutes into their service plans. Over a relatively short space of time, what you're paying versus what you should be paying could be way out of kilter," Clarke adds.
According to Gartner, Inc in 2013 and 2014 telecoms spend was 44% of total ICT. That's slightly down on 2012 (46%) with the decline anticipated to continue into 2015, where the estimated telecoms share of the ICT bill is expected to be 43%. That reflects the increasing commoditisation of telecoms services – and the subsequent pressure on pricing that you should be taking advantage of.
"We're not suggesting that you should spend lots of time and effort on analysing telecoms spend, but you should review it regularly and know what's going on," says Clarke. "That's particularly applicable in complex environments which change a lot, which can result in underutilised capacity or services. By understanding what you're paying for and if that's in line with requirements, there are savings to be made."