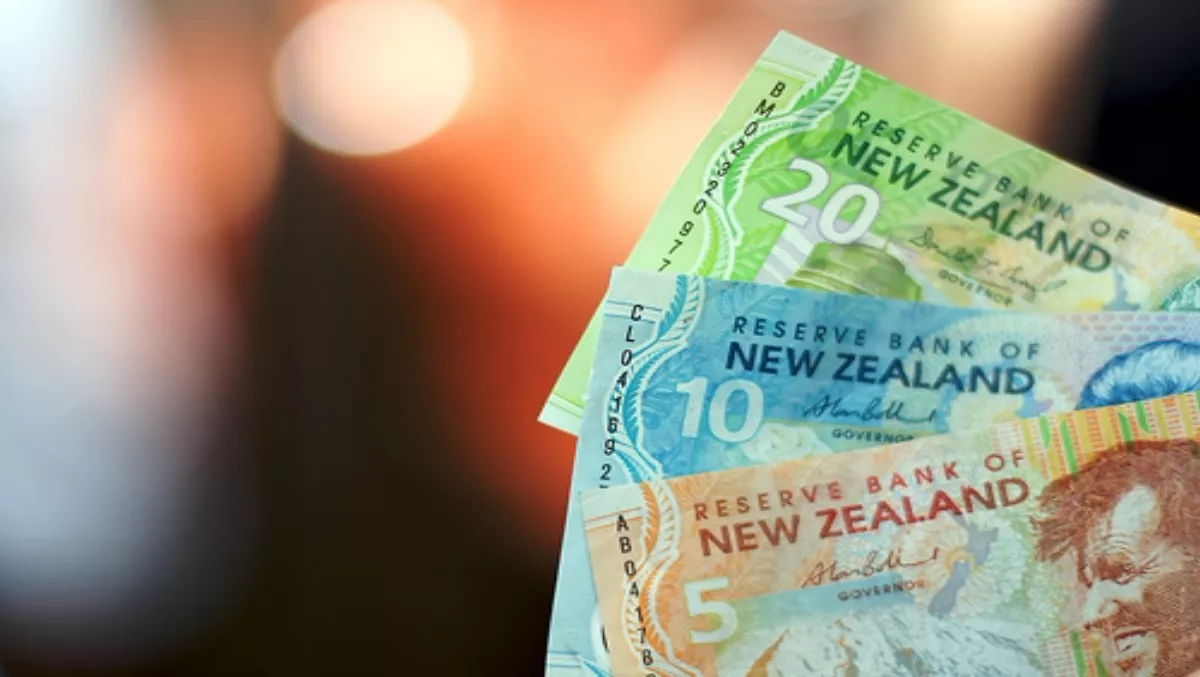 Save some extra pennies on your next public holiday...
By Shannon Williams,
08 May 2014
FYI, this story is more than a year old
After I returned from my long holiday over Easter, people at work complained about the holiday surcharge a lot of businesses add on if they happen to remain open.
I never came across any place that used this surcharge, and I can't imagine being so put out by a couple extra bucks to cause a fuss, but I am glad to say there is a way you can find out if your favourite haunt adds on a surcharge over the holidays.
It's called no-surcharge.co.nz, and it's a site where you can find out if a place to eat or drink in your area charges extra on public holidays.
I think this is a fantastic website. Not only does it advertise New Zealand businesses like restaurants or cafes that rely on word of mouth, it does exactly what it says, and it' something I think a lot of people would find very useful.
A directory that provides a list of places to eat or drink that have no-surcharge on a public holiday, you can search by location or type of business to find just what you need.
As well as the website, the No-Surcharge app is available from both iTunes and the Google Play stores. This means that you can find no-surcharge places while you're on the go, if this is important to you when picking where to eat or drink on a public holiday.
Businesses can sign up to the site and list themselves, or users can nominate businesses they know that don't add on the public holiday surcharge.
While other directories focus on contact details, such as the Yellow Pages or the Localist, while others focus on user reviews, such as Yelp, No-Surcharge is more focused on one thing and it's that one thing that people will look up when searching on the internet.
However, the listings on the site do include extra information, such as contact details, website and email addresses, as well as photographs of the premises. This just adds to the content and user experience.
The next public holiday is Queen's Birthday, so a wee while away yet. But now you know you have an avenue to find out if your favourite restaurant, bar or café adds on the extra 15%.