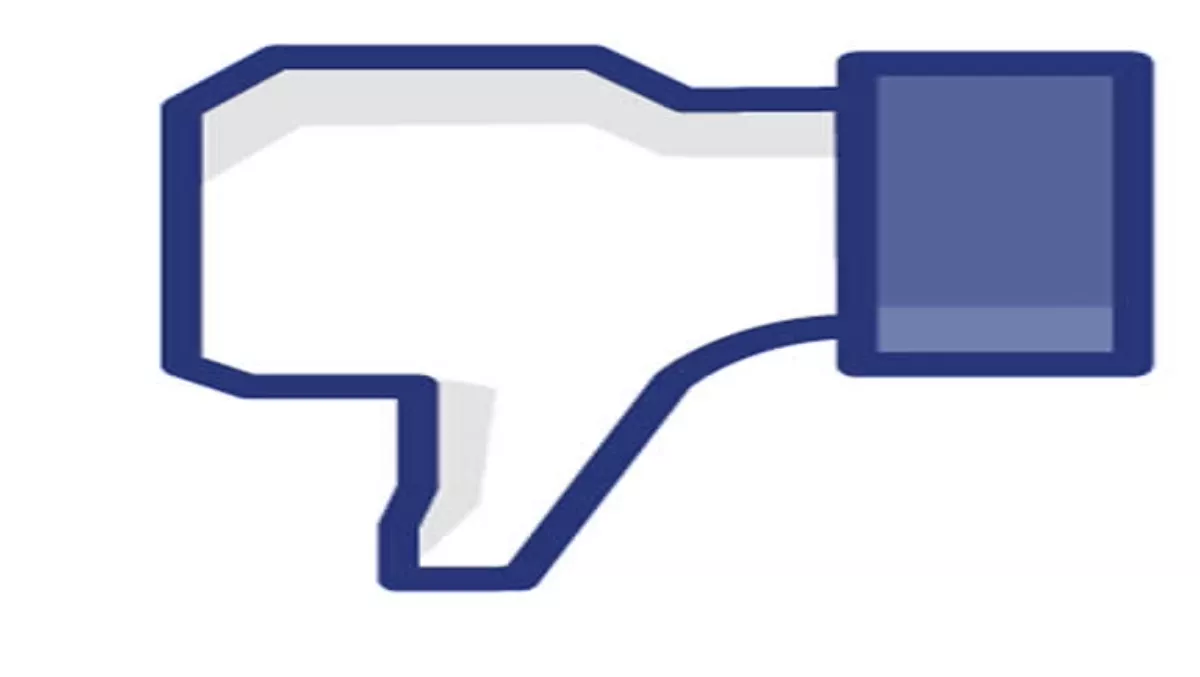 Social Media
FYI, this story is more than a year old
Exhibit A: Me and Exhibit B: Me (again) at the Museum of MeAh, sweet self indulgence at its best. I swear, ever since Facebook became a daily fixture in most of our lives, the number of self shots circulating the web (God forbid, the mirror ones) has absolutely sky rocketed. So really, it was only a matter of time before someone decided that creating an online museum that journeys through your life would get absolutely lapped up. Narcissism-esque and all.The Museum of Me website calls it a "visual archive of your social life". By allowing data to stream from your Facebook to their site, it creates a virtual tour of all of your profile pictures, personal photos, videos and check ins. Basically, anything you have posted to your wall is dredged up and included in your very own exhibition. Just another eerie reminder that once you post something to Facebook, it's going to get locked away in Zuck's records, probably forever.Intel's application is not publicly shared though, so although it does seem a little digi-creepy, it really is only accessing information you've already pushed out via your page.If you haven't tried it already, Intel's Museum of Me is definitely a bit of fun. It does a pretty cool job of collecting info and doling it out in a creative way. And, like I said, if you've ever been guilty of the old selfy upload (yes, you, don't lie), it's pretty guaranteed that you'll enjoy a whole exhibition dedicated to yours truly.Article by Fritha Hookaway @FrithFrithFacebook faces growing Timeline user backlashGoing by the reaction to my reaction to Facebook's new Timeline format, there's little love for the change that has become mandatory for all Facebook users as of February 4.While the new redesign allows users to easily find content posted months and years ago, it looks cluttered and lacks the clarity of the single column look that has been phased out. But what has really annoyed many users is that they are being presented with a fait accompli. Facebook is telling its 800 million users to like it or lump it.When I posted my status as "I didn't want Timeline, it is horrible" (if you haven't already guessed, this isn't exactly an objective post), 13 friends liked the comment and seven left comments deploring the change. There were only two dissenters. Here's a flavour of the comments.
Noooooooooooooooooo. Facebook is forcing me to have Timeline. It goes live on Feb 4. This is a sad day. Timeline sucks.
I haven't been on Facebook for a while and I've found it's changed a lot. I like Timeline, it makes sense and it's easy to trace things back.
Interestingly, when Time magazine technology writer Keith Wagstaff wrote about the beta version of Facebook in November, he noted:A Facebook spokesperson assured me that it will be opt-in, meaning you won't just wake up one day and find your profile transformed.That's clearly not the case today. While Wagstaff reviewed Timeline favourably, he did warn:Post-Timeline, profiles will become all-you-can-view buffets for casual voyeurs. Load someone's Timeline and you'll see months of status updates, photos and more displayed chronologically. Expand the collapsed years below and you'll be able to trace someone's history on Facebook all the way down to his or her birth.His advice is to:Get used to clicking "Hide from Timeline." You access it through the "Edit or Remove" pencil icon that pops up whenever you hover your mouse over the top right corner of any post.If you have a ton of posts from past years that you don't want people to see, you may want to just consider getting rid of your Facebook account and starting from scratch.The backlash is clearly evident on the web. I don't like Timeline and it's encouraging to see that there are many others who feel the same way. Facebook's unlovable Timeline has arrived and it isn't optional. While I might not nuke my Facebook profile, I'm already using it far less often than I used to. Article by Charles Mabbett @DocRaccoonMaking it big on YouTube, by doing it small YouTube has become a certified media empire, with a billion accounts, four billion views per day, and one hour of video uploaded every second. A distribution model that is global, instantaneous and free, and where new shows are being discovered and others are getting axed. Many experts are now calling it the anti-establishment, since you don't need to go through casting calls and there are no gatekeepers blocking your road to fame. But the downside to this vast and competitive market, where big money can be made, is that the majority of videos posted on YouTube sink without trace.Big Brands are seeing opportunities in places they wouldn't have thought twice about a few years ago. YouTube's advantage is that it holds a global viewership that can actively engage with the video makers. The audience gets to interact with the product and give instant feedback.With Youtube's ability to bring a whole new sphere of content to the viewer, you can see why television networks are shaking in their boots., Additionally, Google Chairman Eric Schmidt recently revealed the company's ambitious plan to have Google TV embedded in all televisions by the end of 2012.In the last six months, we had the opportunity to tackle the YouTube beast with a show called The Social Life. We recognised that, especially in New Zealand, a show about the digital lifestyle was missing. In the process, we quickly learned that the best way to make it big in web broadcasting is by doing it small. Some of the lessons we learned included:
Content has to bring something unique to the genre and it has to be reliable. If you say you're going to upload a new video every week, you have to make sure that you actually do, or your viewers will stop tuning in.
Target the right niche – do your research. When producing your show on YouTube, make sure you do some research on your audience. You'll find that making content becomes much easier
Connect personally with your fans. Once you've put in the hours and effort to produce an awesome YouTube channel, make sure you take the time to say thank you to your followers. You want to acknowledge their faith and loyalty and keep them coming back for more.
Collaboration. YouTube collaboration is vital to your long term success. Another note on collaboration is that it has to be with a YouTuber who is relevant to what you are producing. Otherwise, it could be considered "audience jacking".
Optimise for search. Optimising for search has become a vital part of YouTube strategy because now there is an opportunity to earn advertising revenue from Google.