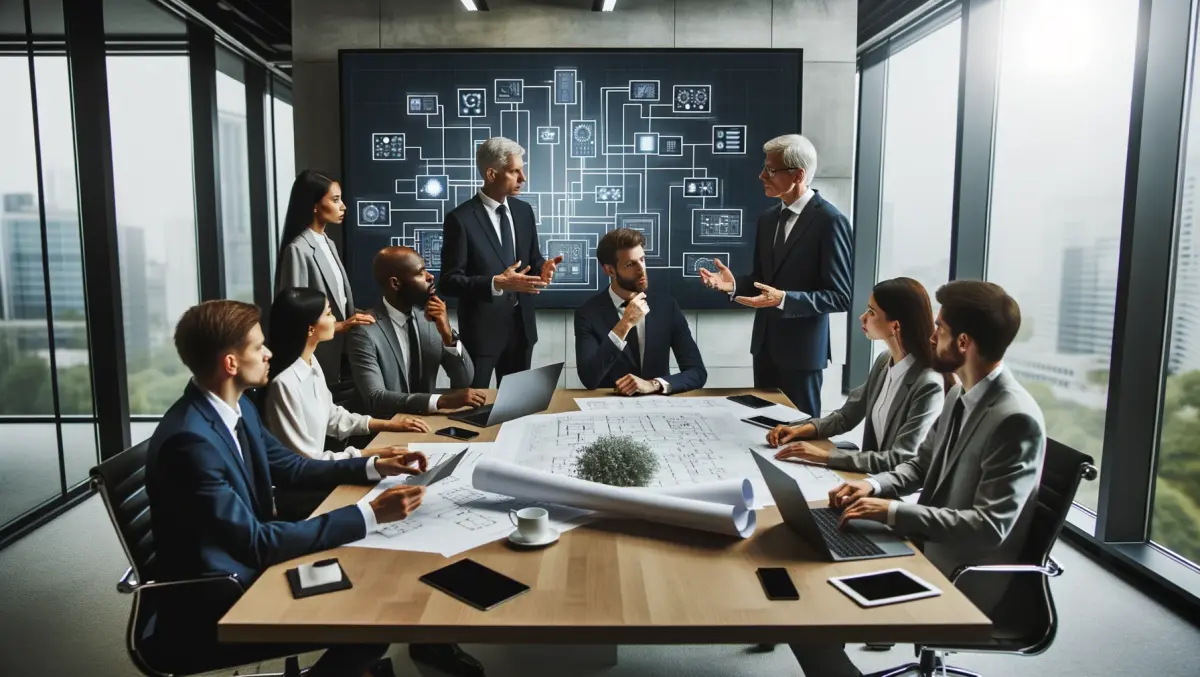 Sony clarifies late notification of PSN intrusion
27 Apr 2011
FYI, this story is more than a year old
With today's news that the personal information of PlayStation Network (PSN) users - perhaps even credit-card details - may have been compromised in an external intrusion, many customers have expressed frustration that it took Sony so long to notify them. After all, the FAQ posted by Sony earlier today points out that the company first became aware of the intrustion "between April 17 and April 19".
However, speaking to IGN, Sony Computer Entertainment's senior director of corporate communications Patrick Seybold attempted to clarify his company's position.
"There's a difference in timing between when we identified there was an intrusion and when we learned of consumers' data being compromised," explains Seybold. "We learned there was an intrusion April 19th and subsequently shut the services down. We then brought in outside experts to help us learn how the intrusion occured and to conduct an investigation to determine the nature and scope of the incident. It was necessary to conduct several days of forensic analysis, and it took our experts until yesterday to understand the scope of the breach. We then shared that information with our consumers and announced it publicly this afternoon."