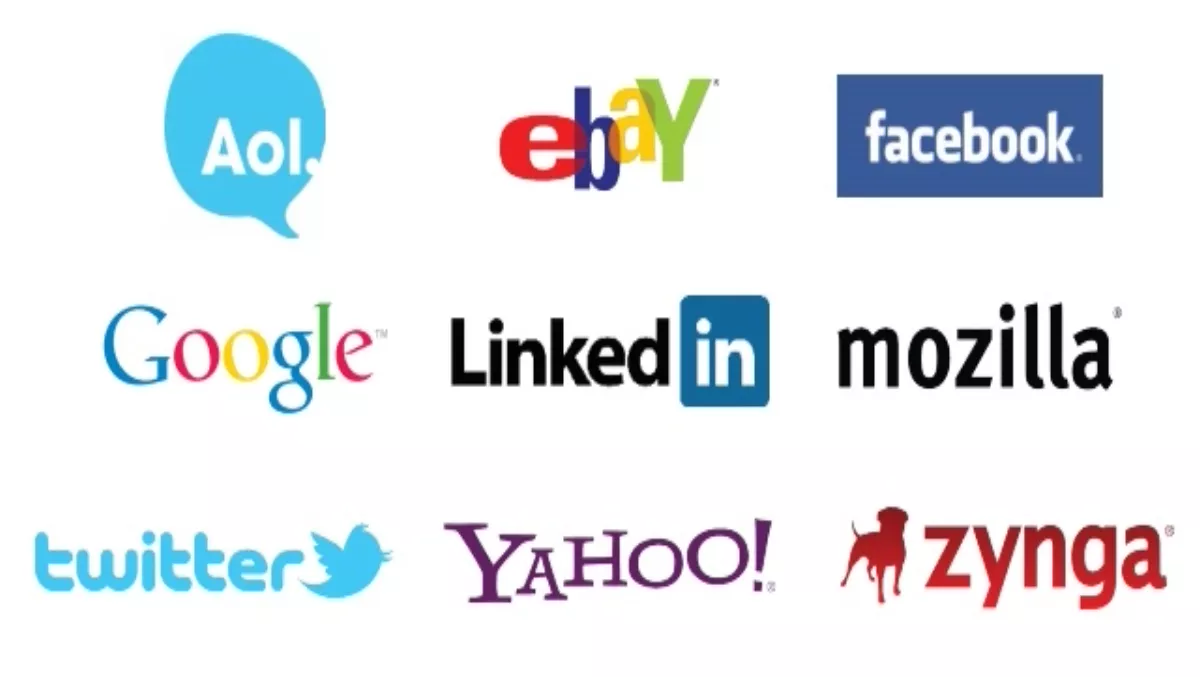 Tech giants slam piracy bill
17 Nov 2011
FYI, this story is more than a year old
As our own copyright law starts baring its teeth, tech giants including Google, Facebook and eBay have joined forces in the US to oppose a piracy bill they say threatens law-abiding US citizens.
In a letter sent to key lawmakers, the consortium of nine businesses states that while they approve of combating websites that are dedicated to copyright infringement, the bill poses 'a serious risk' to the tech industry's record of job creation, as well as to national security.
"We cannot support these bills as written," the letter reads, "and ask that you consider more targeted ways to combat foreign 'rogue' websites dedicated to copyright infringement and trademark counterfeiting, while preserving the innovation and dynamism that has made the internet such an important driver of economic growth and job creation.
"We are proud to be part of an industry that has been crucial to US economic growth and job creation... We urge you not to risk either this success or the tremendous benefits the internet has brought to hundreds of millions of Americans and people around the world."
Go here to read the full letter.