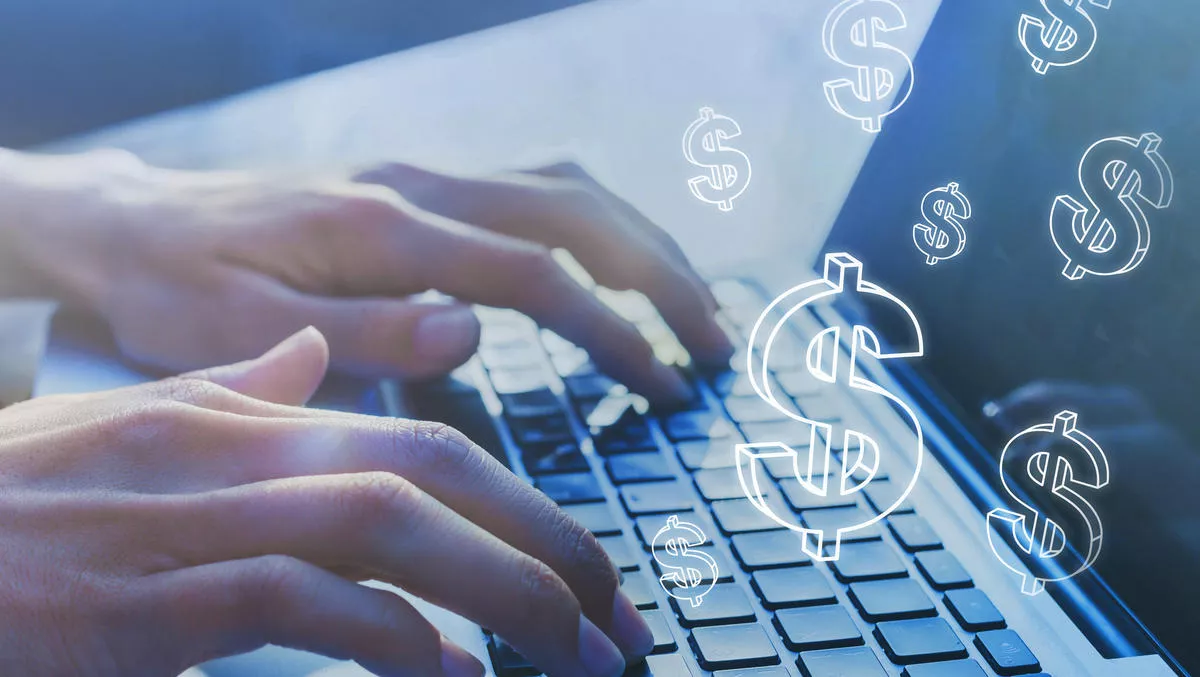 Trading of Trade Me shares halted - Updated
By Mike Borgfeldt,
Mon 18 Jun 2012
FYI, this story is more than a year old
Trading of shares in online trading site Trade Me has been halted this morning pending an announcement from owners Fairfax Media later today.
According to a filing with the NZX, the announcement should come at around 11:30am New Zealand time.
The full statement reads, "Trade Me Group Limited (TME) has requested and NZX has confirmed that a trading halt is in place in respect of TME pending the release of material information by Fairfax Media Limited at approximately 11:30am (NZT)."
We'll keep an eye on proceedings and post an update when we know more.
Update: The Australian Financial Review is reporting that Fairfax has sold around AU$160 million worth of shares in Trade Me, totalling around 15% of its total value.
The sale, reportedly to a small group of investors, brings Fairfax's share of Trade Me to 51%.
Update 2: Fairfax has confirmed a 15% sale of its shareholding in Trade Me, advising that share trading will remain on hold while a 'book build' in connection with the sale is completed.
No indication of when this may occur has been offered.
"Trade Me Group Limited ("Trade Me") has been advised that Fairfax Digital Holdings NZ Limited has entered into an agreement with an investment bank for the sale of 15% of the issued capital in Trade Me," the statement reads.
"Trade Me understands that the book build being undertaken in connection with this sale is continuing. Trade Me will remain in trading halt until the book build is completed."