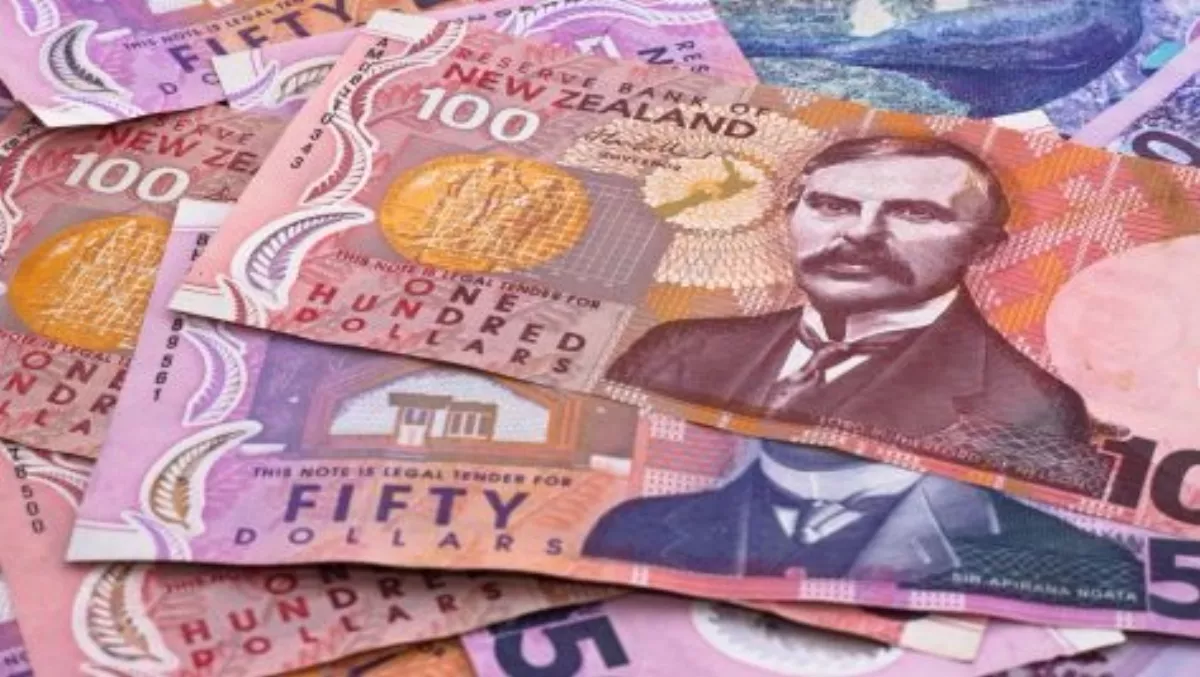 University of Auckland drones compete for $50,000 prize
By Shannon Williams,
27 Jul 2015
FYI, this story is more than a year old
Several teams of students, former students and several staff members from the University of Auckland will compete for $50,000 prize following their development of a drone at the inaugural C-Prize competition.
The C-Prize challenge involves a competition among drone design teams to come up with a prototype that could meet one or more of the challenges set by New Zealand and international film makers. The challenge is organised by Callaghan Innovation.
The challenges included reducing noise, increasing stability and improving automated object tracking capability. Film director James Cameron (Titanic, Avatar) and movie producer John Landau have both thrown their support behind the C-Prize initiative, it was reported.
University of Auckland teams of students, former students and staff made the cut for the finalist six teams which will now compete for the $50,000 first prize.
The three teams are Ruru UAV team, made up of Faculty of Engineering senior lecturers Dr Yusuke Hioka and Dr Karl Stol and lecturer Dr Mike Kingan from the Department of Mechanical Engineering.
The Horizon team, comprising current students Jeremie Banworth, Jeremy Chan, Andrew Carrell, Morgan McCauley, Steven Jiang and David How is also in the last six and the third team made up of former students is Ben McLaren, Simon Corkery, Nishaad Salvapantula and Ryan Kurte.
Teams in the final six received $10,000 and will have four months to take their designs and build, test and present a business pitch on a working prototype in preparation for the grand final, which is held on December 1 and when the winning team will be announced.
The winning team also gets an all-expenses-paid trip to exhibit their winning entry at the 2016 National Association of Broadcasters trade show being held in Las Vegas.
"I am a huge fan of new technologies. I am starting to really like drones as camera platforms," says film maker James Cameron of the C-Prize.
"Any improvements that can be made to make them more stable and quieter would enable them to be used for a wider variety of world class shots.This is what excites me about the C-prize; teams can develop technology to reduce noise, increase stability and track filming subjects. I look forward to seeing what people come up with."