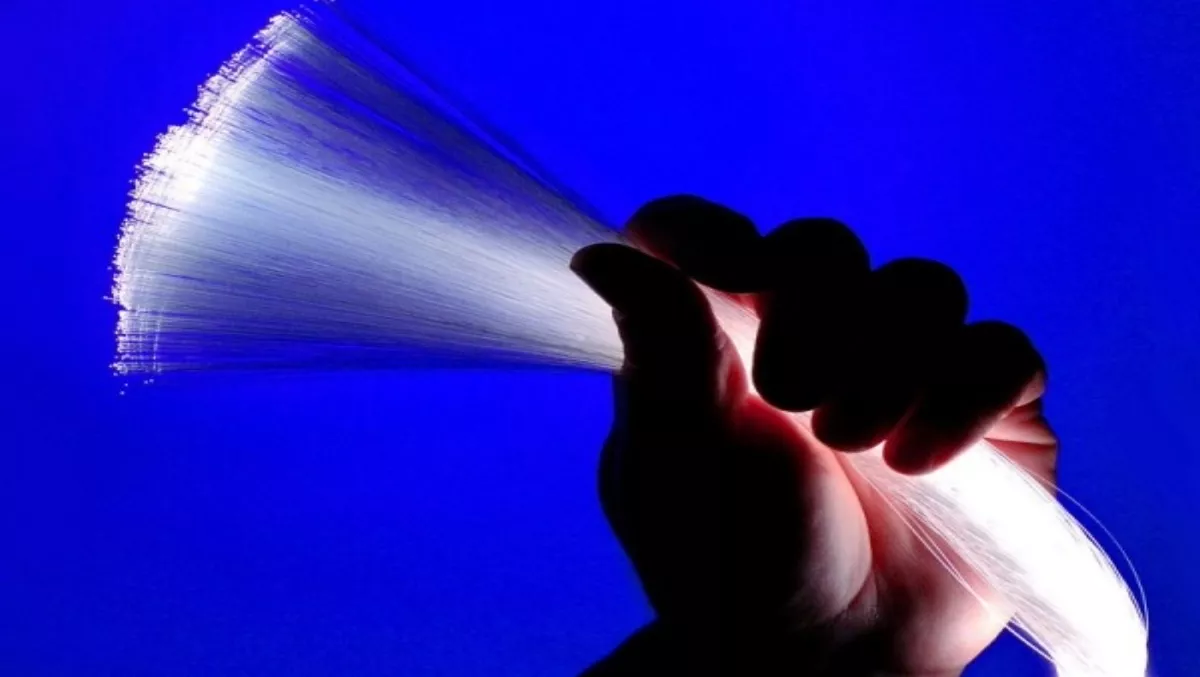 Vector prioritised for Auckland UFB negotiations
Thu 17 Feb 2011
FYI, this story is more than a year old
Crown Fibre Holdings has said that Vector has been prioritised for Auckland UFB negotiations.
Telecom is also in prioritised negotiations for Auckland, as well as much of the rest of the country.
Minister for Communications and Information Technology, Steven Joyce, said, "The government has always been keen on a competitive process that will deliver the best value for taxpayers and the best outcome for users.
"Vector and CFH have now got to the point where they can enter advanced negotiations. This means we now have two strong candidates in the picture for Auckland."
Vector Chief Executive Simon Mackenzie said, "Ultra fast broadband is a major initiative for New Zealand and the Auckland region more broadly and we want to get it right. We have supported this initiative from day one and consistently said that Vector would continue to participate as long as it makes commercial sense.
Mackenzie says Vector's proposal is to deliver fibre to the door of every premise in Auckland within eight years.
"Vector can build a world class fibre network quickly and is ready to start as soon as these negotiations are concluded," Mackenzie added.
Other parties prioritised for UFB negotiations are:
Alpine Energy for Timaru
Enable Networks for Christchurch and Rangiora
Flute Joint Venture represented by Aurora Energy Ltd for Dunedin
Telecom for 25 candidate areas, including Auckland
In December
, Northpower and UltraFast Fibre Limited were confirmed as partners with the Government to rollout out UFB in Northland and in the central North Island (respectively).
Update: Telecom has acknowledged the negotiations with Vector, saying it remains committed to its own dealings with CFH.