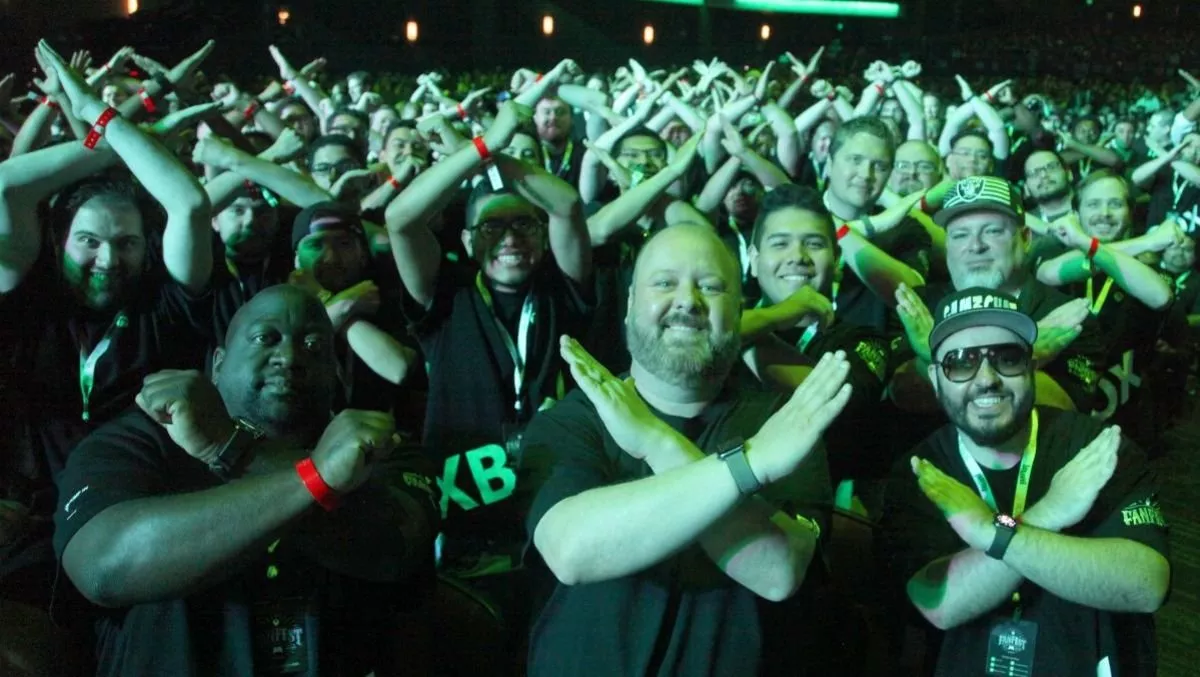 Xbox has plenty to offer gaming fans, but Project Scarlett is still mysterious
FYI, this story is more than a year old
Project Scarlett may be an intriguingly vague name for Microsoft's new Xbox gaming console, although the company is giving little away about what it will actually be.
At E3 this week, Microsoft described Project Scarlett as a new bar for console power, speed and performance. The console will include an inbuilt solid-state drive (SSD), a custom-designed AMD processor and high-bandwidth GDDR6 memory. Project Scarlett will launch with Halo Infinite sometime next year.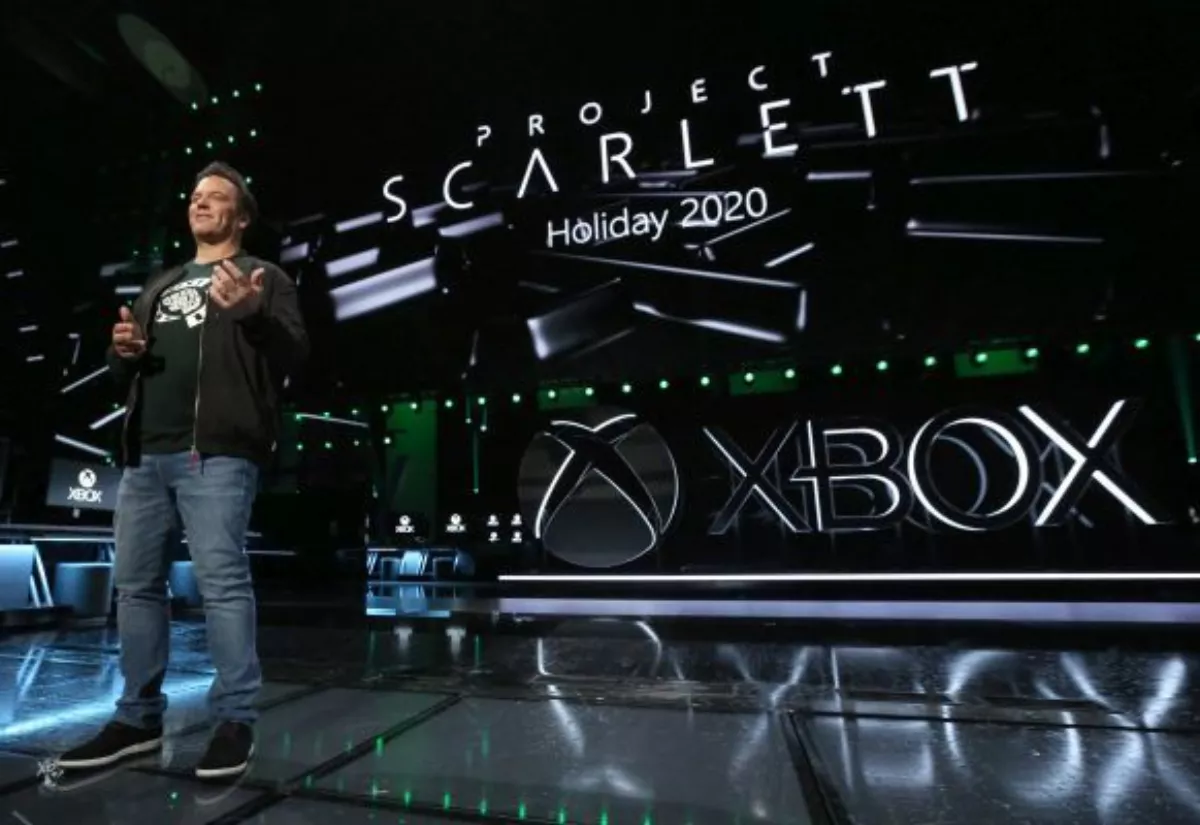 While that may be all Microsoft is revealing about the new console, the company has made no efforts to hold back a bunch of game announcements, a new Xbox controller, Xbox Game Pass Ultimate, more cloud services, and Project xCloud.
The Xbox Elite Wireless Controller Series 2 has been 're-engineered for ultimate performance, customisation, and durability' with new features like thumbsticks with adjustable tension, shorter hair-trigger locks and longer battery life. It's expected to go on sale from November.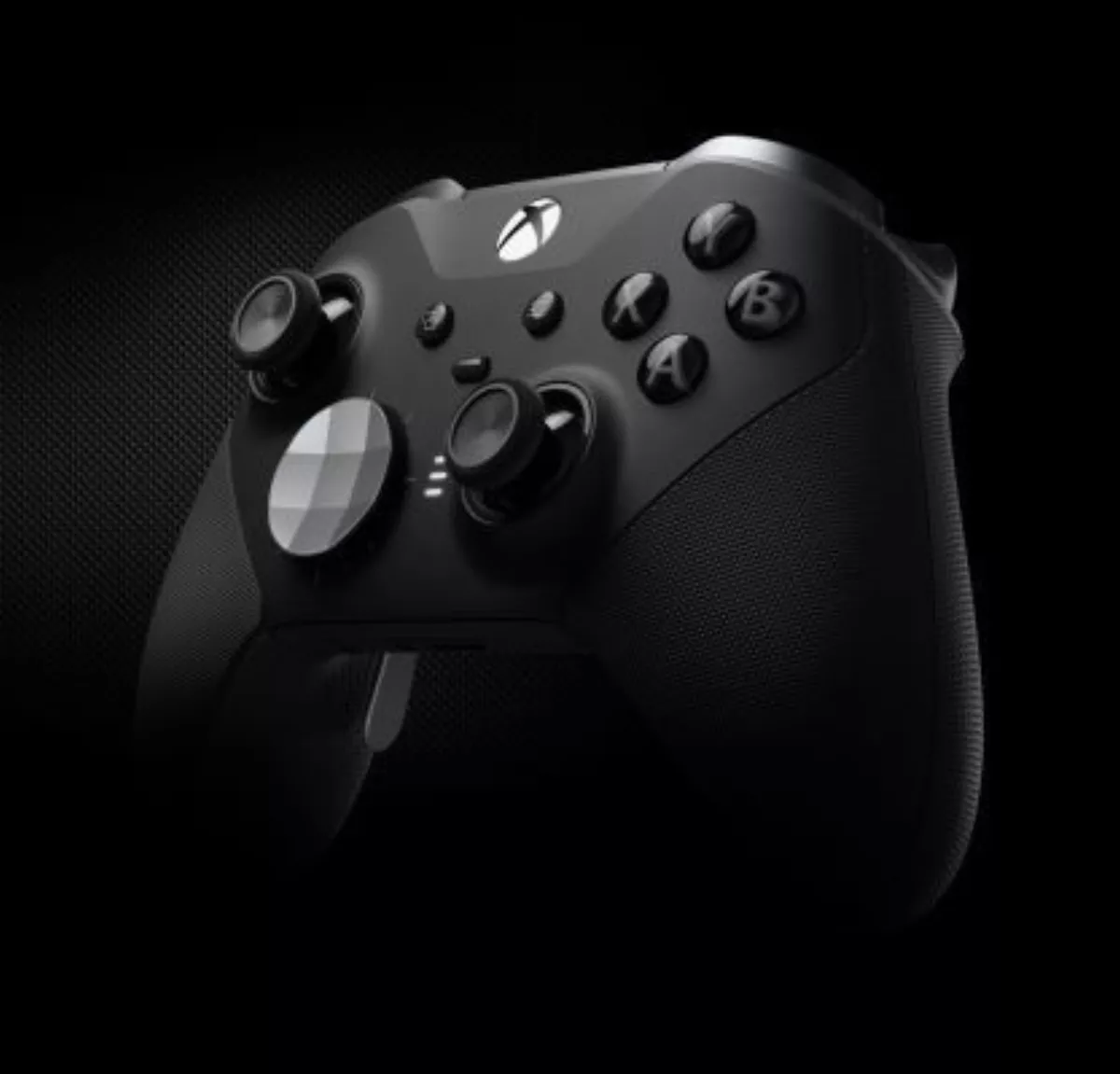 "It's great to celebrate with our incredible fans and show how we are delivering against our vision to empower gamers to play the games they want, with the friends they want, wherever they want," says Xbox head Phil Spencer.
"With thousands of Xbox games in development, we curated our show around our players, with new titles premiering in Xbox Game Pass across console and PC, and game streaming that enables them to play their favourite games, with their friends, wherever they go.
Xbox Game Pass Ultimate is billed as a new plan that brings the games library for console and PC together with Xbox Live Gold. Despite a focus on consoles, Microsoft isn't forgetting PC gamers. PC gamers around the world can now join the Xbox Game Pass for PC beta through the new Xbox app, which is available today on Windows 10. Xbox Game Pass for PC is designed specifically for PC gamers with more than 100 PC games such as Metro Exodus and Football Manager 2019.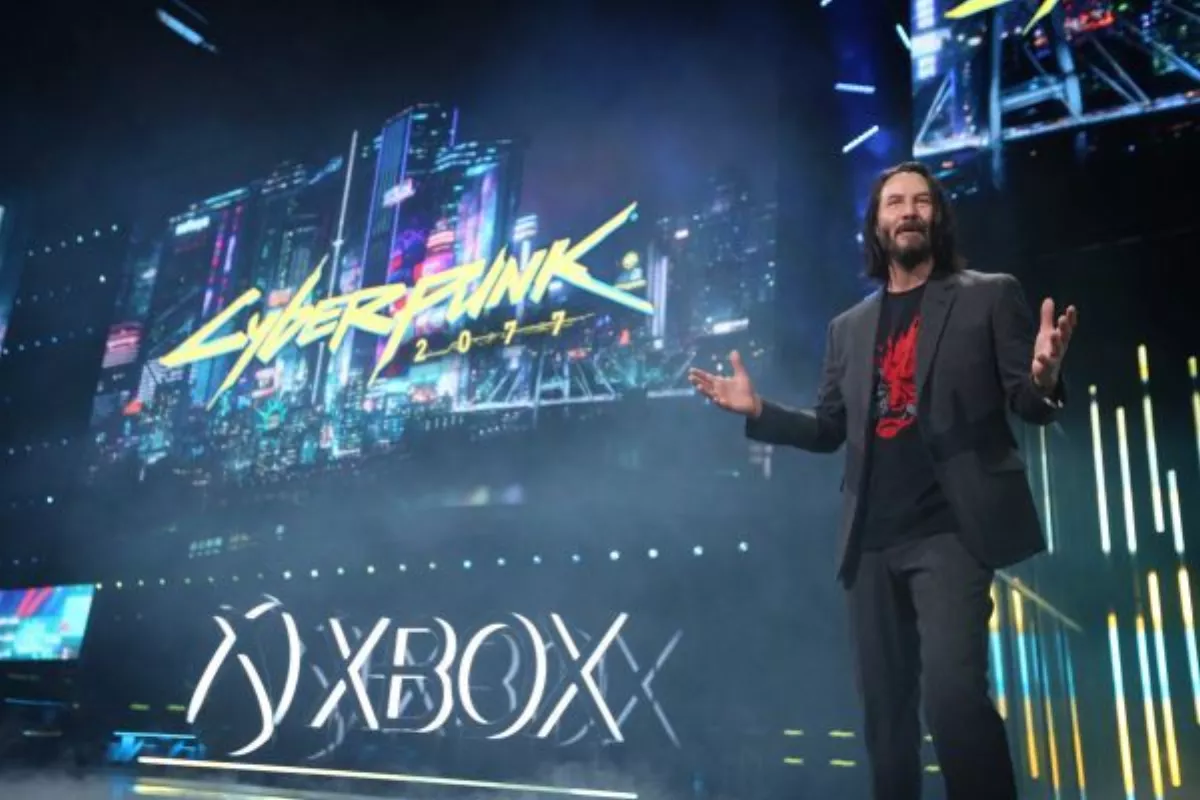 Xbox announced the ability to stream games from your Xbox One console, starting in preview this October. With console streaming, gamers will have access to their Xbox One game library and Xbox Game Pass titles on the go, streamed directly from an Xbox One console to a mobile device.
Microsoft's Project xCloud will help to 'ensure players have the choice and freedom to play the games they want, with the friends they want, how and where they want'.
At E3, Xbox also listed almost 60 different games coming up, including Cyberpunk 2077, Star Wars Jedi: Fallen Order, Borderlands 3, Forza Horizon 4 LEGO Speed Champions Expansion, and Elden Ring.