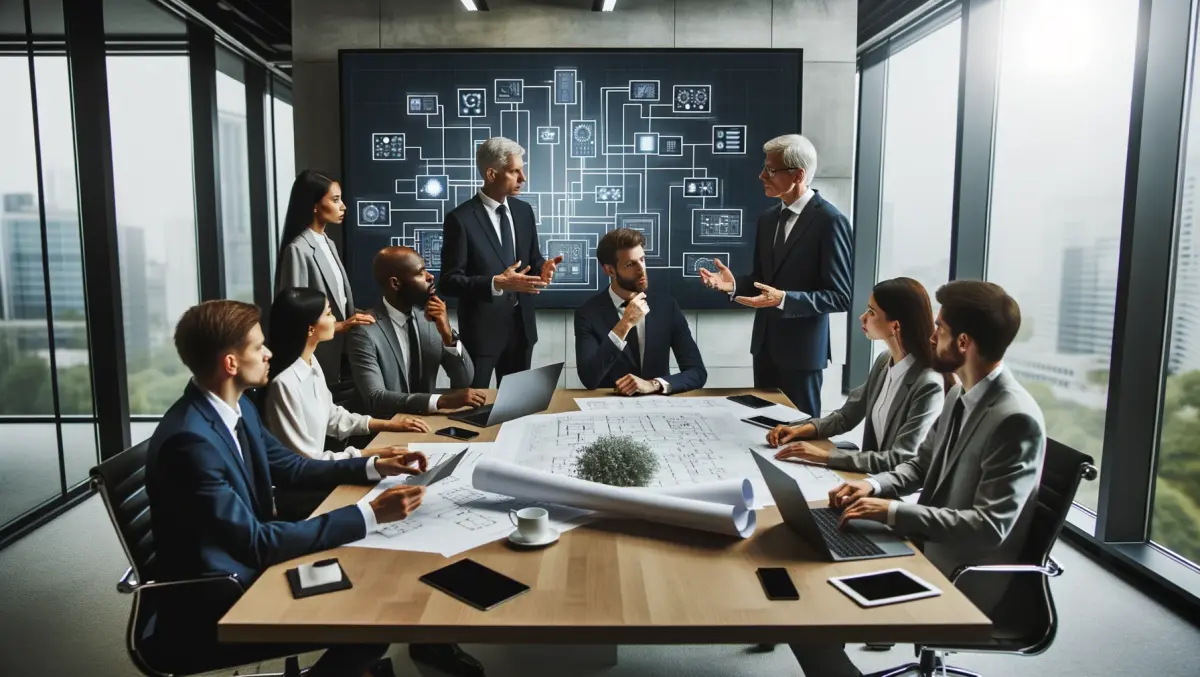 YOU'RE INVITED: uLearn P2P - The 'Making' of our future inventors
01 Sep 2016
FYI, this story is more than a year old
Technology that was once limited to industry organisations is now becoming affordable for schools. Prototyping tools such as modelling software, 3D printers, electronics and laser cutters are making their way into the classroom as educators embrace the 'maker movement'.
The maker movement, focused on allowing for creativity and enhancing problem solving skills, is gaining ground as a way to cultivate a culture of innovation for young people to thrive in, and to help transform them from consumers into creators. Furthermore, thematic maker projects cater for differentiated, student-directed and passion-based learning opportunities.
Mark Osborne, CORE Education Senior Consultant - Future-Focused Education, will lead a team of maker movement enthusiasts at New Zealand's uLearn Permission to Play, the upcoming pre-conference to the annual uLearn professional learning event for educators.
According to Mark, the maker movement aims to give children the time, space and resources to become inventors and build solutions to problems they see in the world.
"Think of the maker movement in schools as being like joining grandad's shed to a startup incubator with some good old Kiwi number 8 wire."
With a range of hands-on workshops promoting problem solving and creativity, Permission to Play will allow educators to step into the shoes of the learner and explore what the maker movement could look like in the classroom. Breakout session content includes game design and development, coding and programming, 'unmaking' electronic devices, 3D printing, soft circuits and eTextiles, electronics, and augmented reality.
uLearn Permission to Play (P2P) will be held on 4 October 2016 at the Holiday Inn, Rotorua. For more information and to register, click here.