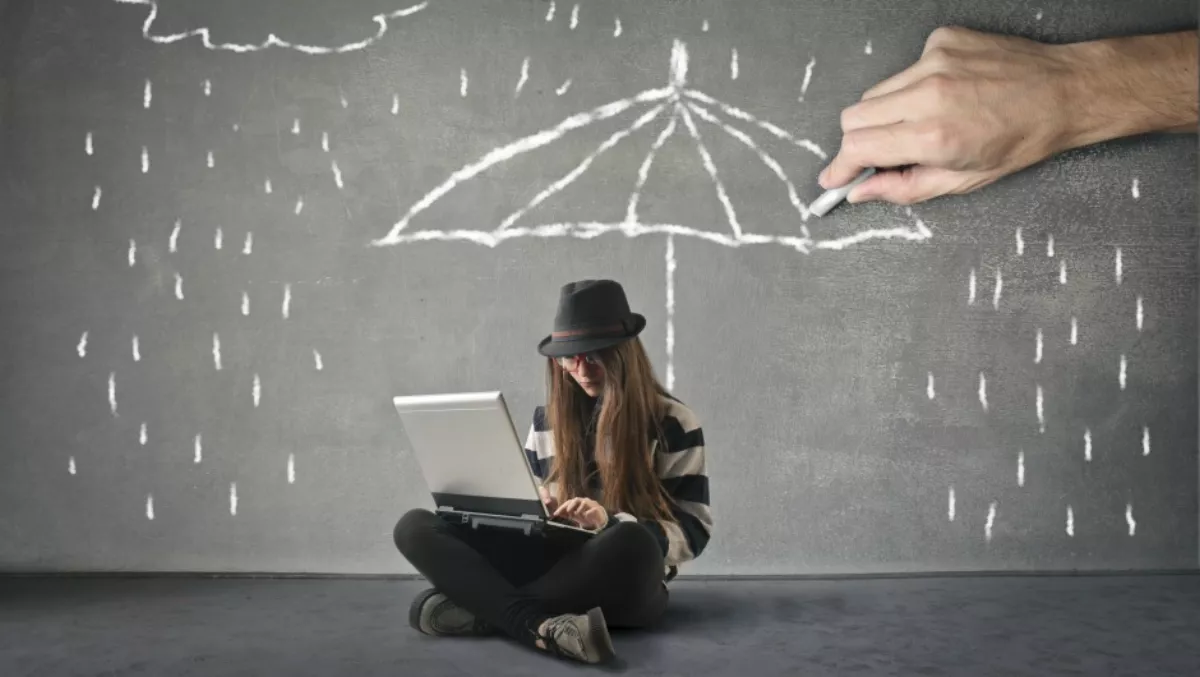 All Dick Smith extended warranties to be honoured
FYI, this story is more than a year old
All extended warranties sold by Dick Smith across Australia and New Zealand will be honoured, according to the provider of the extended warranty services.
The Warranty Group says it will be honouring all valid claims under extended warranties that have been sold on every product to date, including those sold after the chain went into receivership.
The company says the decision covers all warranties ever sold via Dick Smith, including around 135,000 extended warranties, accounting for more than $2 million in retail value, that were left exposed when Dick Smith went into receivership in January.
Hemaka Perera, The Warranty Group director of sales for Southeast Asia, says the decision to honour the warranties 'is the right thing to do by our customers'.
"The closure of Dick Smith retail stores is unfortunate and we want to give our loyal customers peace of mind we promised when they chose to buy products from Dick Smith," Perera says.
"In difficult times, it is important that The Warranty Group does everything it can to inspire market confidence and provide comfort to consumers who put their trust in retailers," he adds.
More than 25% of The Warranty Group's business in Asia Pacific comes from Australia and New Zealand, where the company has around 3.6 million customers.