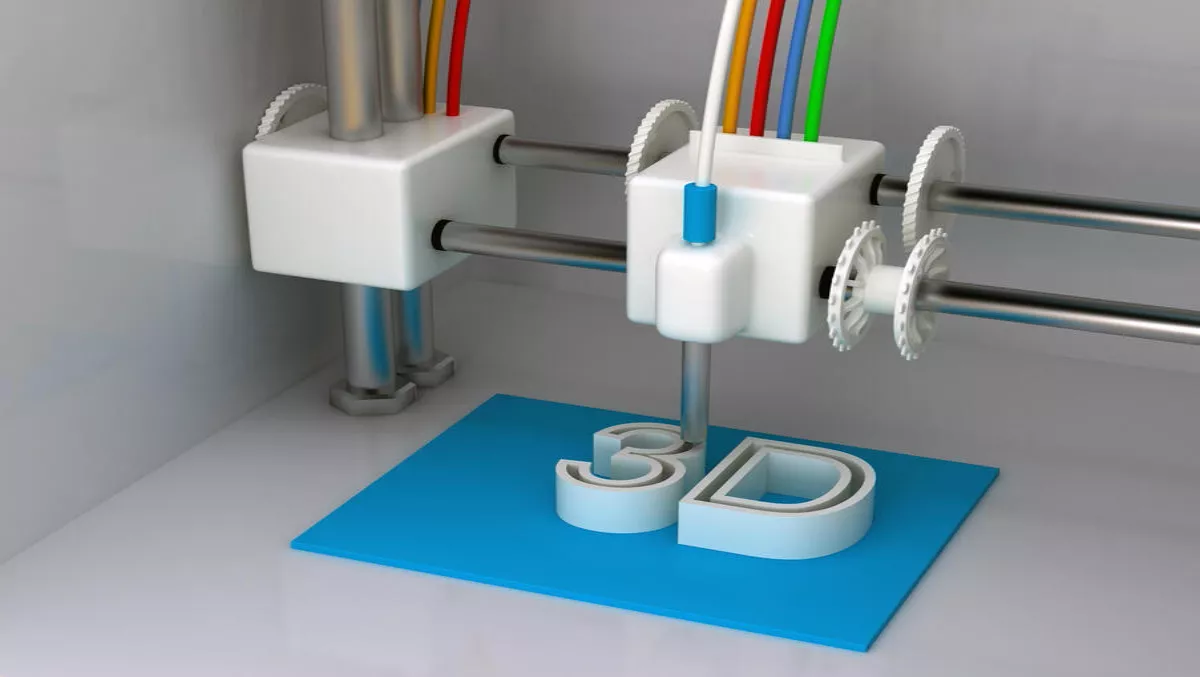 ​Are educators restricting student access to 3D printing?
FYI, this story is more than a year old
Student access to 3D printers across the globe is being restricted across the globe by education institutions, despite recognition of the learning benefits of 3D printing, according to Y Soft.
A lack of means to manage printer access, control costs and define the curriculum are the culprits behind the restriction, according to the organisation.
"As the purchase price of 3D printers has declined, educators have been quick to bring the technology into the classroom," explains Adam O'Neill, managing director – Australia, Y Soft.
"As a stand-alone device, 3D printing offers many benefits for students and educators alike: increased motivation and interest in the subject matter, particularly within STEAM subjects; ability to use creativity in teaching and learning; and gaining skills needed for the modern workplace," he explains.
However, according to a new study from Y Soft, despite the uptake, educators are struggling with three key areas, which means that student access is being restricted:
1. Managing and controlling access. This means that 3D printers are locked in a room requiring special access, available only during special hours, or worse, the student has to ask the teacher/teacher aid to print the model. Therefore, the 3D printer is often underutilised. 2. Managing costs and justifying return on investment. Educators are not able to manage 3D printing time and materials costs in order to allocate expenses per classroom or department. Also, in schools where pay-to-print systems exist for paper printing, no similar systems exist for 3D printers. 3. Incorporating 3D printing projects into classroom curriculum. A lack of guidance exists on adding 3D printing to classroom curriculums, particularly in STEAM subjects.
Despite this, some educators now have between two and 20 printers, and intend to dramatically increase the purchase of 3D printers, allow use of the printers outside of STEAM subjects, and introduce them to students at an earlier age, O'Neill says.
"An opportunity exists for a comprehensive solution; a 3D printer combined with a print management and accounting systems," he says.
"These are solutions that exist today for 2D paper printers.
"Additionally, the 3D printing and education industries must work together to provide educators with sets of clearly-defined 3D curricula, particularly in STEAM subjects," says O'Neill.