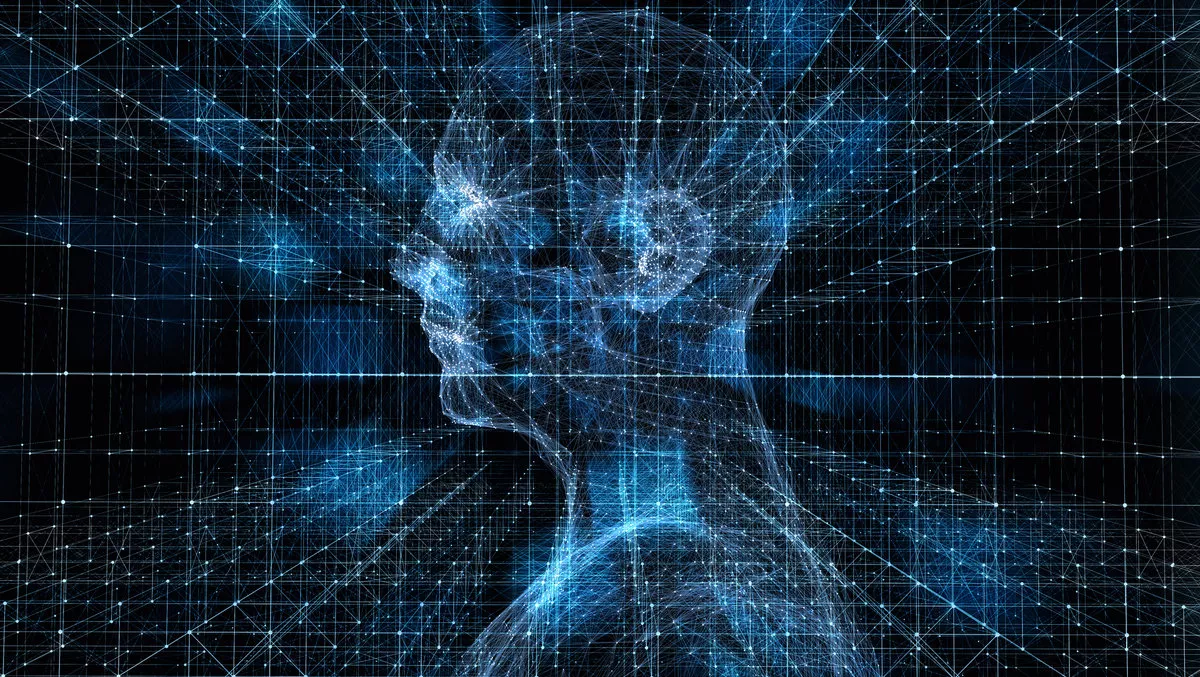 Aussie tailor 3D prints customers' bodies for a perfect fit
FYI, this story is more than a year old
3D printing is helping to create everything from printed houses and medical implants, so it shouldn't be too much of a surprise that some in the fashion industry are also catching on.
Menswear brand Tailors Mark is using 3D printed, life size body replicas to get the right shape and fit of a tailored suit.
Available in Australia, TAILOR3D is a new tailoring process that uses a 30 second full body 3D scan to capture a client's body shape exactly, followed by a 3D print of the entire body. Tailors then fit the suit to the replica's proportions.
Each suit is made to order, with materials cut and tailored to each customer's 3D printed 'twin'. The excess waste from production is therefore limited, the transport emissions minimised and returns reduced.
The the 3D life size 'twins' are made of a unique corn starch filament that allows them to be broken down and continually reused.
The company spent three years researching the technology with partners University of Technology Sydney, Swinburne University, RMIT, and Deakin University.
According to cofounder and COO Dave McLaughlin, the service takes the best parts of tailoring like the detail, craft and individuality and puts them squarely in the modern world.
Fellow cofounder and CEO Rob Fisher says the 'fit' is always the biggest challenge when buying and tailoring a suit.
"tailors have always struggled to guarantee how a suit will fall, fit and drape without placing it on a customer. The TAILOR3D technology and 3D life size replica perfects this process."
Tailors Mark also developed and commercialised its own portable and lightweight 3D body scanning unit to scan customers easily and privately. After booking an appointment, customers can be scanned in their office or in the comfort of their own home.
Customers must first book an appointment online, then they must attend an in-person style fitting with a Tailors Mark specialist, exploring customisation and a range of fabrics.
This is followed by a quick 3D body scan to accurately capture a customer's exact body shape. This can be anywhere: at, your home, office or at the tailor's.
Tailors Mark prints a 3D life size body shape replica of the customer. Using the chosen fabric and customisation requirements, the bespoke suit is handcrafted by tailors to fit the replica exactly.
The suit is delivered within four weeks. The 3D printed replica is then crushed down and reused again to 3D print the next customer.
Related stories
Top stories