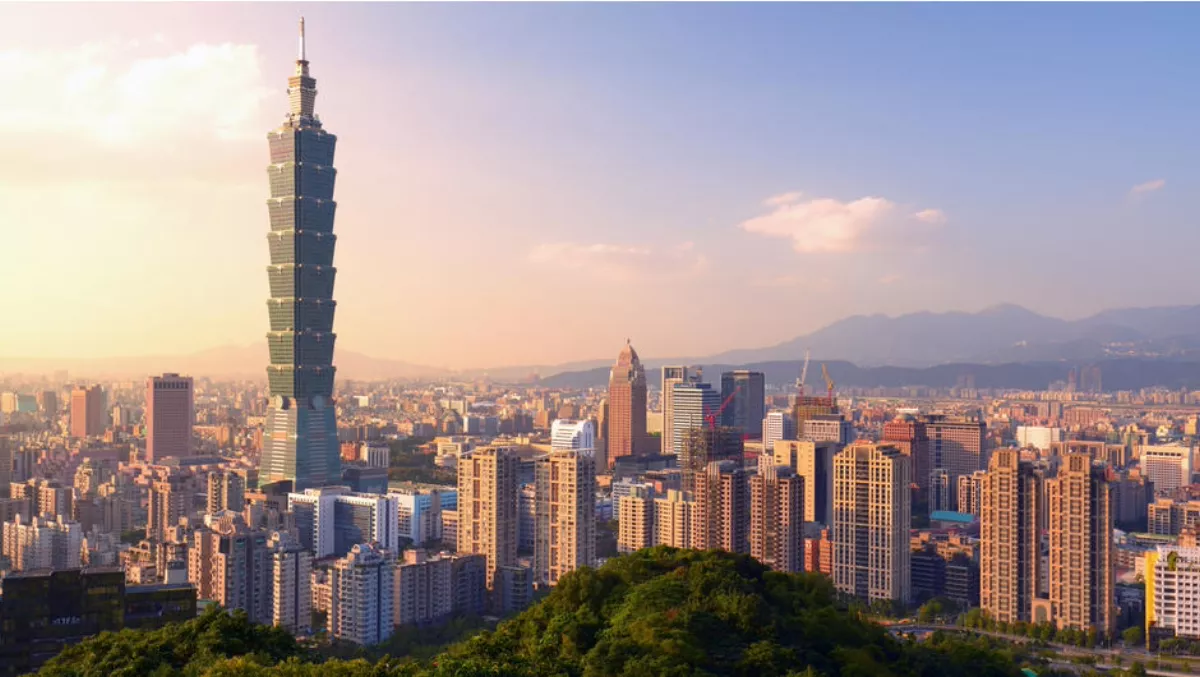 Australian IoT firm set to corner Taiwan's smart gas meter market
FYI, this story is more than a year old
Australian-based IoT company Freestyle Technology is set to cash in on Taiwan's AU$1.8 billion smart gas meter market, after being invited to present its solutions to telecommunications provider Chungwa Telecom.
The event, held at Chungwa Telecom's corporate head office, also invited representatives from the top 25 gas companies in Taiwan.
The event follows a recent Taiwan government mandate that all gas usage must be monitored by smart meters by 2021.
After presenting its latest IoT-enabled smart gas solutions at the event, Freestyle Technology has now been invited to conduct proof of concepts with major Taiwanese natural gas providers.
The company also has the ability to expand the partnership with Chungwa Telecom to include water, smart building, and other IoT initiatives throughout Taiwan.
Chungwa Telecom and Freestyle Technology already have an established partnership, after successfully rolling out the two largest smart gas meter deployments to over 150 buildings and over 10,000 apartments and homes in Taiwan in 2017.
"Taiwan is a priority market for Freestyle Technology, where we have the country's largest IoT-enabled Smart Gas deployments," says Freestyle Technology CEO and managing director Mohan Jesudason.
"Building on this success, we are pleased to help the remaining gas companies meet the Taiwan government target of 2021 to replace all three million mechanical meters with smart gas meters.
"As we are interoperable across any device and any network, we are working with the market leaders, Chunghwa Telecom and Yung Loong Engineering to offer NB-IoT and LoRaWAN-based end-to-end IoT solutions for gas meters and pressure sensors,"
Chungwa Telecom itself has also partnered with the Taiwanese Government to conduct a series of trials using narrowband IoT network technology. These trials are to deliver smart city applications such as the smart meter.
Chungwa Telecom also announced that it is launching a new smart gas cloud service that uses NB-IoT mobile communication technology and the IoT smart networking platform from Freestyle.
This service supplies live and real time data to the cloud on natural gas usage rates, eliminating the need for manual reading, and increasing accuracy and efficiency in the billing cycle.
Smart meter technology has a number of advantages over standard equipment, including safety features such as earthquake, air leakage and timeout interruption, Freestyle Technology says.
"For example, in the event of an earthquake of a magnitude 5 or over, gas supplies can be automatically shut off to improve household safety. This could prevent explosions that could disrupt services, and harm or kill civilians.
"Spurring the initiative on are tragedies such as the 2014 gas leak explosion in Kaohsiung, which killed 32 and injured 321. This new technology could mean explosions could become a thing of the past with early detection and intervention."
Related stories
Top stories