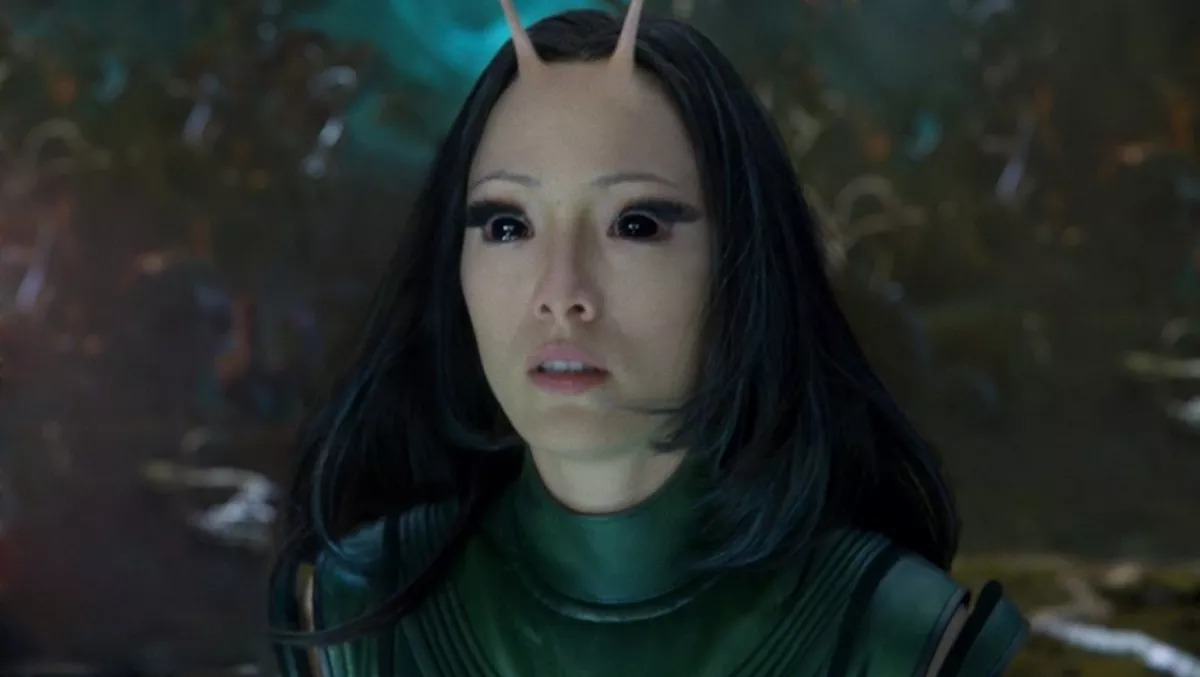 Guardians of the Galaxy 2's Mantis heading down to the Auckland Armageddon Expo
By Damian Seeto,
14 Jul 2017
FYI, this story is more than a year old
The 2017 Auckland Armageddon Expo continues to get recognisable guests as Pom Klementieff will be heading down to the event happening later this year. The Armageddon Expo made the announcement earlier today on its Facebook page. People may know her more as Mantis in Guardians of the Galaxy Vol. 2. The French actress is relatively new in Hollywood, but she is sure to appear in lots of other films in the future. The next big film most people will see her in is in next year's Avengers: Infinity War. Klementieff is not the only star from Guardians of the Galaxy Vol. 2 heading to New Zealand either. Sean Gunn who plays Kraglin is also scheduled to make an appearance too. He is the good Ravager character that was close to Yondu. Tickets to the Auckland Armageddon Expo go on sale on August 1st at iticket. The actual event happens at the ASB Showgrounds from October 20th until October 23rd. Guests should be available for panels, autographs and photos.