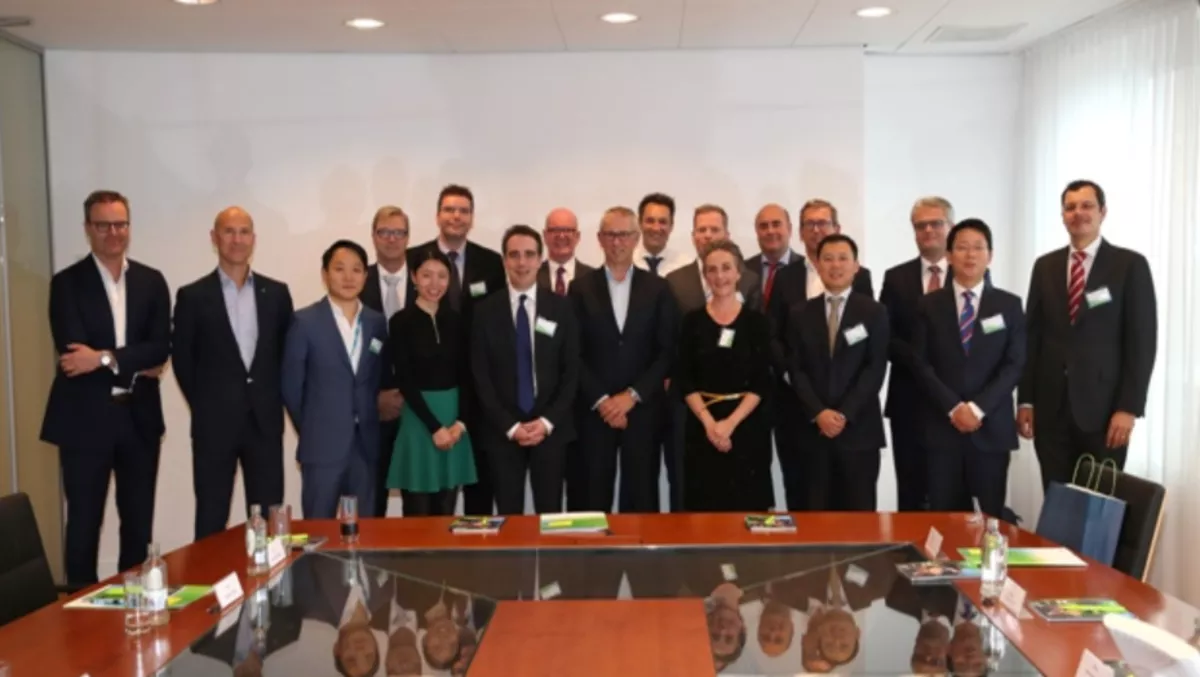 Huawei aims to go green by 2025
Wed, 11th Oct 2017
FYI, this story is more than a year old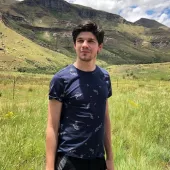 By Jacques-Pierre (JP) Dumas, Reviewer
KPN and Huawei have committed to a stringent new code of sustainability, which will ensure all new KPN network and consumer hardware designed to last longer, be produced using less virgin raw materials and built in such a way that by 2025 close to 100% of the parts and resources can be reused or recycled.
The signed agreement covers approximately 20% of the current network and consumer hardware.
By signing the KPN Circular Manifesto, Huawei agrees to produce by 2025 hardware that is circular by design and more energy efficient for both KPN and its customers.
Moreover, the company seeks to bring other suppliers on board as it transitions towards a circular business model.
The KPN Circular Manifesto outlines KPN's goal of minimizing its carbon and environmental footprint even as the volume of data traffic is expected to continue to grow exponentially.
In addition to the manifesto, KPN has signed an individual agreement with Huawei outlining the focus areas of collaboration between the individual company and KPN.
Huawei states that it is committed to providing KPN with green and efficient products and solutions that consume less energy and lower carbon emissions.
At the product design phase, the company aims to ensure easy take-back, maintenance, recycling, reuse and maximizing product lifespan.
To minimize material use, Huawei's design approach also adopts the life cycle assessment (LCA) methodology to select recyclable or compostable materials.
KPN has been climate neutral since 2015 and has lowered its annual energy consumption for six consecutive years through to 2016 while absorbing an eight-fold increase in data volume during that same time.
Recently recognised by the Dow Jones Sustainability Index (DJSI) as the world's most sustainable telecommunications company, KPN is on track to reduce its energy consumption by 50% by 2030, compared with 2010.
This target takes into account the expected continued exponential growth in data traffic amid the increased digitization of society and the expected growth of the Internet of Things.
Though this deal does not directly affect the APAC region yet, I feel it is important to acknowledge the shifting tides of major players.
This is a massive deal and hopefully, it will only continue to grow and expand across the globe.
Similar agreements could be made across Huawei's network and it does seem like they have that goal in mind.
It is vital for major players like Huawei to showcase their commitment to the environment and lead the world by example.