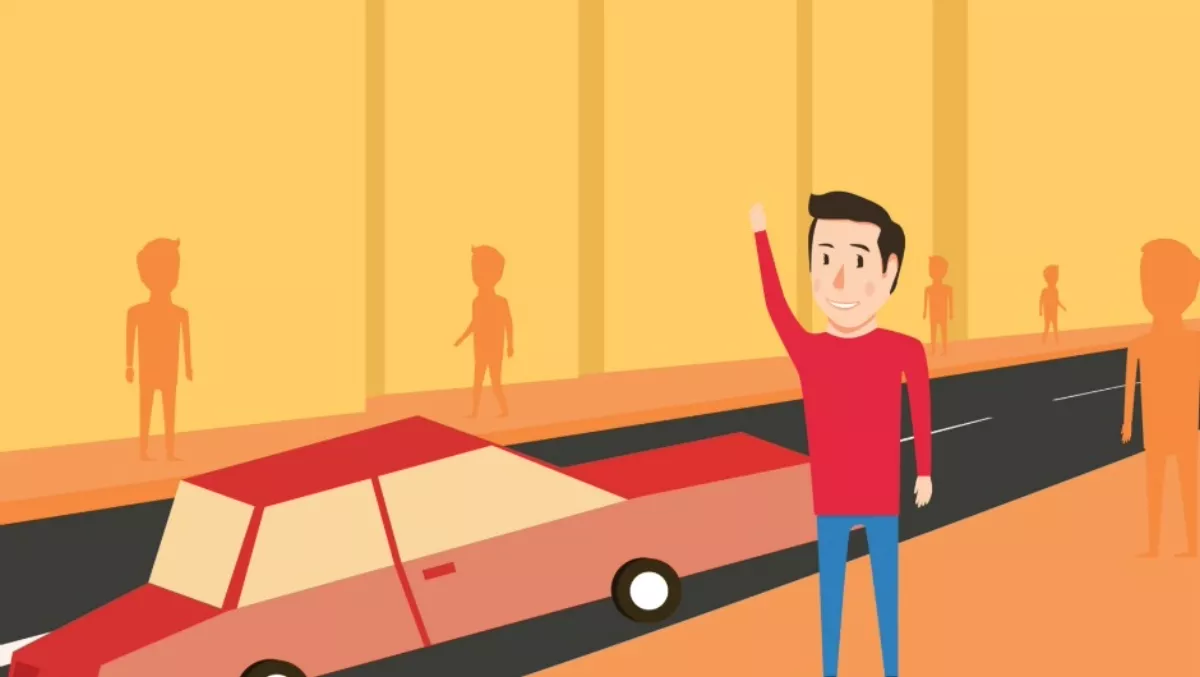 New carpool app launches, will Kiwis use it?
There's a new Uber rival on the scene that is aiming to transform urban, suburban and inter-city transportation.
Ride-sharing app Chariot has just been launched in beta, and is designed to connect Kiwis travelling in the same direction.
Wellington-based Chariot CEO and co-founder Dr Thomas Kiefer says he's excited to be launching the service with its positive spin-offs for commuters and the environment.
"For roughly the price of a bus fare, people who use Chariot will be able to get a ride from, or give a ride to someone going in the same direction," he says.
"It is a convenient, affordable, fun and safe way to get to where you need to go," he says.
The launch of the ride sharing app is convenient in the wake of today's bus strike in Auckland, as commuters are encouraged to find alternative means of transport.
"Beat Auckland traffic blues, get the app and ride-share with others," says Kiefer.
Users of Chariot can rent up to three seats in their car and share the cost of travel, while passengers can catch regular or one-off short trips and long-haul rides with others.
The model works within a genuine cost-sharing agreement, where Chariot users share the costs of a trip.
Users who are drivers require a full driver's license, but don't need to have a "P" endorsement, as they are not transporting passengers for reward or hire. They simply receive a contribution towards the cost of the trip, Kiefer explains.
Passengers can browse listings or create ride requests. Once a ride is confirmed, a price is set up front between the passenger and the driver. All payments are securely processed, cashless, through the app.
While convenience for drivers and passengers is a priority – so is safety, Kiefer says.
"The app has identity and vehicle registration functions, and users can share the details of any ride with a contact," Kiefer explains.
"Apart from pure 'safety' we've also looked at what makes users most comfortable. So we also have a rating and two-way review system, and women can choose to travel only with other women," he says.
Meanwhile drivers can browse requests and create their own listings as a way to fill up empty seats.
Drivers can pick up and drop off one or more passengers heading in the same direction – enabled by Chariot's 'waypoint -matching' algorithm.
"We are particularly proud of this feature, which will generate more matches, a higher uptake of seats and in return, less cars on the road," says Kiefer.
"Kiwis love their cars, yet the flipside is we have growing congestion and a lack of parking spaces in our major city centres," he says.
"Chariot is a new way of thinking about getting from A to B, using an open and collective communication platform that is smart, sustainable and provides a great experience," Kiefer adds.
The beta app can be downloaded from Google Play for Android devices, with an iOS version expected at some point.