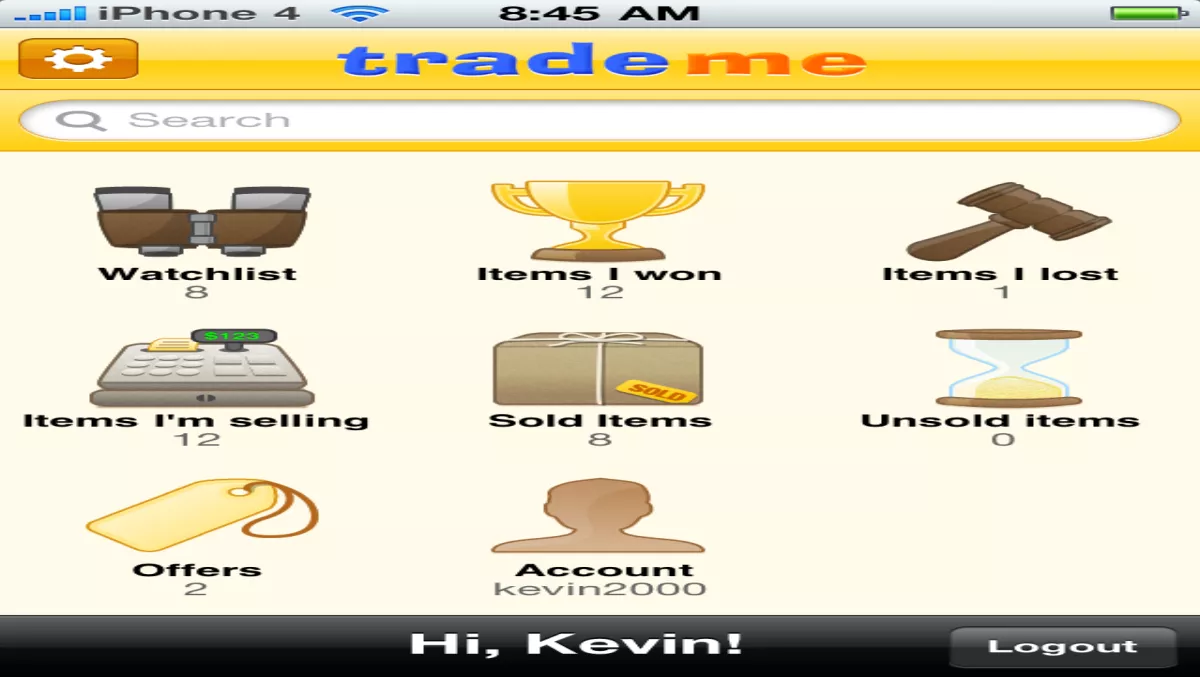 Official Trade Me app out now for iPhone
18 Nov 2010
FYI, this story is more than a year old
Finally, Trade Me has released its official app for iPhone and iPod touch even though several essential features are currently missing.
Earlier this week Microsoft made a big deal about a Trade Me app for Windows 7 Phone, which isn't an official Trade Me app, but a third-party app created from its Windows 7 Phone competition.
The iPhone app features:
Bidding and Buy Now
Adding items to your Watchlist
Receiving push notifications when an item on your Watchlist is about to close, you're outbid, or an item is sold
Several features essential to the Trade Me experience didn't make launch but will be added via an update soon.
These include the ability to take photos and add them to your listings, edit notes and statuses, ask and answer questions and place feedback.
When asked about an iPad, Android, Windows 7 Phone release, Trade Me spokesman Paul Ford told us, "Anything's possible, but we'll wait and see what feedback we get from our members on this iPhone one and see how it is used, as that will all play a role in deciding what the next steps are on the app building front."
We've had a quick play with app, and barring the omissions mentioned above, it's great to finally have an official Trade Me app in your pocket.