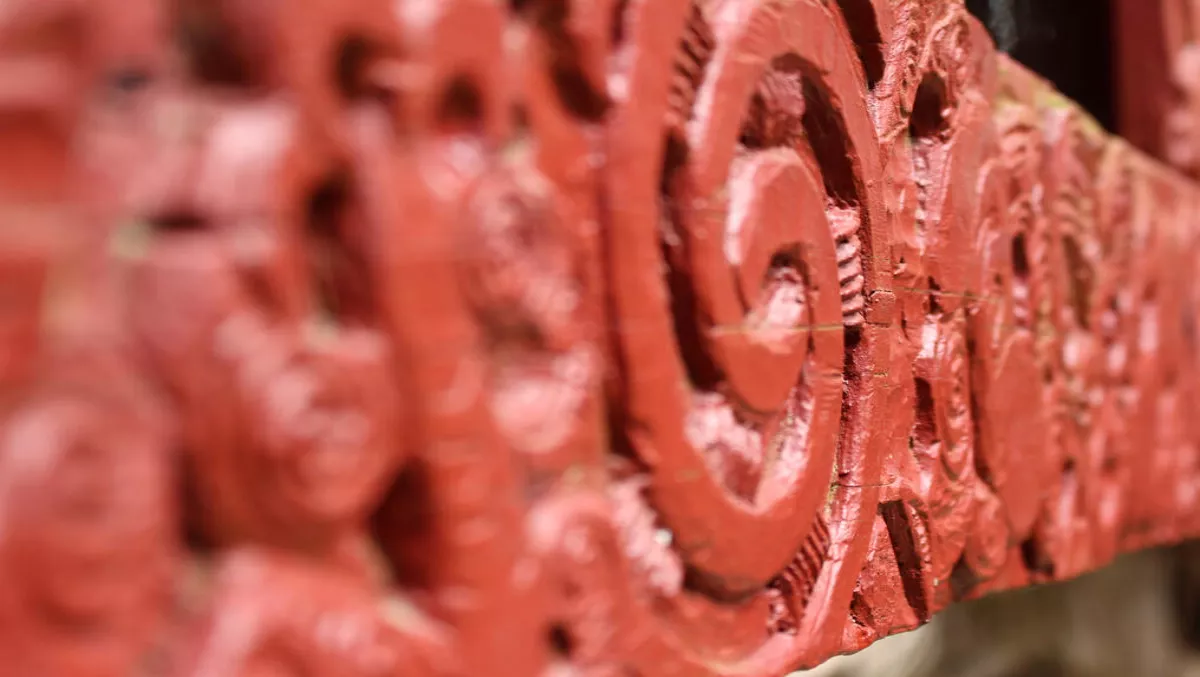 Samsung develop te Reo Māori language pack for printers
By Sam Worthington,
11 Jul 2016
FYI, this story is more than a year old
Samsung have developed a language pack enabling Māori to be used on commercial printers, the first of which will to be used at Te Wānanga o Aotearoa, one of New Zealand's largest tertiary education providers.
The printers feature a built-in android-based touch screen tablet, offering the students and staff at Te Wānanga o Aotearoa (TWoA) the opportunity to interact with the printers entirely in Māori.
Garry Johnston, executive director of IT at TWoA, says that the functions of the printers mirror the innovation that TWoA drives forward.
"Having the ability to operate the printers in te Reo Māori fits perfectly with the values of our organisation, reflecting the fact that we strive to put the user, not the technology, at the heart of everything we do," says Johnston.
"Our Māori language strategy focuses on normalising te Reo Māori and using it as a part of our everyday life, both in our work place, and in our learning environment. Having Samsung printers that are operated in te Reo Māori encourages our staff and students to use te Reo Māori on a daily basis," he adds.
Verdon Kelliher, strategic innovation director at Samsung, says they noticed a huge lack of technology in the market that supported the language.
"With our A3 printer range, we saw an opportunity to develop a language solution that could cater for this unique New Zealand need," states Kelliher.
According to Samsung, the project was the result of an intensive software translation project, led by their developer team in Korea and supported by Samsung's local NZ enterprise team.
The task was no mean feat, Netana Enterprises had the job of translating hundreds of words and phrases from English to Māori. More than 26,000 lines were translated.
The language upgrade pack for Samsung's A3 printer range is included in the next global firmware release, due in the coming months.