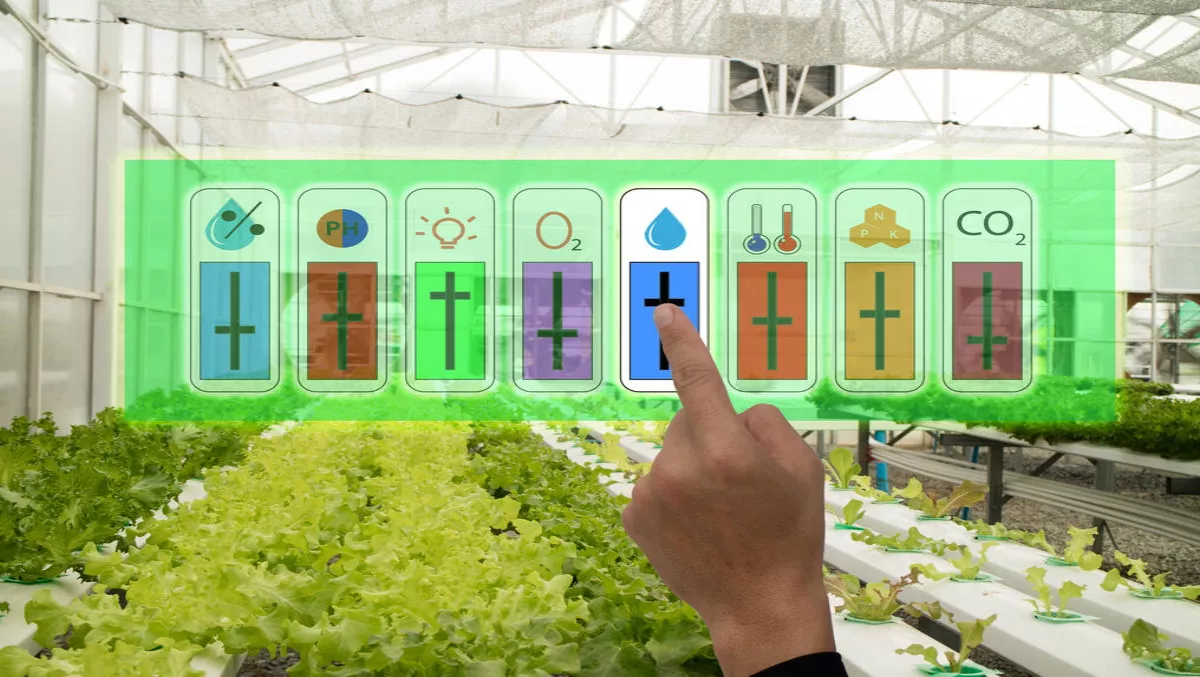 Tech aims to aid high school agriculture teachers
Fri, 21st Apr 2017
FYI, this story is more than a year old
By Matthew Bain, Contributor
Agribusiness is big business in New Zealand, and with a constant need for fresh agriculture experts, technology definitely has a role to play in teaching the next generation of farmers.
High school horticulture and agriculture teachers from around the country converged upon Hamilton this week to discuss the industry at the 2017 National Agribusiness Conference.
It was there teachers were given the chance to try their hands at the agricultural farming software Farmax.
Farmax is a system that lets users monitor, benchmark and analyse their farms. As well as being able to forecast the outcomes of different scenarios and plan ahead of time.
Farmax trainer Jack Keeys says the programme is great opportunity to teach students about the intricacies of the industry, even if they have never set foot on a farm.
"It's a great method for teaching farm systems. If an agricultural student doesn't have a rural background, farm systems can be a complicated concept to teach and difficult for students to understand.
"However, using Farmax students can learn how to create a full farm system from scratch. They can then observe and explore the ramifications that changing something on the farm has on its performance or finances.
Reception to the demonstrations has been good, with teacher showing a keen interest in taking the software into the classroom.
Hauraki Plains College horticulture teacher Bronwyn Dyer says it's important to bring this type of technology into the classroom, even with down to earth subjects people don't expect to be digitally driven.
"Kids today are savvy with technology and something like this is easy for them to manipulate.
"A large percentage of my students are from dairy farms and they are interested in farming as a career. Farming has changed and there are fewer small farms and many large-scale farms, so farmers need to have business nous and the tools to run them. Farmax pulls everything together and lays it out for you.
St Paul's Collegiate School's head of agribusiness Chris Foot says he found the Farmax workshop interesting.
"Technology engages students, and it is here to stay. If something engages them, and I think this will, it works for teachers too.
He says there is potential for collaboration and competition in the classroom using the simulated farms, and that learning outcomes could be beneficial.