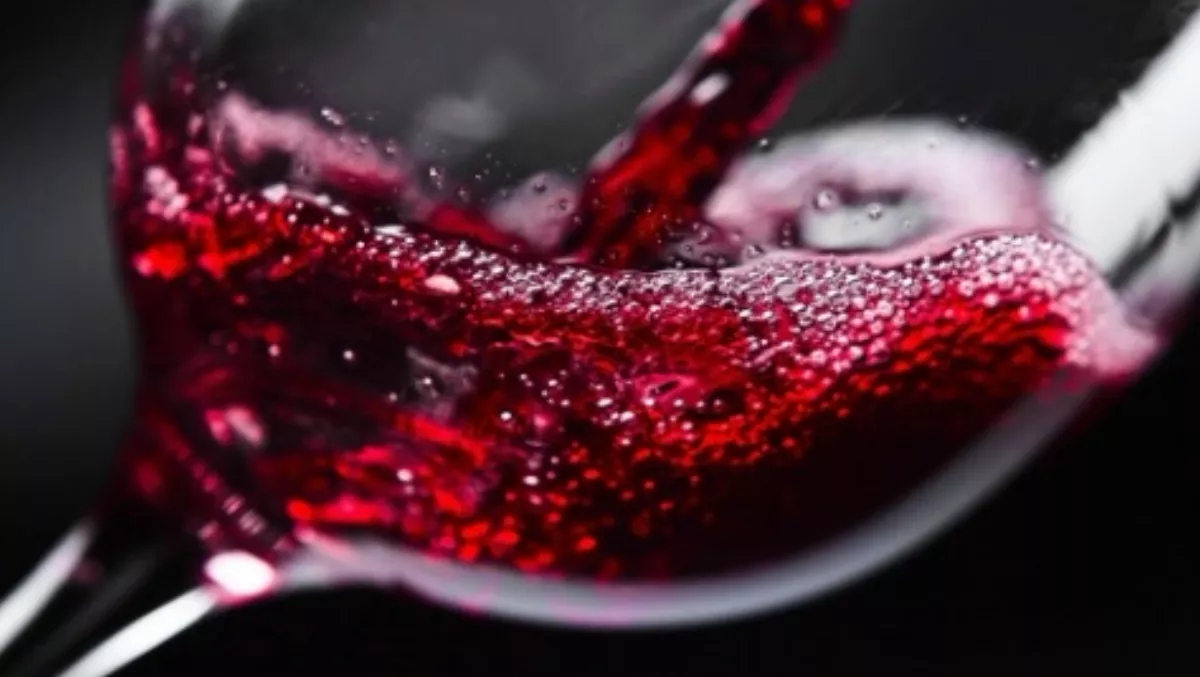 Wine innovation takes out Auckland Uni Spark $100k Challenge
By Shannon Williams,
Fri 24 Oct 14
FYI, this story is more than a year old
An exciting wine industry innovation has beaten a new search engine, a youth driving app and a medical advance for unborn babies to take out this year's Spark $100k Challenge at the University of Auckland Business School.
Wine Grenade is a simple and cost effective tool that can help small to medium sized winemakers make higher quality reds through micro oxygenation and enhance New Zealand's reputation for disruptive technologies. It has been developed by a group of commerce students and has won $25,000 in seed capital and six months' Icehouse incubation.
"New Zealand has a reputation for disruption in the wine industry, so we have decided to shake it up by lowering the barrier to getting great wine to market quickly," company co-founder and chief executive Hamish Elmslie says.
"This win has been part of a journey with the Business School's entrepreneurial ecosystem for us, beginning with the Master of Commercialisation and Entrepreneurship programme where we worked on this technology for our Master's project.
"The programme and Spark have been great experiences for us and we have learnt a lot from the educational programmes and our mentors."
This year saw 63 entries in the first stage, with 13 finalists. Organisers say this year's batch promises huge potential and has presented the toughest competition since Spark started in 2003.
The finalists include a diverse mix of teams from undergraduates, postgraduates and staff members from faculties across the university.
"Over the past two months, the finalist teams have received extensive training and mentoring from entrepreneurs, investors, business people and experts in their field who have all worked hard to help develop business plans and ventures, as they are passionate about supporting the next generation of entrepreneurs," says Alina Varoy, Spark Challenge CEO.
Second place went to Future Insight (Engineering/Computer Science/Science), which developed a search engine that explains 80% of data in one click. They received $15,000 seed capital and three months' Icehouse incubation.
Third place to Back Pocket Driver (Computer Science/Medical and Health Sciences) for an app that tracks the driving of youth for parents and encourages improved driving behaviour amongst young drivers. The won $5,000 seed capital and three months' Icehouse incubation.
The UniServices Research Commercialisation Prize went to Baby Aware (Engineering/Medical and Health Sciences) for a method of monitoring foetal brain activity to identify injury to the brain from oxygen deprivation before or during birth
This year's process began with a 3,000-word venture summary; followed by a seven-week programme of intensive training, mentoring and workshops; ending with a business plan and a presentation to judges at a Dragon's Den style pitching session.