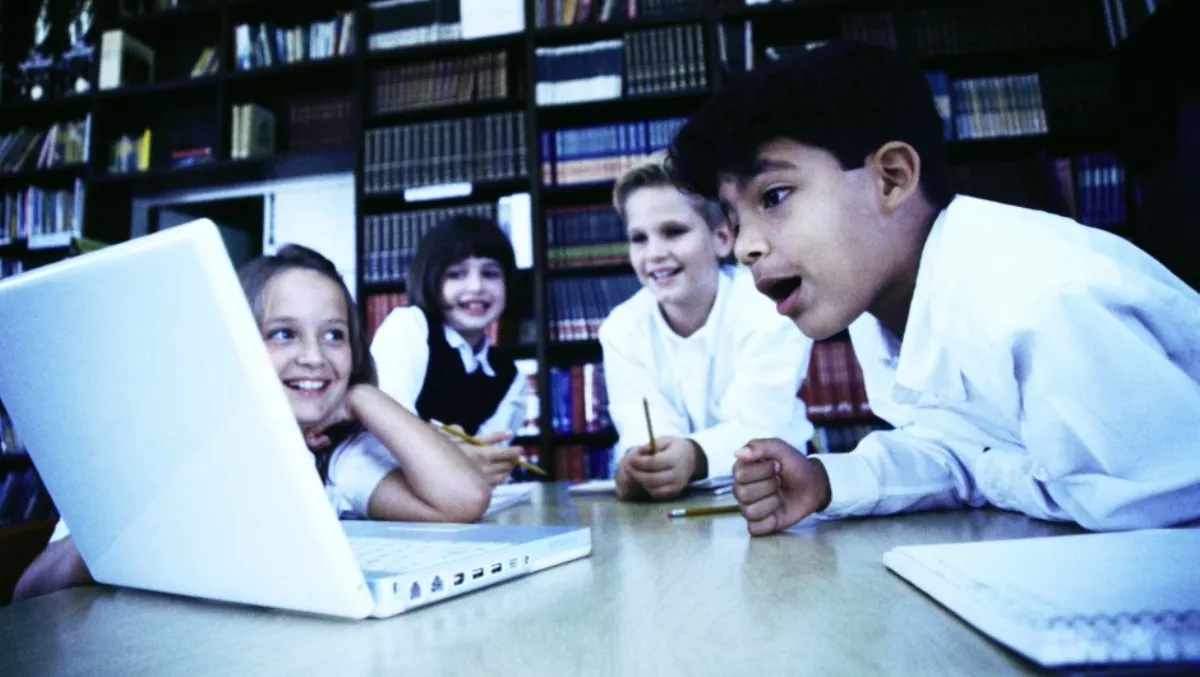 Young ICT Explorers programme launches in NZ
Wed, 13th Apr 2016
FYI, this story is more than a year old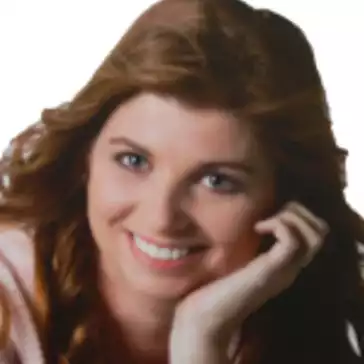 By Heather Wright, Contributor
SAP is bringing its flagship youth innovation programme Young ICT Explorers to New Zealand in an effort to engage children with technology in order improve ICT skills and boost innovation.
The programme has been running in Australia since 2010 and now covers seven states and territories. Last year a record 874 students presented 371 projects, which are presented to a judging panel of academics.
Graeme Riley, SAP New Zealand managing director, says the correlation between high youth unemployment and the large and growing shortage of digital skills represents a startling paradox in the relationship between employment and education.
"On the one hand the youth unemployment rate is still above pre-GFC levels; on the other hand demand for ICT skills continues to grow rapidly," Riley says.
"According to Statistics New Zealand 10.9% of 15-24 year olds are not in employment, education or training. And enrollment in, and graduation from, tertiary ICT courses is still declining.
The New Zealand program includes an event in Auckland on October 08, in association with Manukau Institute of Technology where students will present projects aligned with their school's ICT curriculum.
A judging panel of academics, industry partners and ICT professionals will assess each project on its creativity, uniqueness, quality, level of difficulty and project documentation.
Prizes will be awarded for first, second and third place in each school year category, with a trophy also awarded to the winning team's school in each division.
Nick Mulcahy, chief executive of SAP provider Solitus, says as a SAP provider and one of the New Zealand's leading IT firms 'we understand that if New Zealand businesses are going to be successful we need to instill confidence within the future generations entering the workforce, inspiring an interest in the skills they need, and delivering the platforms to teach them'.
Edwina Mistry, Manuakau Institute of Technology community engagement manager, says the Faculty of Business and Information Technology at MIT sees the Young ICT Explorers programme as a great opportunity to partner with SAP to promote IT as a career.
Teachers and parents can register students from years 3 to 13 for venues across New Zealand.