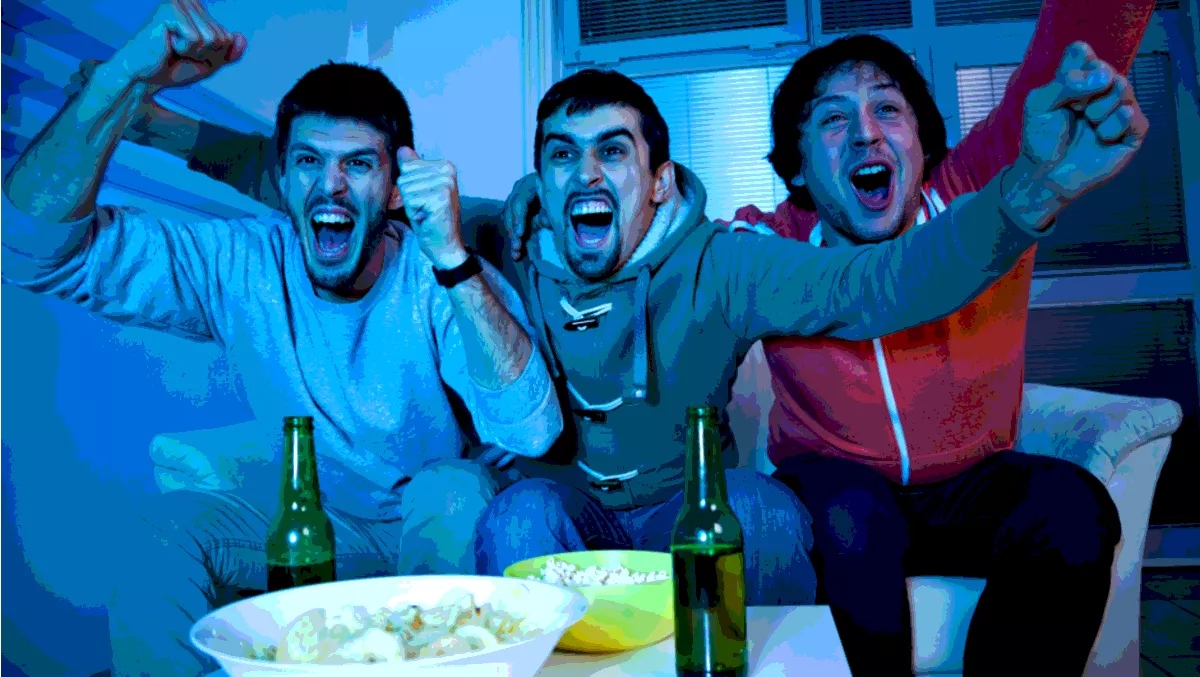 American Super Bowl but no NZ sport? What's the deal, TVNZ?
By Shannon Williams,
Tue 9 Feb 2016
FYI, this story is more than a year old
The New Zealand First party is slamming TVNZ following the live screening of the American Super Bowl on Monday.
NZ First is questioning the screening because "there are no signs" TVNZ will be showing "our national sports live anytime soon".
TVNZ announced in November last year that it will screen Super Bowl 50 live on TV One, as part of securing the fee-to-air rights for the NFL. The deal covers the playoffs and Super Bowl 50, which screened on Freeview and online.
"Fans of Super Bowl will be jumping with glee with the coverage but just how many are there in New Zealand?," says Clayton Mitchell, NZ First's spokesperson for Sport and Recreation.
"It's great to see sport from around the world but let's get our priorities right and start with live, free-to-air Kiwi sports and significant events that Kiwis love to follow," he says.
"TVNZ has confirmed there is an appetite for free sports broadcasts saying there has been 'resounding viewer response to the return of free-to-air sport' since it started a pop-up channel," Mitchell explains.
"New Zealand First wants a fair go for Kiwi sports fans as in Australia and the UK where the law requires significant sports occasions to be broadcast live and free to air," he says.
"New Zealand First has a bill awaiting introduction to Parliament to amend the Broadcasting Act to require free live coverage of significant sports events," says Micthell.
"The Government should come to the party on behalf of the thousands of Kiwis who cannot afford pay TV."