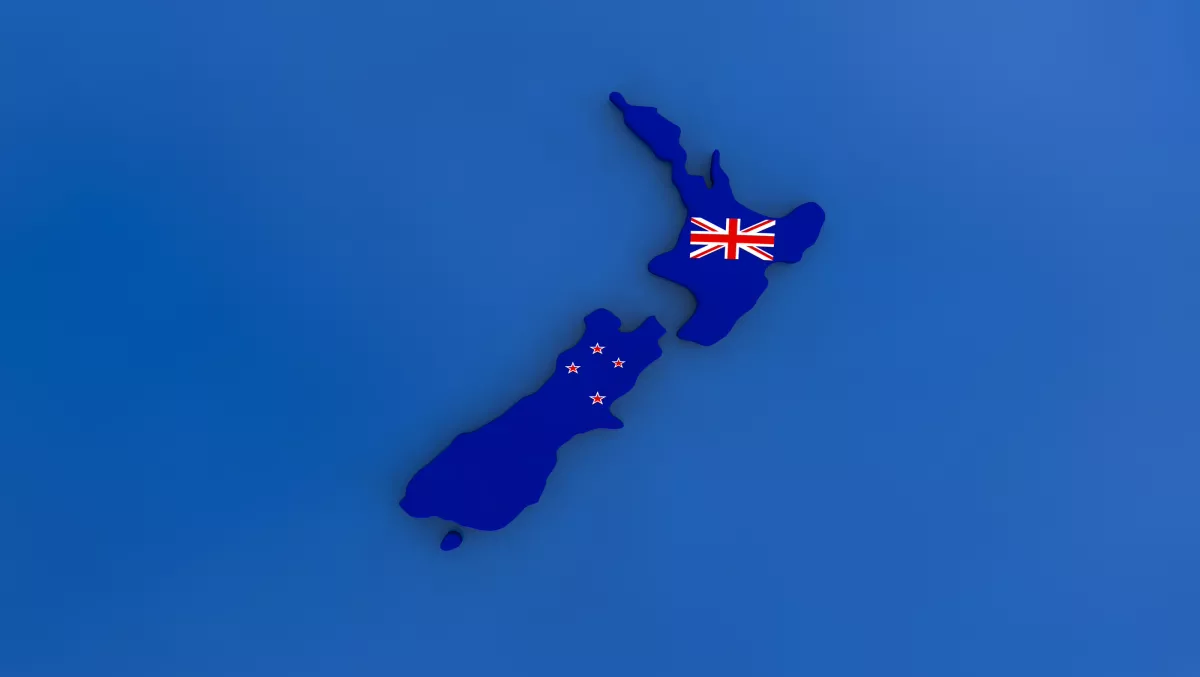 Kiwi schools to get free access to geographic data analysis software
FYI, this story is more than a year old
New Zealand primary and secondary schools now have free access to Esri's ArcGIS Online software, as part of a multimillion dollar enablement programme to schools across the world.
The ArcGIS Online software lets students and teachers explore and analyse data through maps. Students can explore data related to the world population, tropical storms and even landscape interpretation using topographic maps of NZ National parks.
Eagle Technology is the distributor for Esri's New Zealand and South Pacific solutions. The company also launched the Esri Program for Schools.
Eagle Technology CEO Mark Allan says the free software brings the same kind of tech used in government and the private sector direct to the classroom.
He says the Esri journey started in 2014 when it offered to donate ArcGIS Online to every school in the US. More than 4000 schools took up the offer. Since then, It has been taken across the world as part of the Esri Program for Schools.
"Whereas GIS is strongly associated with geography, it has a much wider application as a system of record, engagement and insight in real world environments – for business but also for how we live in our communities," he says.
The company says there will be 12 exercises, called 'geoinquiries', adopted by eagle for the New Zealand education curriculum in addition to other global content.
Allen says that GIS software is being used in the wider world to tackle human problems such as poverty and crime, in addition to environmental management.
"Esri refers to its GIS as 'The Science of Where'. Students may be introduced to GIS through geography or history in a school, but may find it embedded in their future careers through many different channels," he says.