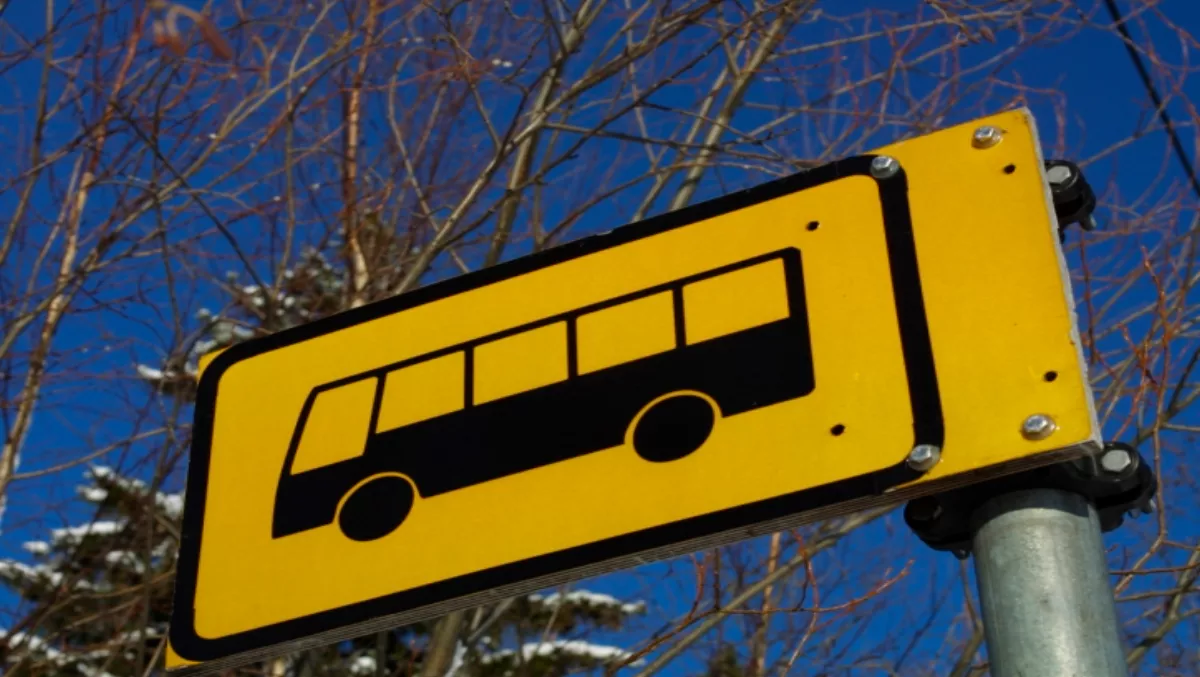 Snapper stopped by Auckland Transport
Mon 27 Aug 2012
FYI, this story is more than a year old
Auckland Transport has terminated its agreement with Snapper over its inability to meet deadlines.
The electronic ticketing card initially agreed to make its equipment compliant with the integrated ticketing system by November 30, but has revealed it will not meet the timeframe.
Auckland Transport subsequently terminated the contract, saying new AT/HOP cards will be available by rail and ferry over the next two months, on October 28 and November 30 respectively.
"HOP/Snapper card users on NZ Bus services will continue to use their current cards until their cards will be swapped out for free next year. The new cards will be known as AT/HOP cards,'' says David Warburton, Auckland Transport chief executive.