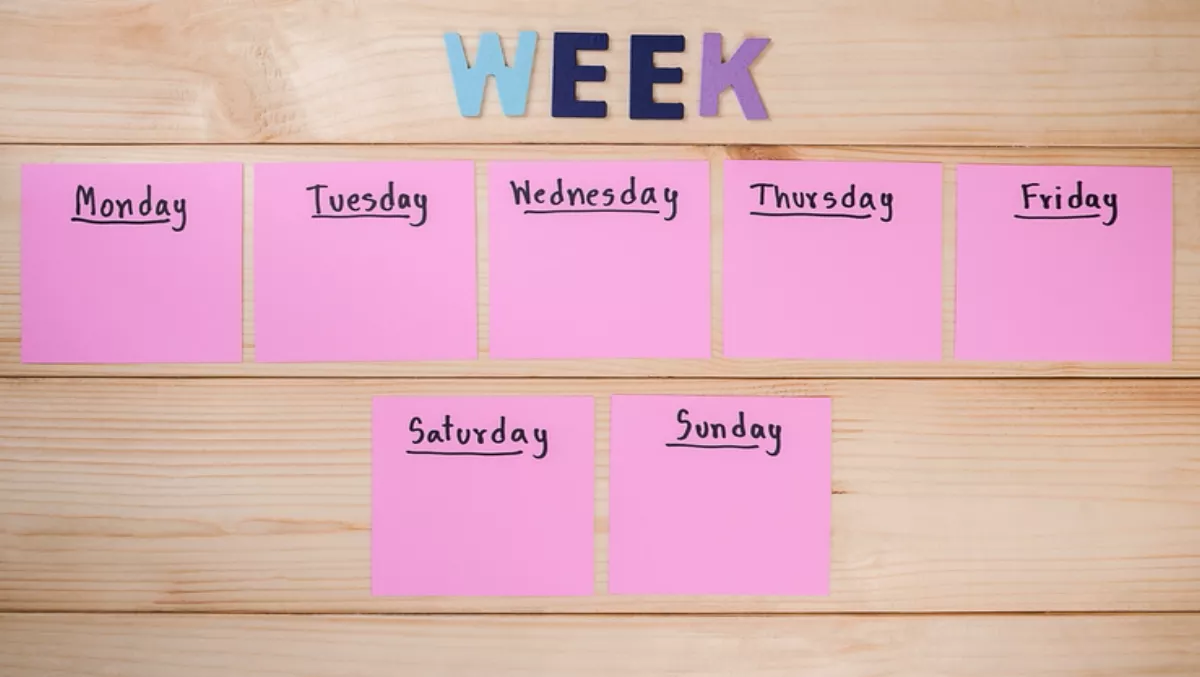 Week in review: The biggest stories that went down last week on NetGuide
By Shannon Williams,
Mon 20 Mar 2017
FYI, this story is more than a year old
Last week was a busy one for the NetGuide team. So we thought we'd make it easy for you and pick out our highlights of the week in the land of consumer tech.
It was a busy week for the NetGuide team – forget 4G, 4.5G is a thing; we learned Apple devices are the easiest to use, scammers made their way to Instagram and a brand new phone brand made its way to NZ.
Phew. We thought we'd make it easy for you and give a quick wrap of what went down in the land of consumer tech this week.
New global camera phone brand OPPO made its way to New Zealand shores, courtesy of 2degrees.
PS4 exclusive Horizon Zero Dawn has sold over 2.6 million copies already.
Spark reveals 4G has been rolled out to 90% of the country, but forget that – apparently 4.5G is where its at.
A new report from Jamf confirmed what most of us already knew – Apple devices are in fact easier to manage than other rival ones, such PC Chromebook and Android.
And, watch out all you Instawhores, scammers are out to get you! Cyber security firm ESET have discovered 13 new Instagram-credential-stealing apps.
Stay tuned this week as our team brings you the latest in consumer tech, reviews and interviews!