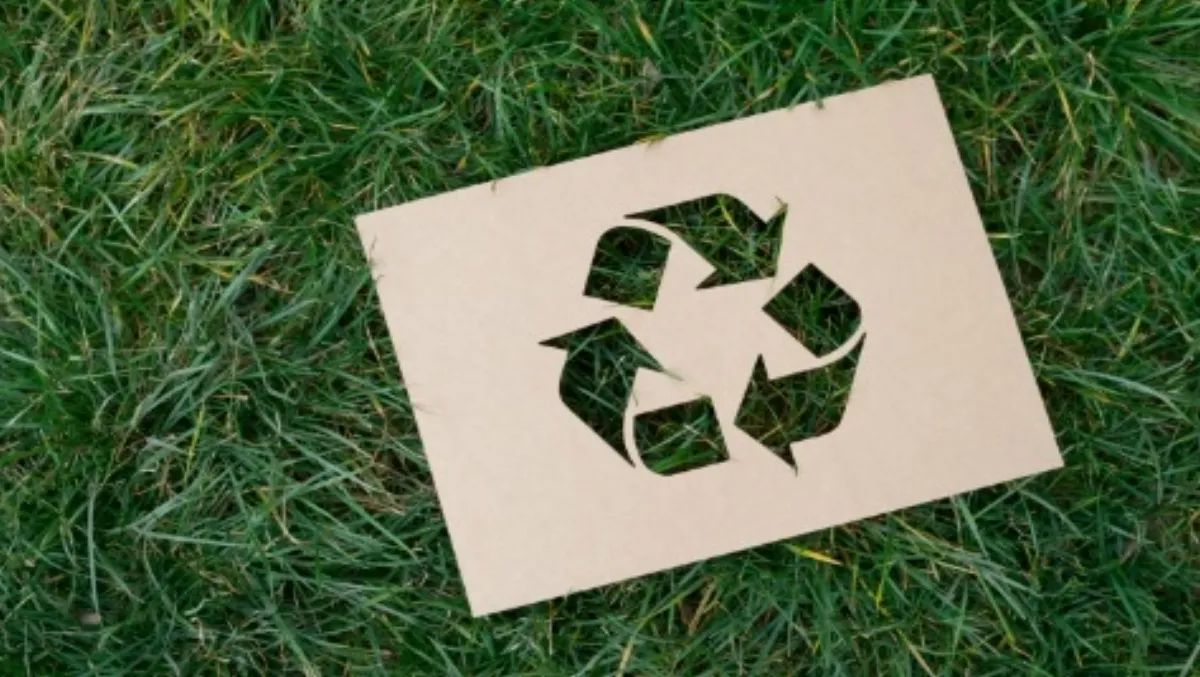 How brother tackles recycling in NZ
12 Dec 2014
FYI, this story is more than a year old
Noticed those email taglines which ask you to consider the environment before printing? They make a good point, but it isn't quite what you think. That's because paper is a renewable resource, with the forestry industry annually planting hundreds of millions of trees. The bigger issue with printing and the environment is conscientious disposal of consumables and the actual printer itself, once it has reached the end of its useable lifespan. And achieving that depends on conscientious users, as good manufacturers tend to have comprehensive recycling programmes which are still ultimately dependent on your cooperation.
Matthew Stroud, chief operating officer of Brother New Zealand, says that most people are aware that that paper is recyclable and it is biodegradable. "However, also worth knowing is that for every tree harvested by the forestry industry, more are planted – in the USA, for example, the Forest Service says four million trees are planted every day, 1.7 million of them by the wood and paper products industry."
There's more good news, too. Modern printers are the product of a mature industry, which means they tend to be far more reliable and much longer lasting than ever before. That means less junk headed for landfill as machines can be expected to meet the needs of the homes and offices where they are installed for several years.
"The longevity of a printer is in some ways reflected by the length of the warranty periods, with some now up to three years; devices can be expected to last well beyond that," says Stroud.
Landfill isn't exactly an ideal solution, though, particularly since electronic components can contain metals and other recoverable materials.
"A far better solution is to manage the lifecycle of the printer, from the point at which it is manufactured, until the point at which it becomes obsolete and must be disposed of."
Stroud says a comprehensive waste management and end-of-life recycling programme should address consumables as a priority – after all, consumables don't last as long as printers. "Empty ink and toner cartridges require specialised processing for their safe disposal, just like an old printer requires particular attention to be recycled," he says.
A hallmark of Brother's programme is just how easy it is for customers to do the right thing.
"Recycling shouldn't be a hassle, it should just be part of your daily process," says Stroud. "That's why we work with Croxley Recycling and New Zealand Post; call a toll free number and you'll get a free post consumables recycling bag sent to you. Post it back with the used consumable and it gets recycled."
He adds that there are drop-off points nationwide, too, where consumables and printers can be disposed of; businesses can request a 'consumable collection box' which, when full, is collected by Croxley Recycling. Crucially, the consumables don't have to come from any one printer manufacturer: any used cartridge is fair game.
When the printer itself gives up the ghost, various elements, from the plastic casing to individual metal components, can be recovered.
Stroud says households and small businesses should dispose of used machines at suitable waste management points. "These points are located throughout New Zealand, making it convenient and easy to be nice to the environment," he concludes.