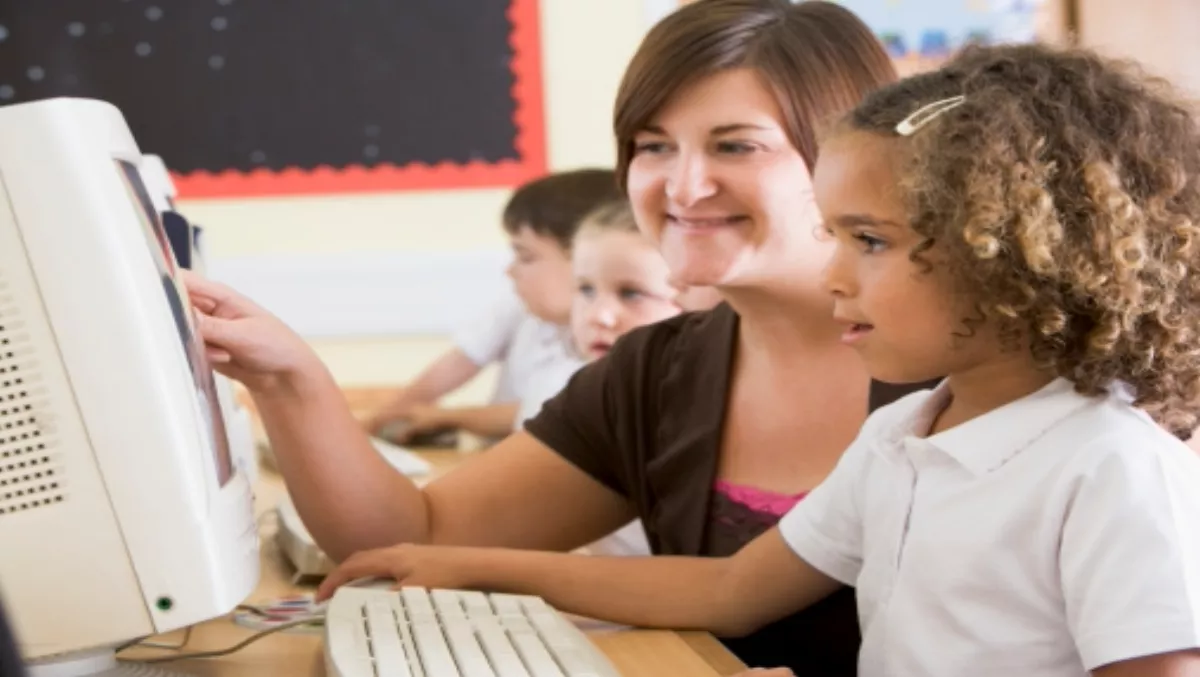 2,000 Kiwi schools on board N4L
Tue 25 Feb 2014
FYI, this story is more than a year old
Two thousand schools have registered their interest in joining the Network for Learning (N4L) managed network says Associate Education Minister Nikki Kaye.
The $211 million investment by the Government will provide schools with safe, predictable and fast internet, with uncapped data, content filtering and network security services.
"Across the country, schools are starting to gain access to reliable, ultra-fast broadband from N4L, regardless of their location and with no cost or data cap," Kaye says.
"This enables the use of state-of-the-art digital technology in classrooms and allows students and teachers to explore innovative approaches to teaching and learning.
"A fully-funded connection to the N4L network includes the cost of online content filtering and network security services.
"With increasing use of digital technologies, these services are more important than ever to ensure schools can provide secure and safe internet access for students and staff."
With 150 schools already connected, Kaye says the pace at which schools are connecting to the Government-funded managed network service is encouraging. It is expected that 700 schools will have connected by the end of 2014, with all schools invited to connect by 2016.
"We are focused on ensuring every student can benefit from technology to achieve their best, no matter where they are in New Zealand," Kaye says.